Jay Black, Lead Singer With 1960s Hitmakers Jay & The Americans, Dies At 82
The group were known for such major pop hits as 'Come A Little Closer,' 'Cara Mia,' and 'This Magic Moment.'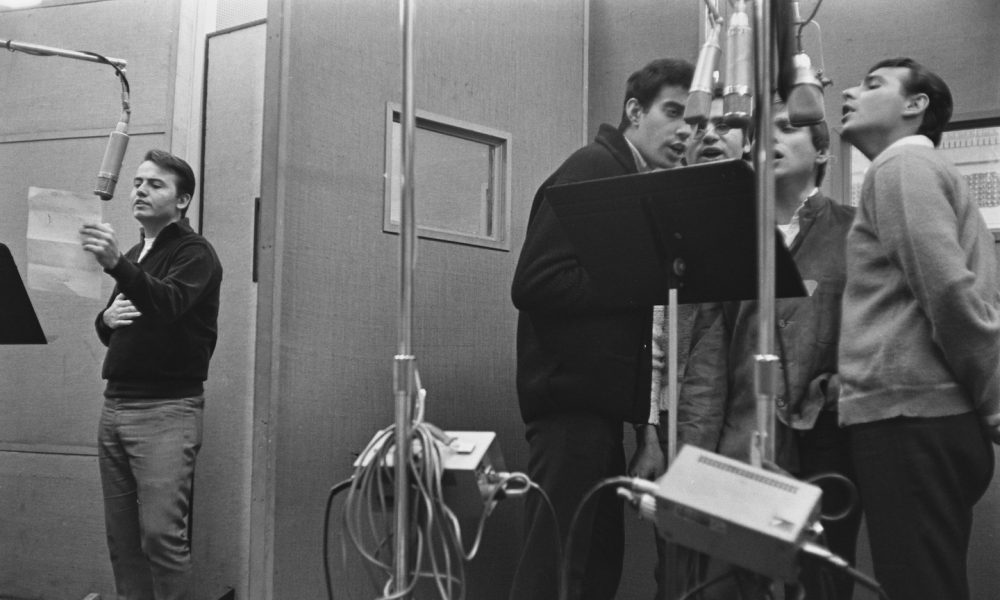 Jay Black, lead singer with 1960s US chart regulars Jay & the Americans, has died at the age of 82, of complications from pneumonia. His family have confirmed that Black passed away on Friday (22), having also suffered latterly from dementia. The group were known for such major pop hits as "Come A Little Closer," "Cara Mia," and "This Magic Moment."
A statement on the group's Facebook page says: "Today, we mourn the passing of David Blatt a/k/a Jay Black and we acknowledge the great successes we had with him both as a partner and as a lead singer. We shared both wonderful and very contentious times, and much like an ex-wife, we are so proud of the beautiful children we created. We'll always remember The Voice." Black is survived by four children, five grandchildren, and two great-grandchildren.
Born on November 2, 1941, Black replaced original singer John "Jay" Traynor in the New York group after their first hit, the No.5 US pop success "She Cried" in 1962. With him at the helm, they charted another 17 times on the Hot 100 up until 1970, reaching No.3 with "Come A Little Bit Closer" in 1964, the year they gained further fame by opening for The Beatles at their debut US show, in Washington, DC.
There were further Top 10 successes with their 1965 version of David Whitfield's 1950s hit "Cara Mia" and their 1968 cover of Doc Pomus and Mort Shuman's Drifters original "This Magic Moment." Other notable Jay & the Americans singles included "Only In America," "Let's Lock The Door (And Throw Away The Key)," and "Livin' Above Your Head," all on United Artists.
After the group's split in 1973, Black continued to use their name, also broadening his horizons as an actor. He had a supporting role in the 1977 made-for-TV film Contract on Cherry Street, starring Frank Sinatra, whose production company Artanis produced it.