Jay Z Shares Trailer For Forthcoming US Docu-Series 'Rest In Power: The Trayvon Martin Story'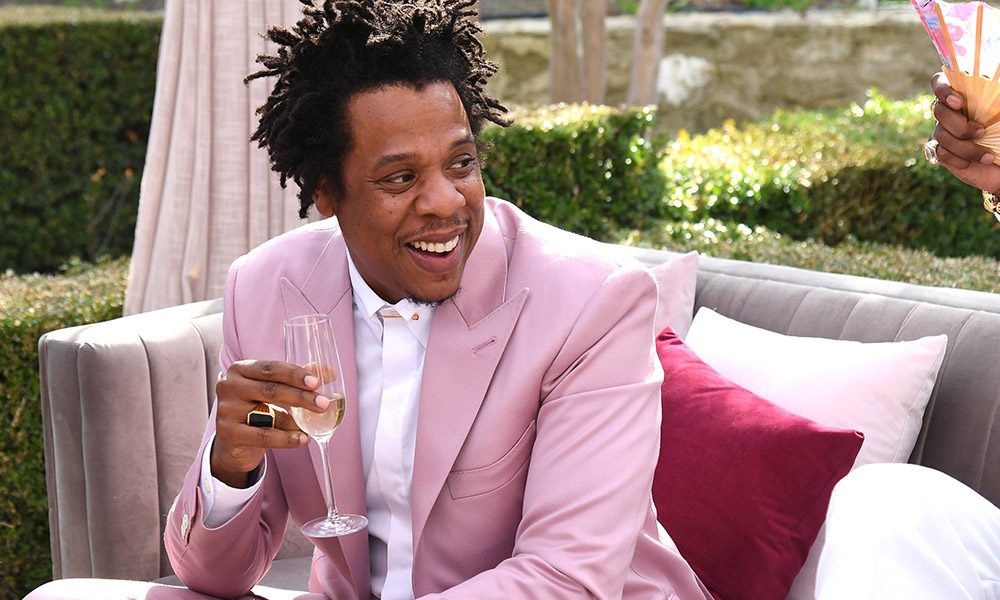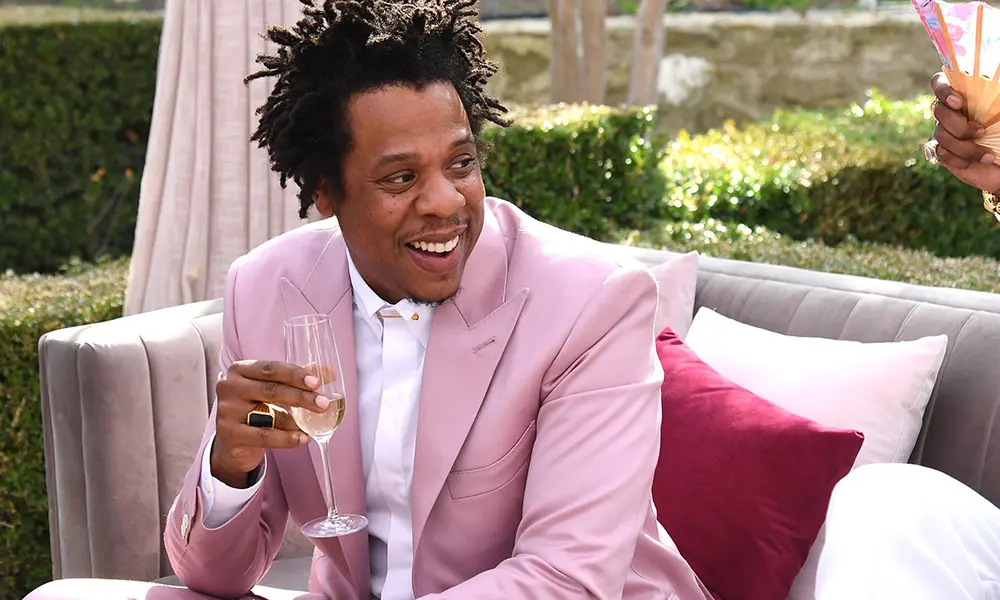 Jay Z has shared the trailer for the upcoming documentary series he has produced about the life and legacy of Trayvon Martin, Rest In Power: The Trayvon Martin Story. The six-part, unscripted docu-series is scheduled to premiere in July on US television's Paramount Network.
Martin, an unarmed, black 17 year old, was shot and killed in Florida in February 2012. The shooter, neighborhood watch member George Zimmerman, was charged with second-degree murder months later. Zimmerman claimed it was self-defense and was acquitted in July 2013. The verdict catalyzed nationwide protests and contributed to the development of the Black Lives Matter movement.
In the teaser clip for the series, a quote cloud forms as people from Martin's life reflect on his death. "I don't want this to be swept under the rug," one person says. "They say that time heals all wounds," another declares. "It does not."
'Rest In Power: The Trayvon Martin Story' Official Teaser | Paramount Network
According to a press release about the doc, Rest In Power not only examines the tragedy of Martin's death but also widens the net to investigate "race, politics, power, money and the criminal justice system." Shawn Carter (Jay Z) executive produced the series alongside Sybrina Fulton, Tracy Martin, Chachi Senior, Michael Gasparro, Jenner Furst, Julia Willoughby Nason, and Nick Sandow. Furst and Nason co-directed the project.
Jay Z also made a surprise appearance at a peace walk in memory of Trayvon Martin on 9 February. The rapper stood alongside the parents of Martin at the sixth annual Peace Walk and Talk held by the Trayvon Martin Foundation.
Praising the teenager's parents, Sybrina Fulton and Tracy Martin, Jay Z said: "We want to make sure that we stand and support and never forget that Trayvon serves as a beacon of light to the people out here. So you guys will never have to go through the pain and hurt that these guys went through."
Explore Our Jay Z Artist Page. 
Format:
UK English