Watch Jehnny Beth's Intimate 'French Countryside' Video
See the stripped-down visual from her solo debut 'To Love Is To Live.'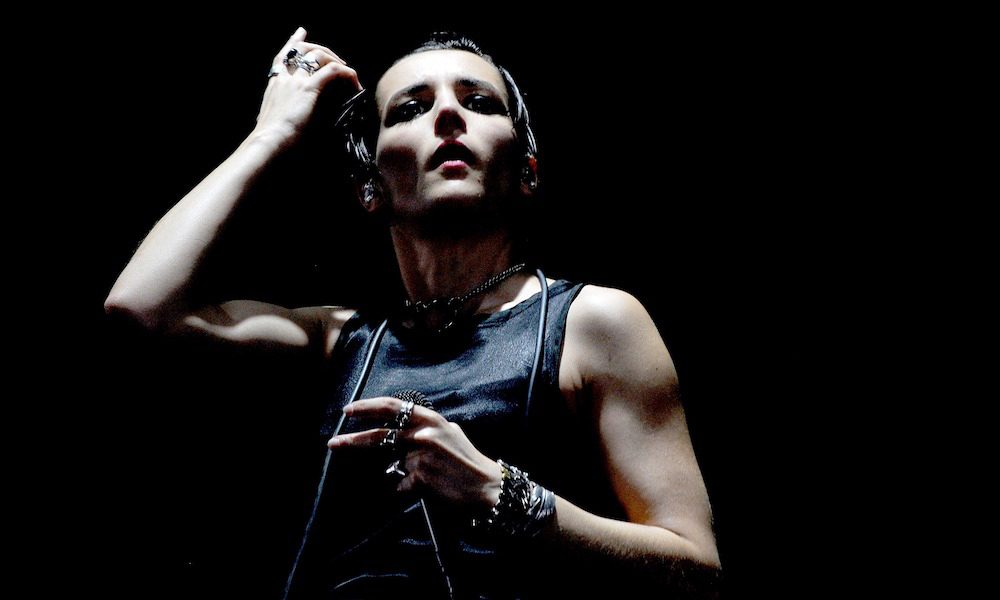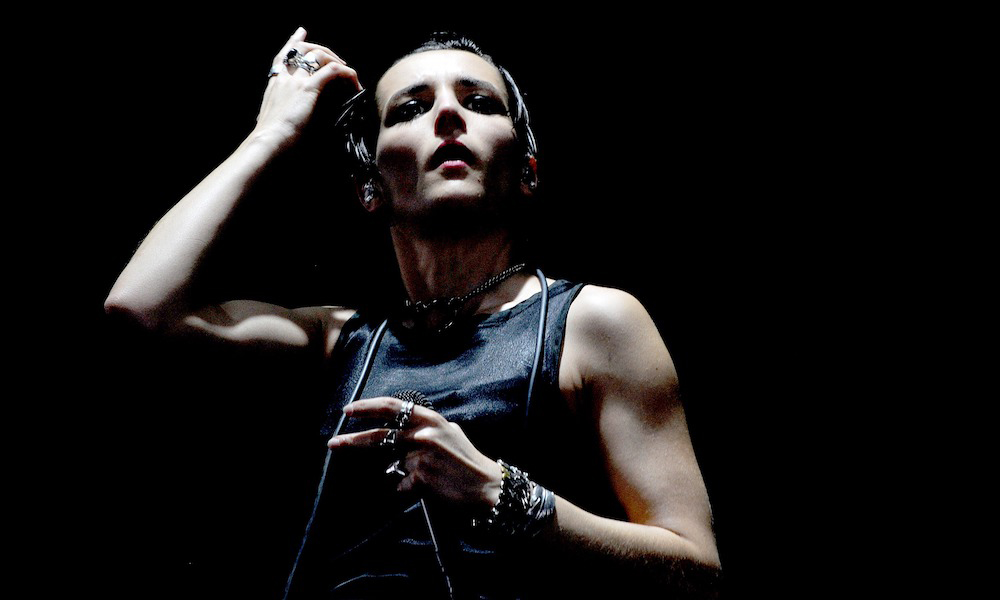 Savages frontwoman Jehnny Beth has just shared a new video for her single "French Countryside." The track is featured on the French vocalist's solo debut album from 2020, To Love Is To Live, and the stark ballad is given an equally intimate video depicting Beth singing alone in a chair.
The new visual was directed by singer-songwriter and Savages producer Johnny Hostile and was filmed at their studio in France. Hostile also helped pen the track.
"It's a promise song," Beth, whose real name is Camille Berthomier, says in a statement about the single. "I wrote the verses on a plane as I was convinced it was going to crash. I was making promises to myself about what I was going to do differently if I survived. Death has been very present in my mind during the process of writing this record. It all started around Bowie's death."
Jehnny Beth - French Countryside
Romy Madley-Croft of The xx also co-wrote the song with Beth, and she said of the experience, "She played me the beginning lines and they were so instantly visual and different to anything I'd heard her say before, it was instantly a beautiful place to write from and explore."
She continues, "It felt like her guard was dropping for a moment and she was inviting the listener in to get to know her vulnerable side, but with a sense that this invitation wouldn't last for very long. Hearing the album version made me cry because it felt like it was my friend Camille, as I know her, a window behind the Jehnny Beth that the world sees."
Beth released To Love Is To Live in June of 2020, and it was met with critical acclaim. Rolling Stone featured the album on its list of the Top 50 Albums of 2020, writing "It's like a self-portrait in which layer after layer disintegrates until you see which ingredients make Beth the artist she is."
To Love Is To Live is out now and can be bought here.