Listen To Jessie Ware's New Track, 'Ooh La La'
The track will also feature on the artist's new album, 'What's Your Pleasure?', set for release on 19 June.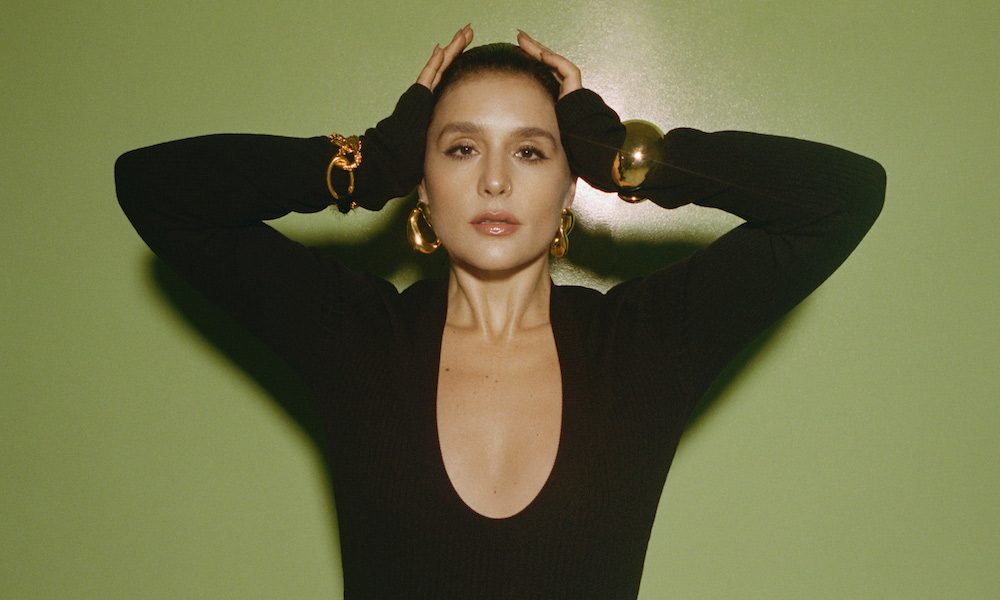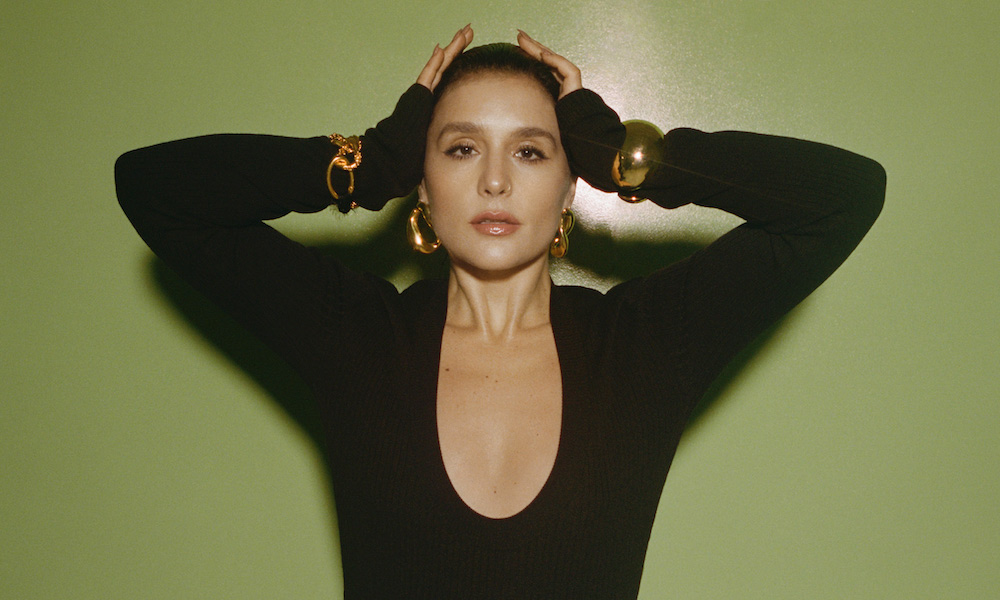 Ahead of the release of her fourth studio album What's Your Pleasure? Jessie Ware has shared her new track 'Ooh La La' along with the accompanying lyric video. The new song is now available via PMR Records/Friends Keep Secrets/Interscope Records and you can check the lyric video out below.
Jessie Ware - Ooh La La (Lyric Video)
Sitting right at the heart of her dance-soul-pop record. 'Ooh La LA' was co-written by Jessie Ware, Shungudzo Kuyimba, Model Child (Danny Parker) and James Ford. The track sees the singer flirt with the camp side of disco. It imagines Ware waiting curbside for a lover to pick her up and sweep her away. It has all the glorious beaming simplicity of what a classic disco track thrives upon: an earworm bassline, lively percussion and space shooter synths.
Last month, Jessie Ware announced her fourth studio album What's Your Pleasure?: a record described as "a collection of sophisticated, hard-bodied pop funk that capitalizes on a love of 70s, 80s and 90s club culture coupled with Ware's vocals and the intuitive production of long-time friend James Ford culminates in a sound that feels instantly compelling."
Prior to 'Ooh La La', Ware released the single, 'Spotlight' which arrived with a video Ware directed by Jovan Todorovic in Belgrade. The song saw the former Yugoslavian Dictator Tito's infamous Blue Train transformed into a discothèque filled with strobe lights and dancing passengers.
Giving herself over to whatever projects on the table at any one time, Jessie Ware assumes full creative control over every element of her work. Her own podcast 'Table Manners', co-hosted with her mother as they discuss food and everyday life, has amassed over twelve million downloads and has seen the pairing release a cookbook. Ware's fourth album, What's your Pleasure? is due for release on 19 June.
What's Your Pleasure? is out on 19 June and can be pre-ordered here.
Format:
UK English