Jessie Ware Shares Single 'Spotlight' Off New Album 'What's Your Pleasure?'
UK songstress Jessie Ware shares a taste of her new album 'What's Your Pleasure', with the nu disco single, 'Spotlight'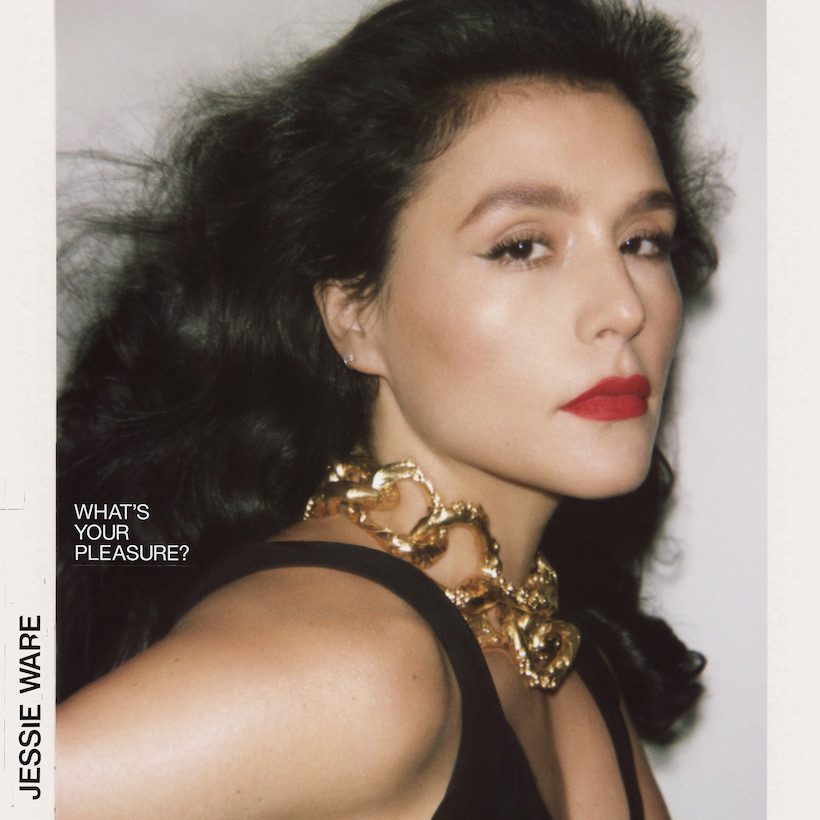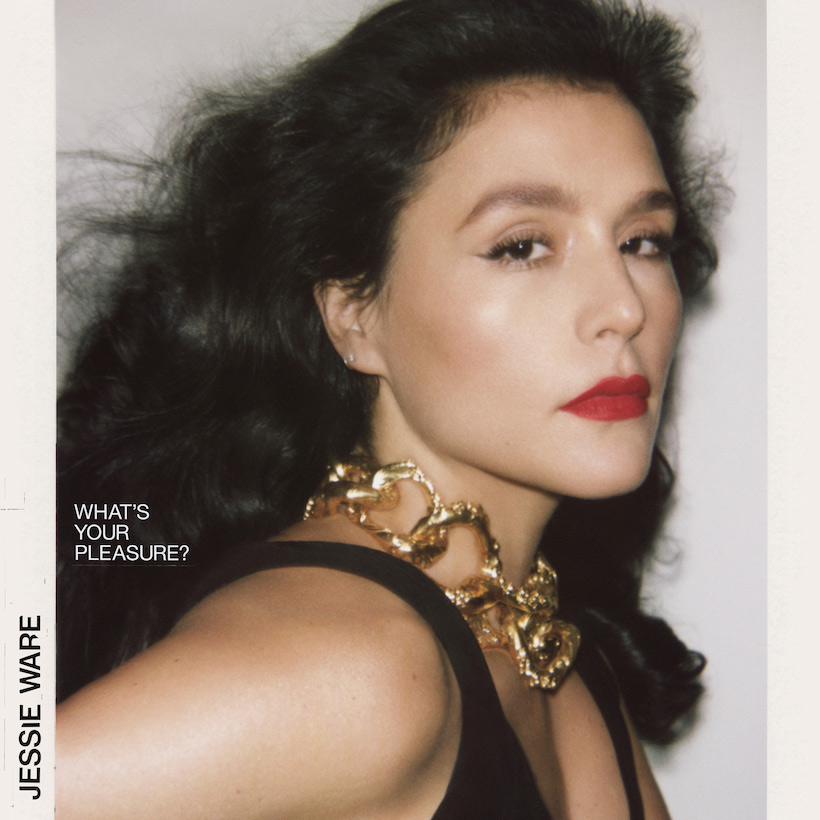 Jessie Ware returns with her new single 'Spotlight', off her forthcoming album What's Your Pleasure, set for release on 5 June via PMR Records / Friends Keep Secrets/ Interscope Records.
'Spotlight' signifies Ware's fulltime return to the music scene. While the UK singer-songwriter has dropped a few standalone singles, her last album was 2017's Glasshouse. Co-written by Ware and her close friends Danny Parker, Shungudzo Kuyimba and James Ford, the nu disco-inspired 'Spotlight' signals a funkier, dance-pop direction for Ware.
After sharing her club-friendly single 'Adore You'  back in February, it seems Ware is returning to her house-music roots on What's Your Pleasure. In 2019 she released a trilogy of singles including 'Mirage (Don't Stop)', 'Overtime' and 'Adore You' that created the blueprint for this year's album.
In addition to dropping the new single, Ware also shared an official music video for 'Spotlight'. Directed by Jovan Todorovic in Belgrade, 'Spotlight' transforms the former Yugoslavian Dictator Tito's infamous Blue Train into a discothèque filled with strobe lights and dancing passengers.
What's Your Pleasure marks Ware's fourth studio album and her first in three years. The 12- track album serves as a thank you to longtime fans who have stuck by her and allowed her to take her time to create a project she's truly passionate about. Ware reflects on her evolution through What's Your Pleasure, while exploring topics like femininity, freedom of imagination and escapism.
Jessie Ware - Spotlight (Official Music Video)
Along with the aforementioned Parker, Kuyimba and Ford, the album also contains credits from Kindness and Clarence Coffee Jr, producers and DJs Benji B, Midland, Morgan Geist (Storm Queen), Matthew Tavares and the unmistakable guitar twangs of Metronomy's Joseph Mount.
"I feel like these last few years I've had to do some exploration to figure out what I wanted to write about musically again and learn new things about myself," Ware shared in a press statement.
"I've been yearning for that escapism, groove and maybe it's time to say goodbye to the melancholy Jessie. I've spent the last year in the studio with an old friend of mine James Ford, working with a handful of great friends to create a record I'm truly proud of. I'm happy to share with you my brand new single 'Spotlight' taken from my fourth album. It's melodramatic, it's romantic, it's everything that I love and it's got a bit of a beat."
Ware also expressed her eagerness to get back on the road, as fans anxiously await tour dates.
What's Your Pleasure is set for release on 5 June and can be pre-ordered here.
Format:
UK English