Jessie Ware Returns To Her Roots With New Single 'Adore You'
'Adore You' combines Ware's dynamic vocals with club-friendly beat.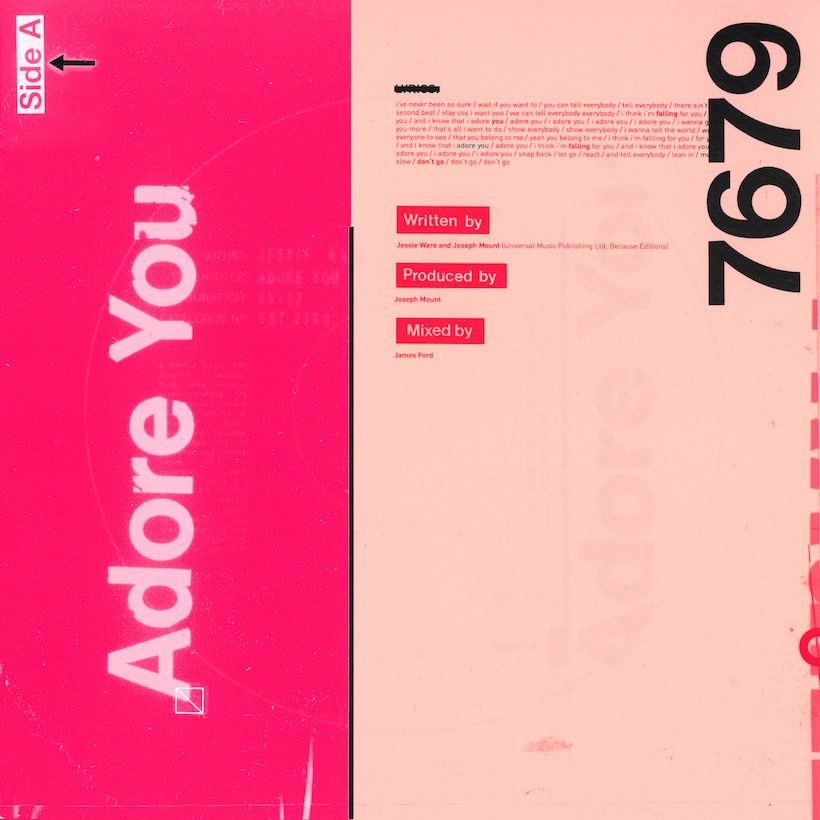 UK songstress Jessie Ware premieres her new ethereal track 'Adore You' on Annie Mac's Hottest Record on Radio 1.
Co-written and produced by Joseph Mount (Metronomy), mixed by James Ford (Simian Mobile Disco), 'Adore You' combines Ware's dynamic vocals with club-friendly beat. Mount also produced and co-wrote a number of tracks on Robyn's critically acclaimed album Honey last year
Speaking of the track, Ware said, "I've wanted to work with Joe for such a long time and this is the first thing we did in the studio together. This is 'Adore You.' It's just a little something to tie you over with until my next release. It feels fitting to put this out when I'm about to become a new mum again and feel the most confident I've ever felt about my music. Happy Valentines, I adore you all."
'Adore You' follows her single 'Overtime' from this past fall and offers a preview of her forthcoming new album. Ford was also on the buttons behind 'Overtime' alongside Bicep's Andy Ferguson and Matt McBriar. The singer also made an appearance on the single 'Take Care' by Brighton quartet The Magic Gang last year.
Ware's last studio release was Glasshouse in 2017 and went to the Top 10 UK album charts. The singer-songwriter has made a name for herself fusing classic UK house and dance music with her sophisticated vocals to forge her own brand of sultry R&B pop.
Her single sees Ware returning to her club roots, after first emerging on the scene thanks to her collaborations with prominent UK producers like SBTRKT and Joker. As we saw with her 2014 release Tough Love, Ware excels at infusing her soulful voice within a more electronic palette.
While Ware has kept busy working on her new album, she's also the host of the hugely successful podcast Table Manners, that she co-hosts with her mother Lennie.
Listen to 'Adore You' here.
Format:
UK English