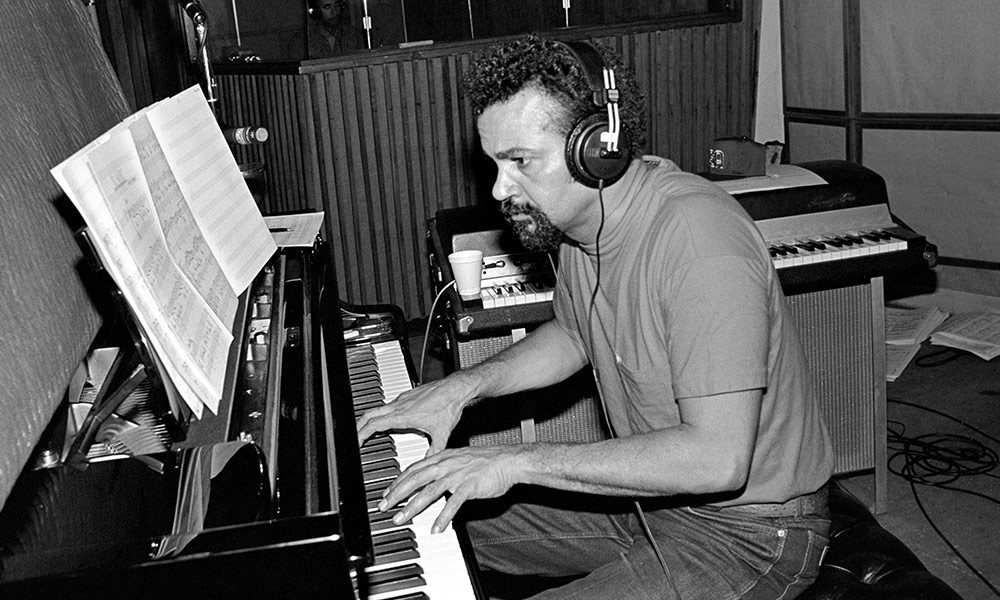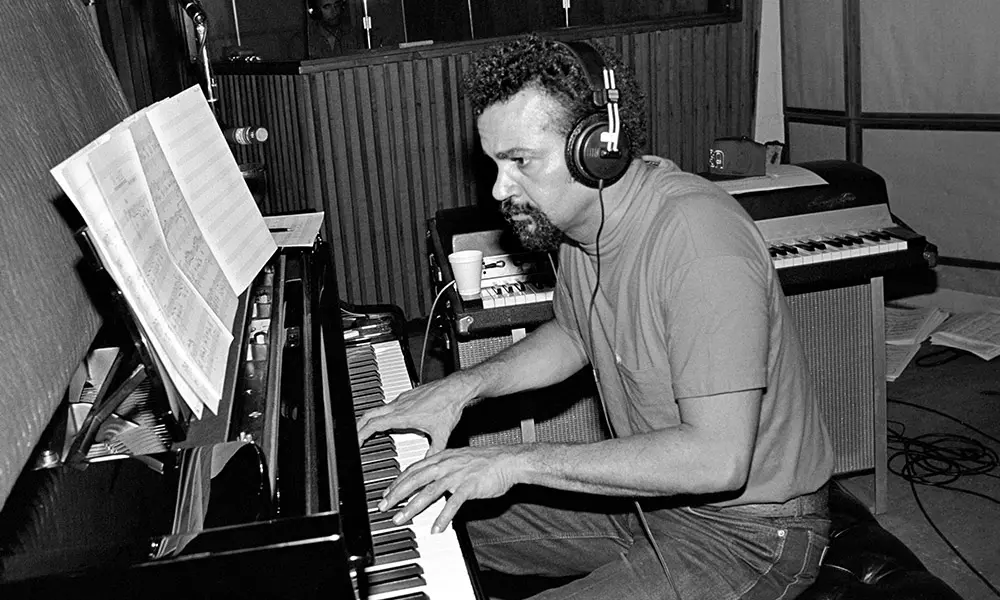 Pianist, and composer Joe Sample spent more than five decades plying his trade and in so doing made some of the most accessible jazz that helped him to become so popular with not just hard core jazz fans but also with music lovers everywhere. He died on Friday, 12 September in Houston, Texas aged 75.
Sample's family confirmed the sad news with a Facebook post, which said: "At 9:50pm (Houston,TX time), September 12, 2014, Joe Sample passed. His wife Yolanda and his son Nicklas would like to thank all of you, his fans and friends, for your prayers and support during this trying time. Please know that Joe was aware and very appreciative of all of your prayers, comments, letters/cards and well wishes."
The exact cause of death has not been confirmed ; however, Sample recently suffered from a number of health issues He had a heart attack in 1994, and a second in 2009, he was recently hospitalized with pneumonia. Sample attributed these struggles to "the vagaries of life, and a little bit of old age."
For more on Sample's life and music click here.
Format:
UK English