John Frusciante Reunites With Red Hot Chili Peppers
"We also announce, with great excitement and full hearts, that John Frusciante is rejoining our group."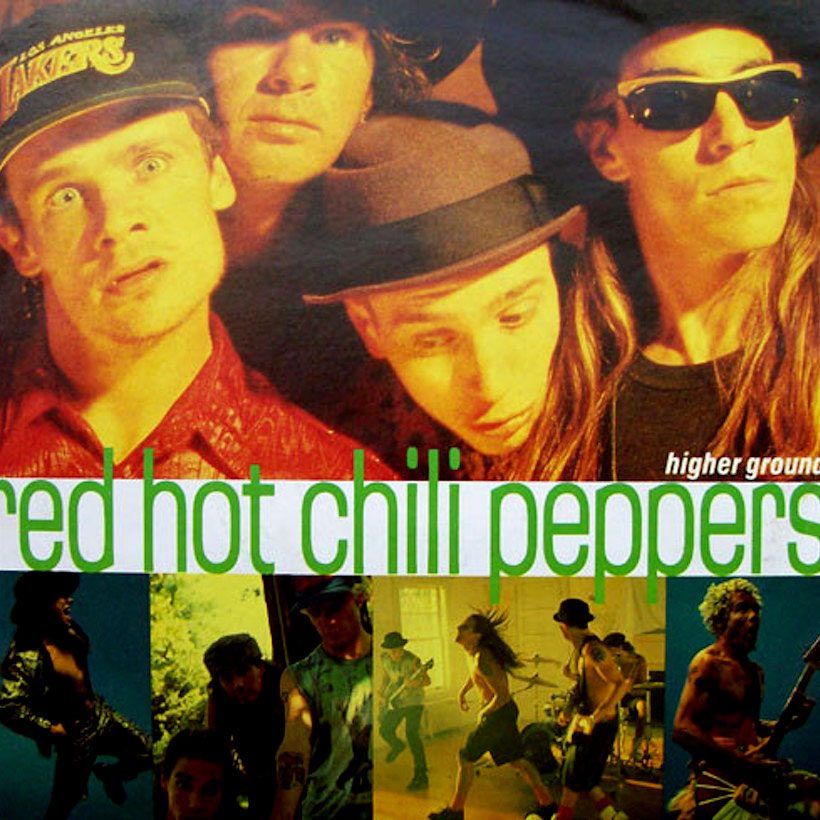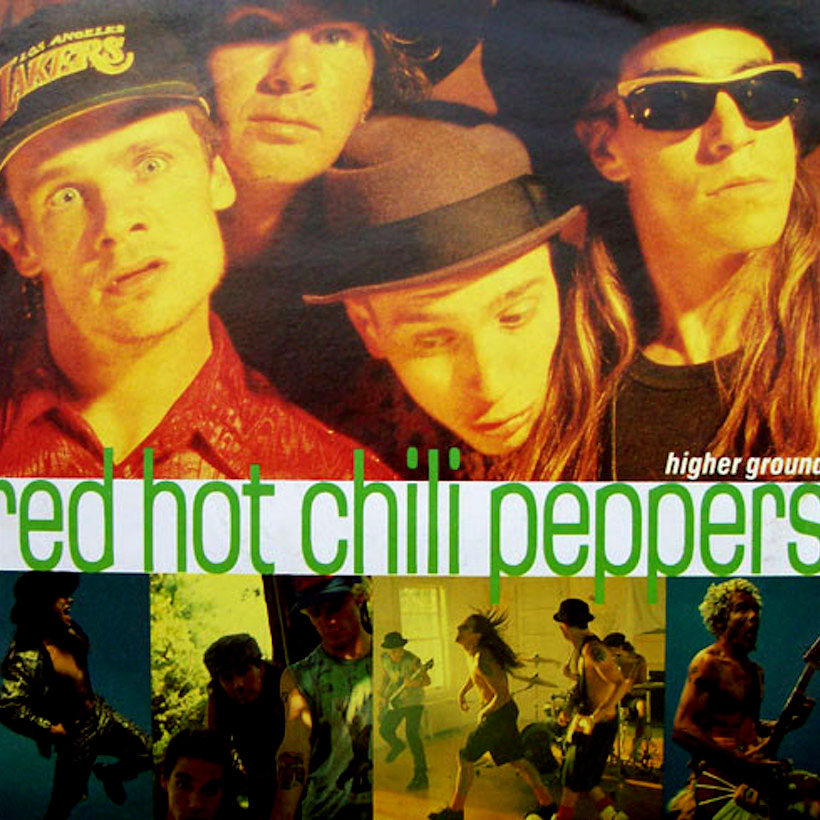 Nearly a decade following his original departure, guitarist John Frusciante is rejoining the Red Hot Chili Peppers, the band announced.
The band made a formal announcement on Instagram that their current guitarist Josh Klinghoffer is leaving and Frusciante will step in.
"The Red Hot Chili Peppers announced that we are parting ways with our guitarist of the past ten years, Josh Klinghoffer. Josh is a beautiful musician who we respect and love. We are deeply grateful for our time with him, and the countless gifts he shared with us," the band explained, couching the bigger news by adding, "We also announce, with great excitement and full hearts, that John Frusciante is rejoining our group. Thank you."
Frusciante first joined the California rockers back in 1988, when the band will still reeling from the loss of founding guitarist Hillel Slovak, who died of an overdose. The teenaged guitar phenom reenergised the group during their recording for Mother's Milk (1989) and their crossover smash album Blood Sugar Sex Magik (1991), before departing and returning in 1998 for their albums Californication (1999), By the Way (2002) and Stadium Arcadium (2006).
Frusciante then left the band in 2009, with Klinghoffer joining and performing on the band's next two albums, 2011's I'm With You and 2016's The Getaway. During his time away from the RHCP, Frusciante had an expansive solo career, having released 12 solo albums and seven EPs. In 2016, Frusciante briefly reunited with Anthony Kiedis and Flea at a benefit concert.
The band has reportedly been in the studio recently, working on a follow-up to The Getaway. While it hasn't been confirmed if Frusciante is involved in the new album, the band has a number of dates on the books for 2020, including Hangout Music Festival in May, Boston Calling, Firenze Rocks in Italy and Felyn Festival in Lyon, France.
Visit the official artist site for tour details.
Format:
UK English