Jeff Tweedy, Willie Nelson, Lenny Kravitz And Kevin Parker Celebrate John Lennon's 80th Birthday
Jeff Tweedy, Rufus Wainwright, Kevin Parker, Noel Gallagher, Willie Nelson, Lenny Kravitz, Pete Yorn and more celebrate John Lennon's 80th birthday by covering his iconic catalog.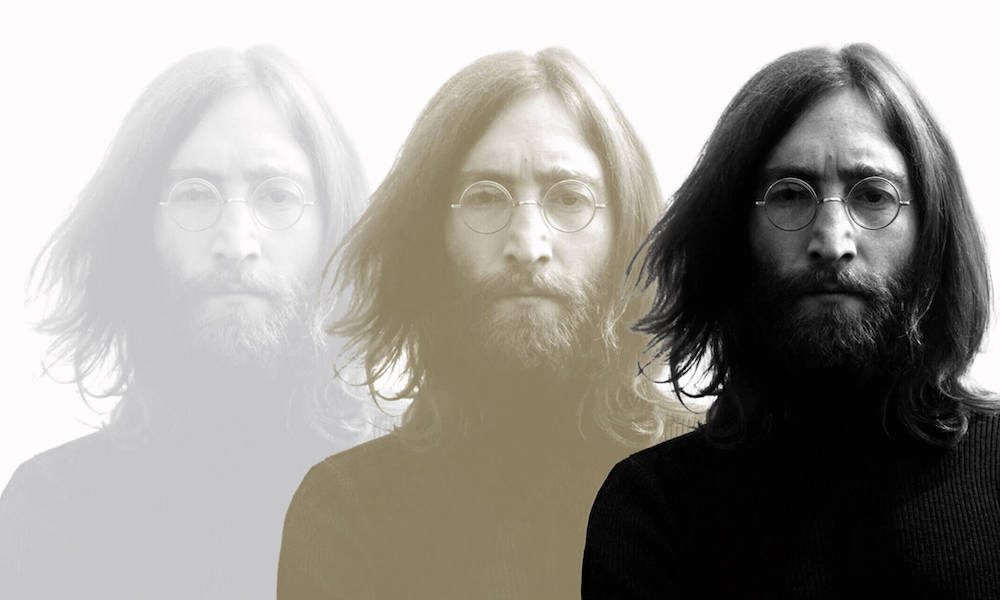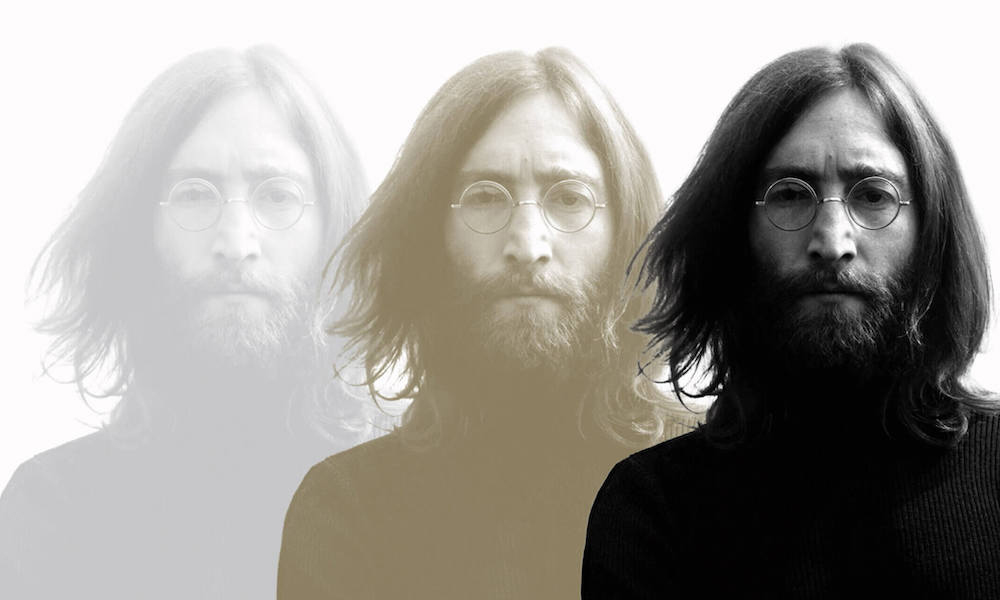 To mark what would have been John Lennon's 80th birthday, his immeasurable life and legacy are being celebrated around the world today with Sean Ono Lennon putting out a call for fellow musicians, friends, and fans to cover Lennon's iconic catalog.
Sean kicked things off by performing a cover of "Isolation" from Lennon's debut solo album John Lennon/Plastic Ono Band as part of A Late Show With Stephen Colbert's #PlayAtHome series and invited others to join him.
"Hey guys, here's my version of 'ISOLATION,' with me on drums and my nephew Jack on bass. Crazy how much the lyrics fit our current year. Please upload a cover of your favorite John Lennon song on YouTube, Instagram, or TikTok – and tag my dad – @johnlennon, #LENNON80, and #GIMMESOMETRUTH – to help celebrate his 80th birthday. We need his music and his message now more than ever!"
Some of the first artists to heed the call were Rufus Wainwright covering "Mother" and Tame Impala's Kevin Parker and Pete Yorn covering "Jealous Guy."
With just him and a piano, Wainwright's tender rendition of 'Mother" puts a different spin on the otherwise, cathartic, and raw track.
View this post on Instagram
Meanwhile "Jealous Guy" proved to be a favorite, with Parker and Yorn both delivering stripped-down acoustic versions of the beloved 1971 track.
View this post on Instagram
As the day's celebrations continued, other artist tributes started to pour in including Noel Gallagher of Oasis covering "Mind Games" and Lenny Kravitz offering a soulful take on "Love."
View this post on Instagram
View this post on Instagram
Wilco's Jeff Tweedy also joined in on the celebration, covering Lennon's "God" with Spencer Tweedy and Liam Kazar.
Jeff Tweedy performs "God" by John Lennon
As did Willie Nelson and his sons Lukas and Micah, who covered "Watching the Wheels" at part of the day-long celebration for the late singer.
View this post on Instagram
In addition to artist and fan tributes, Lennon's 80th birthday is being celebrated in an abundance of ways with TV and radio specials, new album releases, virtual events, live streams, and more.
Last night, the Empire State Building paid tribute to the adopted New Yorker by lighting up its world-famous tower lights in sky blue with a white peace sign rotating in the mast. Sean Ono Lennon was on hand to flip the switch and illuminate the iconic building in honor of his father.
In addition to the various tributes, the Lennon Bus and Contest is having a virtual Imagine Party featuring music and interviews with celebrated and artists including Verdine White, RZA, George Clinton, Elle King, Ricki Lake, DJ Tommie Sunshine, rock photographer Bob Gruen, and more via the Lennon Bus Instagram Live, today.
For the event, John Lennon Educational Tour Bus and the John Lennon Songwriting Contest (JLSC) have partnered with Gibson Gives to support musicianship, music education, and songwriting for people of all ages. Among the initiatives, 24 Lennon contest winners will receive an Epiphone LTD Edition Les Paul Quilt Top Pro and an Epiphone Zenith Masterbilt Acoustic Round Hole. Songwriters, artists, and bands are encouraged to enter the 24th annual JLSC with over $300,000k in cash awards and giveaways.
Available today via Capitol/UMe is a suite of new releases titled, GIMME SOME TRUTH. THE ULTIMATE MIXES, which collects together some of Lennon's most vital and best-loved songs from his solo career. Executive produced by Yoko Ono Lennon and produced by Sean Ono Lennon, the songs have all been completely remixed from the original multi-tracks from the ground up, radically upgrading their sonic quality and presenting them as a never-before-heard Ultimate Listening Experience.
Stay tuned for more forthcoming tributes.
GIMME SOME TRUTH. The Ultimate Mixes. is out now, and can be bought here.