Johnny Orlando Shares 'Blur' From Upcoming Debut Album 'All The Things That Could Go Wrong'
The record is set for release on August 19.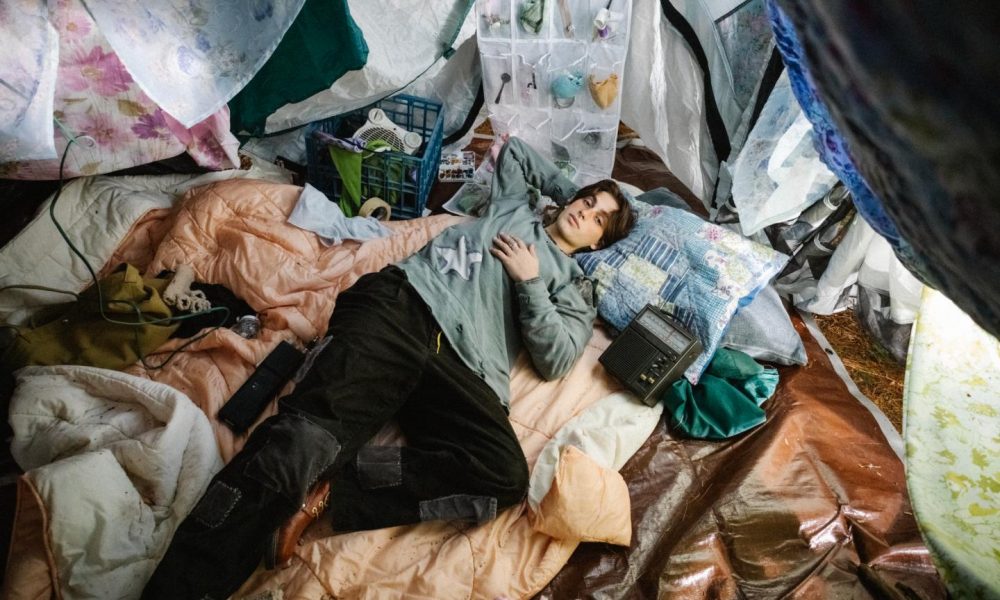 Johnny Orlando is launching head first into the next chapter of his career, this time with the announcement of his long-awaited debut album All The Things That Could Go Wrong. The record is set to arrive via Republic Records and Universal Music Canada on August 19.
"I've been working on this album for about a year and a half, and it's been the most challenging but rewarding time of my entire career," Orlando shared in a statement. "I am so excited to finally announce this project and for 'blur' to be released!"
Johnny Orlando - blur (official music video)
"Blur" is the latest single from All The Things That Could Go Wrong and has arrived alongside a music video directed by Iris Kim. The visual places Orlando in the thralls of nature as he explores an aesthetically-pleasing campground in the woods.
Orlando adds: "I think 'blur' is the perfect way to kick off the summer, and I hope everyone can enjoy it with their windows down while we wait for the album!"
On the single, the Toronto-born pop musician recounts the story of encountering an unexpected savior at a time when it felt as though everything was going wrong.
"Bottle spinning like my hat / I already lost my friends / Under all these strobe lights / Thanks for savin' my night," he sings. "I can't remember what I said / Prolly something I'll regret / 'Cause we're drippin' in wine, yeah / We must've had a good time."
All The Things That Could Go Wrong will also feature the previously released singles "Someone Will Love You Better" and "You're Just Drunk." The record is said to explore a coming-of-age story through the lens of the rising Gen Z musician. Conceptually, Orlando will explore themes of anxiety, his rise as a social media star, and how overthinking impacts interpersonal relationships.
Stream or purchase "Blur" and pre-order All The Things That Could Go Wrong, out August 19.