The Jonas Brothers To Host Interactive Virtual Concert
In addition to making setlist suggestions, creators can submit original artwork ahead of the event on December 3.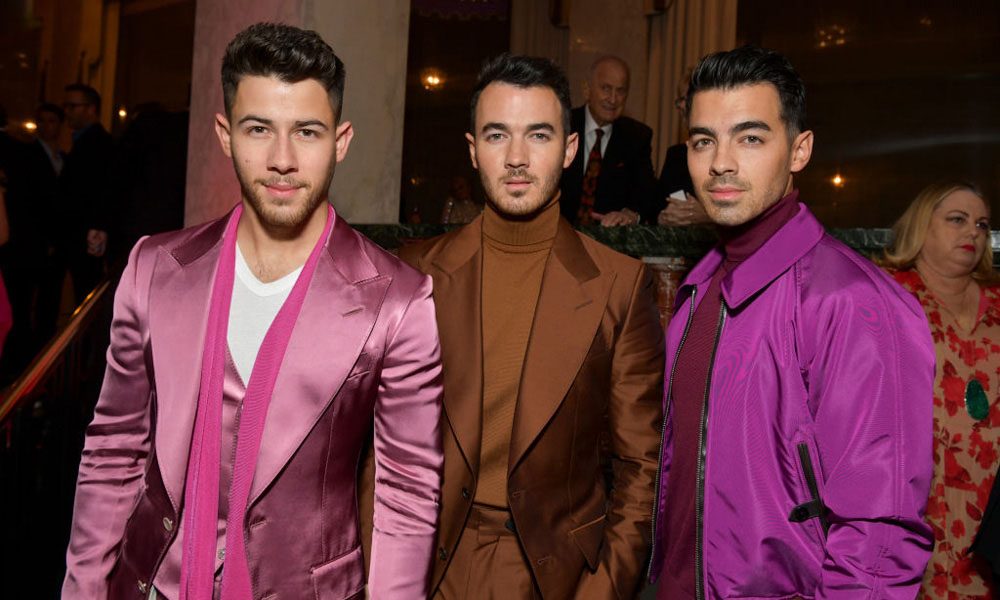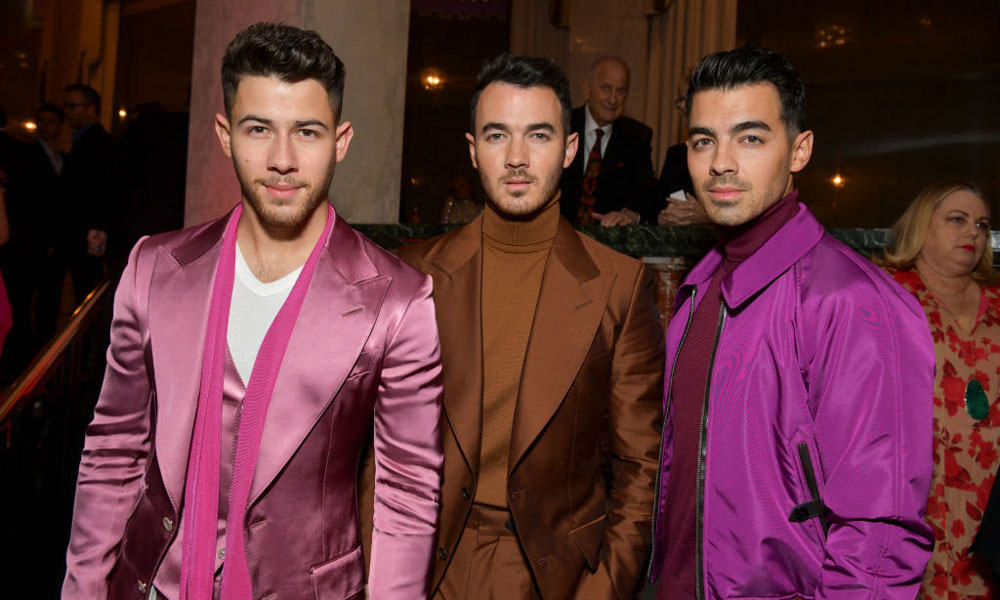 The Jonas Brothers are hosting their own virtual concert this winter, and fans are being invited to help run the show.
Fans will get a front-row seat with a backstage experience during the concert on December 3. They can vote on the setlist by dropping suggestions in real-time via the comments section, where custom hashtags come to life and trigger visual effects on their screens. Online concertgoers can also select their favorite camera angles and unlock digital keepsakes from the show to share on social media to personalize the experience.
For their virtual concert, The Jonas Brothers will perform under Lenovo's Yoga brand and Intel Evo platform's brand-new For All Creators immersive, interactive program that was announced today. Universal Music Group & Brands (UMGB), the brands partnership division of Universal Music Group, created the initiative.
"We always say this but we truly have the best fans and we've been looking out for opportunities to get them creatively involved," the band told Billboard. "The Lenovo partnership is a way for us to work with them on a new level, as they will have direct input into an upcoming immersive experience – from helping design merchandise to curating our setlist. With artist's tours currently on hold, we are looking forward to getting back together to perform and providing a little extra happiness during the holiday season."
But before fans help direct the show of their dreams, Lenovo and Intel Evo are calling on creators to submit original artwork that could be selected as the official designs for the limited-edition concert poster, visuals and merch as part of the Lenovo Yoga Creators Contest. The contest's official website launched Tuesday and runs until October 30. Winners will be notified on November 6.
"In today's mobile environment where the lines between work and play are increasingly blurred, technology is critical for maintaining efficiency and productivity, but it also inspires and heightens our creativity," Matthew Zielinski, president of Lenovo North America, said in a press statement. "For All Creators and Lenovo's partnership with the Jonas Brothers is a natural fit for the Yoga line. Creatives from every level, whether a globally recognized artist to an emerging designer, understand the importance of having the right technology tools to fuel their passion."
On top of having their designs selected, winners will also be gifted a Lenovo Yoga laptop autographed by the Jonas Brothers themselves. A select group of winners and other contest participants will also get the chance to video chat with Kevin, Nick and Joe Jonas before the virtual concert.
Listen to the best of The Jonas Brothers on Apple Music and Spotify.