Justin Bieber Announces A Temporary Hiatus From Music
"Music is very important to me but nothing comes before my family and my health".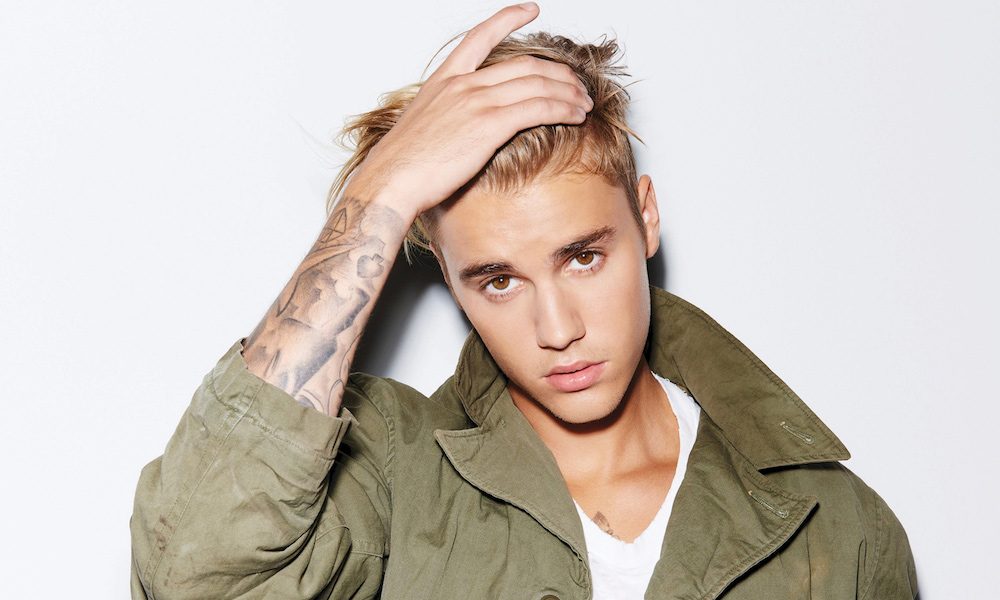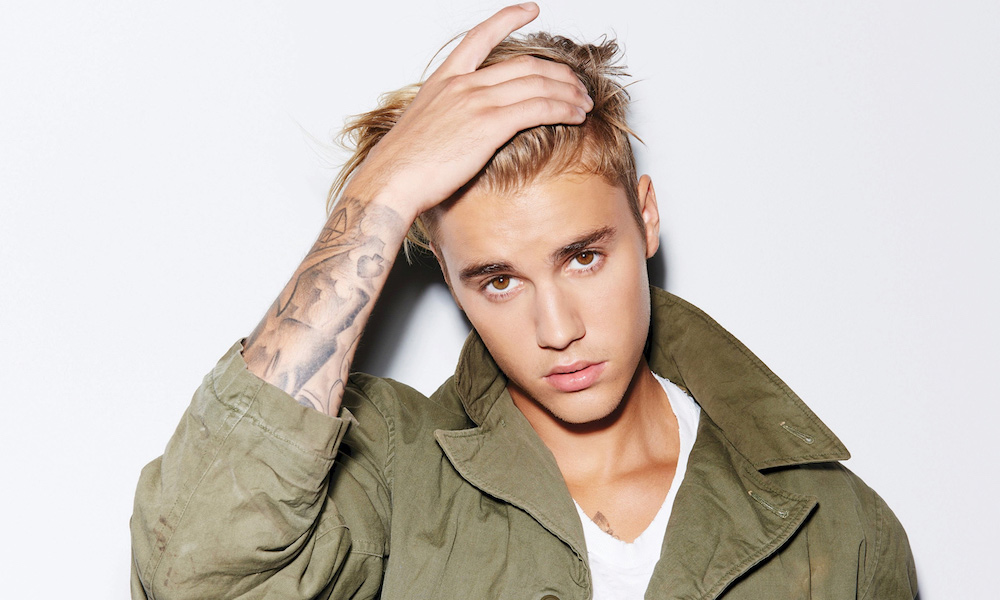 The 25-year-old pop superstar Justin Bieber announced on social media that he's taking a break from music and focusing on his mental health and family life.
While fans have been clamouring for new music since his last album Purpose in 2015, he shared his reasoning behind the break in a lengthy Instagram post addressed to his fans.
"So I read a lot of messages saying you want an album," Bieber wrote. "I've toured my whole teenage life, and early 20s, I realized and as you guys probably saw I was unhappy last tour and I don't deserve that and you don't deserve that, you pay money to come and have a lively energetic fun light concert and I was unable emotionally to give you that near the end of the tour."
He continued that instead of returning to the studio that he was working on "repairing some of the deep-rooted issues" that he's been struggling with so that he can "sustain my marriage and be the father I want to be," causing many to speculate that Bieber is soon to be a father-to-be.
"Music is very important to me but nothing comes before my family and my health," he added. "I will come with a kick ass album ASAP, my swag is undeniable and my drive is indescribable".
Despite not having a full-length album in four years, Bieber could still add the Midas touch to any song he featured on, as evidenced by the explosive popularity of 'Despacito' remix in 2017. He would later appear on a number of collaborative singles including 'No Brainer' featuring DJ Khaled, Chance The Rapper and Quavo from Migos in the summer of 2018.
While his manager Scooter Braun hinted that new material was coming this year just a few months ago in a since deleted tweet, the singer has been very vocal about his recent struggles with mental health.
"Just feeling super disconnected and weird," he wrote on Instagram. "I always bounce back so I'm not worried just wanted to reach out and ask for your guys to pray for me".
He went into more detail about his past issues and how he's handling them in a recent candid interview with Vogue magazine this month, along with his new wife Hailey Baldwin, whom he married last September.
Explore our Justin Bieber Artist Page.
Format:
UK English