Katy Perry Preparing New Documentary Inspired By Taylor Swift
The new film will be a candid, access-all-areas affair which the star says has been inspired by Swift's recent Netflix doc, 'Miss Americana'.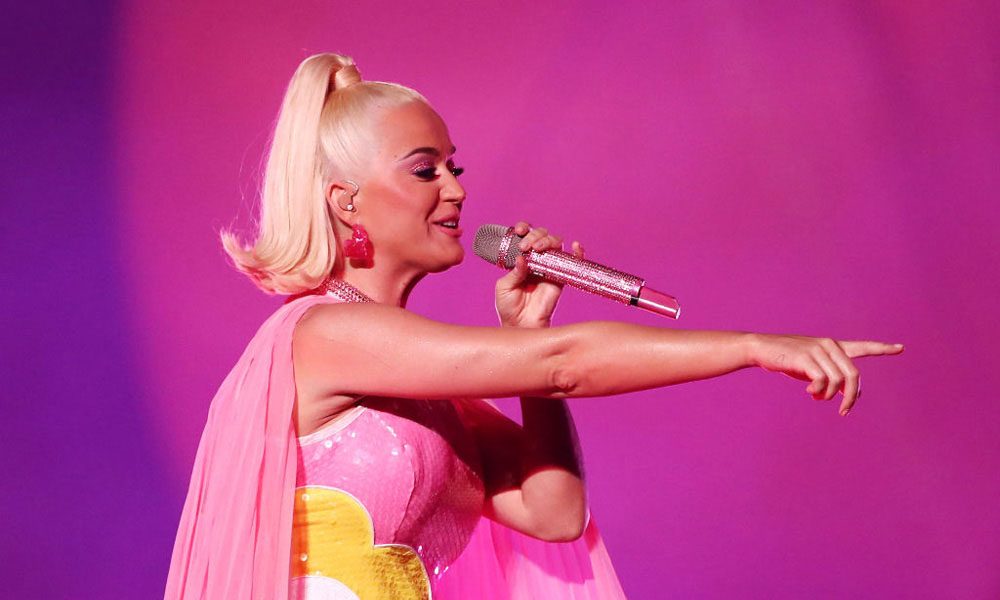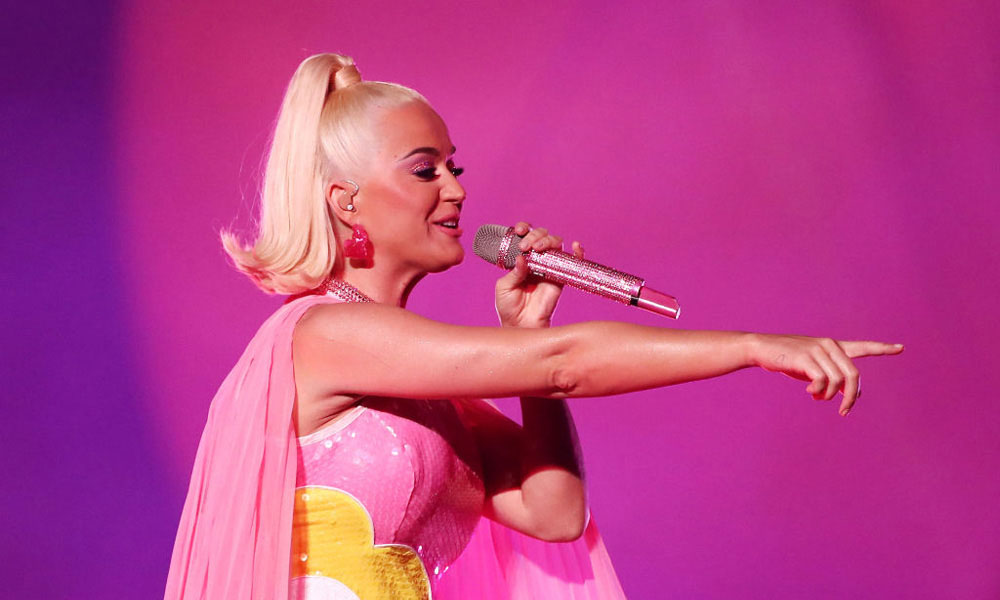 Katy Perry is planning on releasing an access-all-areas documentary focusing on the "juicy" parts of her life, inspired by Taylor Swift.
Perry, who just released her fifth studio album Smile, revealed she has been building up documentary footage from her time in the studio and on tour since the release of her previous album Witness.
"At first there was a thought about putting something out, but as time goes on the story gets juicier," Perry told the UK tabloid, the Daily Star. "I say that because I think that Witness time of my life is just one chapter in a very large book that is yet to be finished.
"We're only really five chapters in and it's maybe eight chapters, nine chapters, 10 chapters and I have incredible footage – I'm always documenting stuff."
The star explained that she was inspired by Miss Americana, Taylor Swift's intimate documentary that came to Netflix earlier this year.
Katy Perry - Teary Eyes (Behind The Smile)
"What I was really impressed by was Taylor's documentary," Perry said. "That whole time she's just been documenting intense amounts of footage and that's not over one tour or one record cycle."
In a four-star review of Miss Americana, NME said: "It's a spirited, earnest portrait of an artist who admits that 'it's time to take the masking tape off my mouth forever.'"
Yesterday, Katy Perry shared the video for her new song, "Teary Eyes", which also allows fans a behind-the-scenes look at the playful album cover photo shoot for her new album, Smile. The clip features candid outtakes of the singer literally clowning around during the photo session for Smile's cover, shot by Christine Hahn.
Perry unveiled Smile, her fifth studio album, on August 28, just days after giving birth to her first daughter, Daisy Dove, with fiancé Orlando Bloom. Since then, she has released videos for songs like "Cry About It Later," "Champagne Problems," "Tucked," "What Makes a Woman" and also an animated video for "Resilient" which was directed by Aya Tanimura.
Smile is out now and can be bought here.