Country Ace Kendell Marvel Signs Deal With Concord Music Publishing
The Nashville-based musician is as admired for his own recordings as he is for the countless songs he's written for others.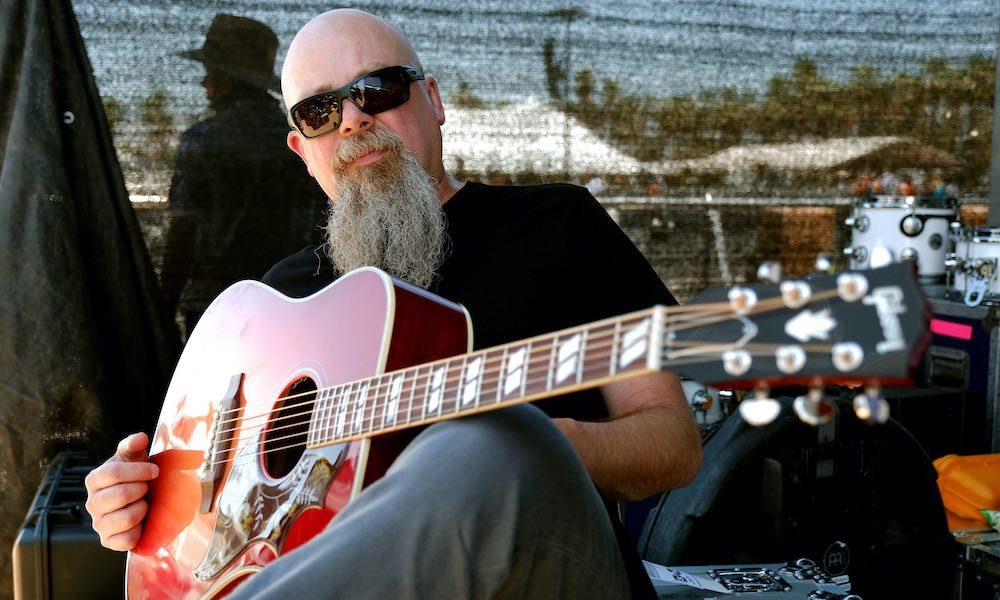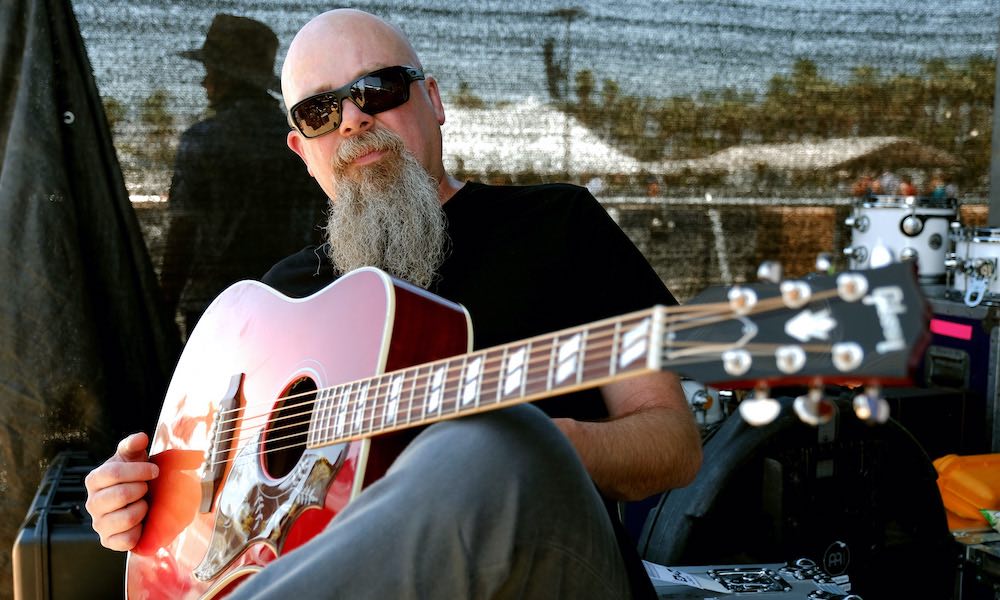 Country singer-songwriter Kendell Marvel has signed a new worldwide publishing agreement with Concord Music Publishing. It's effective immediately and covers future works by the Nashville-based musician, who's as admired for his own recordings as he is for the countless songs he's written for others.
A native of southern Illinois, Marvel started performing country covers in bars when he was a mere ten, and developed his songwriting after moving to Nashville. Soon, he was enjoying huge success as the co-writer, along with Casey Beathard, of Gary Allan's biggest career song, the No.5 country hit "Right Where I Need to Be" in 2000.
As Marvel's reputation grew, his songs were recorded by a wide array of country A-listers, including George Strait, Blake Shelton, Brothers Osborne, Jake Owen, Jamey Johnson, Lee Ann Womack, Aaron Watson, and Chris Stapleton. But he continued to pursue a solo career, performing his monthly Kendell Marvel's Honky Tonk Experience shows at Nashville's Exit/In, where guests included Cody Jinks, Brothers Osborne, Alison Krauss, Foo Fighters, Randy Houser, and Ashley McBryde.
Kendell Marvel – Hard Time With The Truth [Official Video]
His 2017 debut solo album Lowdown & Lonesome was followed in 2019 by Solid Gold Sounds, co-produced by the Grammy-winning Dan Auerbach of the Black Keys and David R. Ferguson. Marvel and Auerbach co-wrote all but one of the album's ten songs and contributors included John Anderson, "Big" Al Anderson, Ronnie Bowman, Pat McLaughlin, Paul Overstreet, and Bobby Wood.
"As songwriter and as an artist, Kendell represents the very core of country music," says Brad Kennard, SVP A&R at Concord Music Publishing in Nashville. "His way of writing about life's raw truths, heartache and pain, life, love, and having a good dang time, is what it's all about. After admiring his work for years, I'm thrilled that we get the chance to work with him."
Notes Marvel: "I'm fired up to be joining the diverse roster of writers and artists that make up the Concord family. I've known Brad Kennard for the better part of 15 years and look forward to working with him and his crew."
Marvel has conducted his weekly acoustic series Alive at the Bluebird at the famed Bluebird Café throughout the pandemic, raising funds for the Middle Tennessee nonprofit, Alive Hospice. He has recently announced a return to the road this summer with Brent Cobb for the Country Music For Grown Folks tour.