Kiss, Aerosmith, Alice Cooper Guitarist Dick Wagner Dies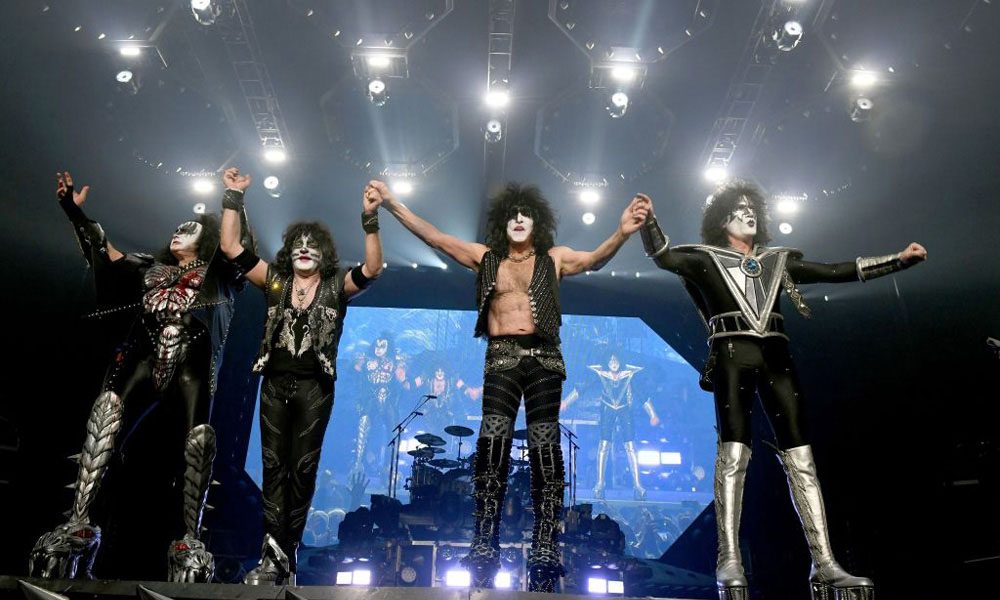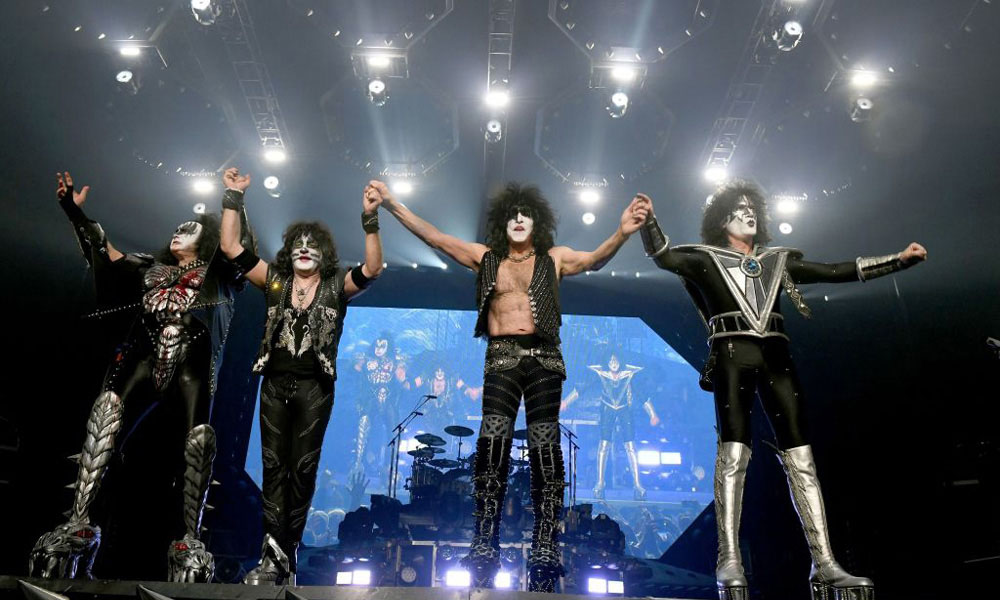 Dick Wagner, the much-loved and in-demand guitarist and writer who worked with Kiss, Aerosmith, Alice Cooper and many others, passed away yesterday (July 30) at the age of 71. Wagner had been in hospital in Scottsdale, Arizona with respiratory failure after two weeks earlier undergoing a cardiac procedure.
A self-taught guitarist, Wagner was hugely respected for his work on such albums as Kiss' 1976 landmark 'Destroyer,' on which he added parts to such tracks as 'Sweet Pain' and the US ballad hit 'Beth.' He was also closely associated with Alice Cooper, playing on albums such as 'Billion Dollar Babies,' 'Muscle of Love' and 'Welcome To My Nightmare,' on which he co-wrote the title song, 'Department of Youth' and the single 'Only Women Bleed.'
Wagner was born in Iowa but grew up around Detroit, playing early dates with Jerry Lee Lewis and Roy Orbison and then joining bands such as the Frost and Ursa Major. After working with Alice Cooper, he played on Lou Reed's 'Berlin' album and on the ensuing tour. The connection with Cooper continued even recently, Wagner co-writing 'Something To Remember Me By' and 'The Underture' on 2011's 'Welcome 2 My Nightmare' album.
Wagner also played on Aerosmith's 'Train Kept A-Rollin,' Peter Gabriel's 'Here Comes The Flood' and records by Daryl Hall & John Oates. He released a solo album, 'Richard Wagner,' produced by his Alice Cooper cohort Bob Ezrin, on Atlantic in 1977, reissued in 2002 as 'The Atlantic Sessions.' In recent years, he ran his own label and Downtown Digital Studios, and played live in the Michigan area fronting the Dick Wagner Band. In 2012, his memoir, 'Not Only Women Bleed: Vignettes from the Heart of a Rock Musician' was published.
Format:
UK English