New KISS Mobile Digital Game Now Available To Download Worldwide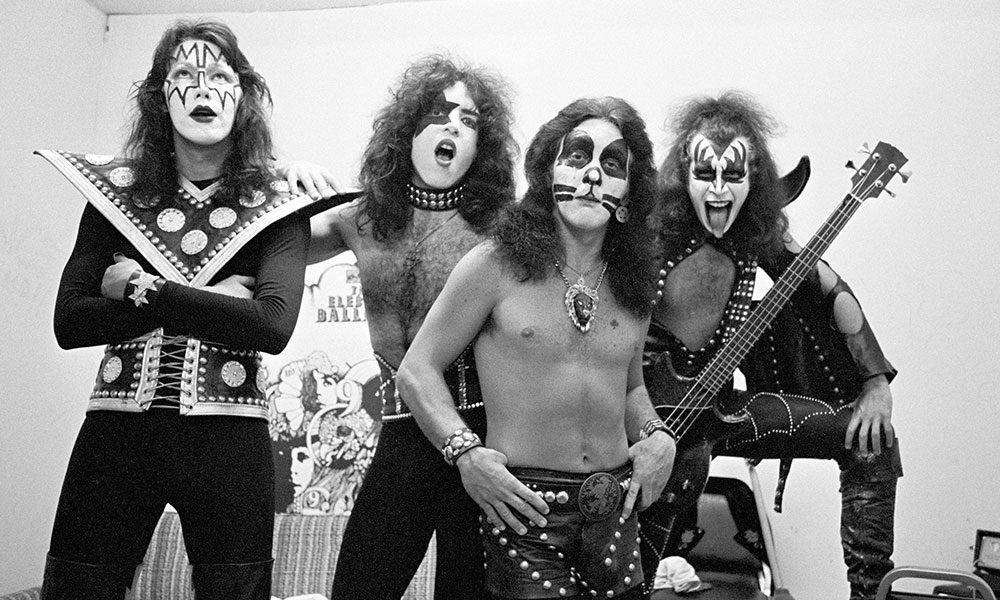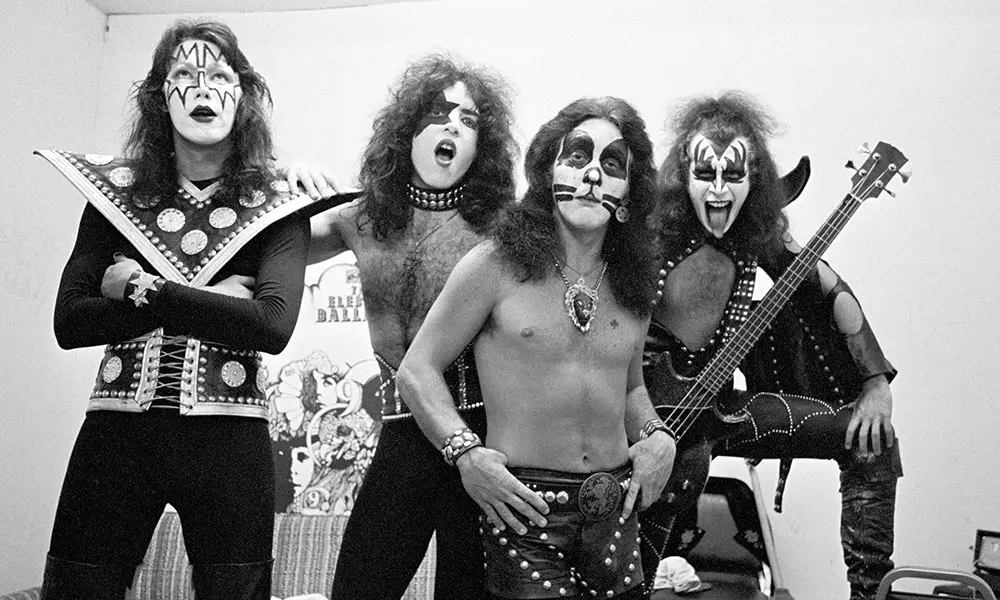 Leading, Austrian-based game developer Sproing has announced the release of new mobile game 'KISS Rock City'. The game will be available to download for free from the App Store and from Google Play worldwide and it was developed in close collaboration with Epic Rights, KISS's exclusive global licensing agent.
The band's leading lights Gene Simmons and Paul Stanley jointly stated: "KISS is very excited to be partnering with Sproing to bring the KISS Army and game enthusiasts such an entertaining mobile game. The game play rocks, we know you'll love it!"
'KISS Rock City' is a fun-filled adventure that takes players through the struggle of building a legendary rock band just like KISS. Players need to work their way up from playing the local bar circuit to the international spotlight, play along with the band's original hits and reach fame and fortune through skill, business deals and the help of their mentors. No rock-star cliché is too small as players need to deal with the quirks of their band members, rivals, their manager and other weird characters. The developers believe players will be laughing all the way.
By working in close partnership with Stanley and Simmons, Sproing is able to ensure the KISStory is spot on, as well as offer day-to-day updates and stories from the band to keep the game play relevant, current and exciting.
Harald Reigler, CEO at Sproing says: "For a musician like myself a dream came true working together with KISS to create the first rock'n'roll stardom adventure game for mobile devices. The game features some highly addictive music gameplay, and is a game that fans of rock music and rock games will love!"
"KISS has done such an amazing job building not only an incredible band known for their iconic songs and legendary stage performances, but also building the biggest rock merchandise brand in the industry," Lisa Streff, EVP global licensing manager at Epic Rights adds. "We are excited to see KISS extended into a highly-engaging mobile game that fans will love!"
Explore Our KISS Artist Page
Format:
UK English