Lady A Invite Applications For Country Trio's LadyAID Scholarship Fund
Current applications for funding from the scheme are open until March 15.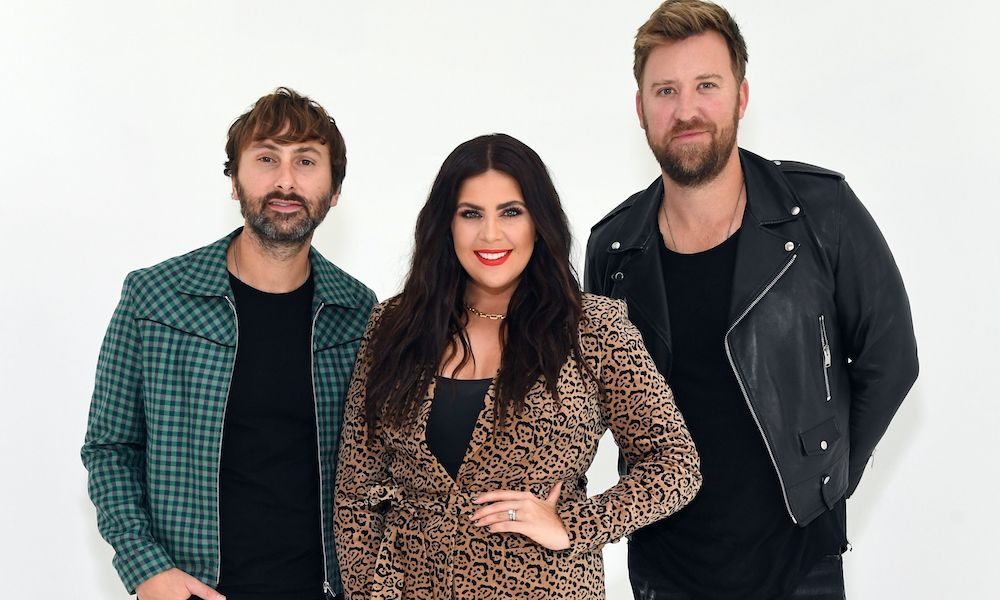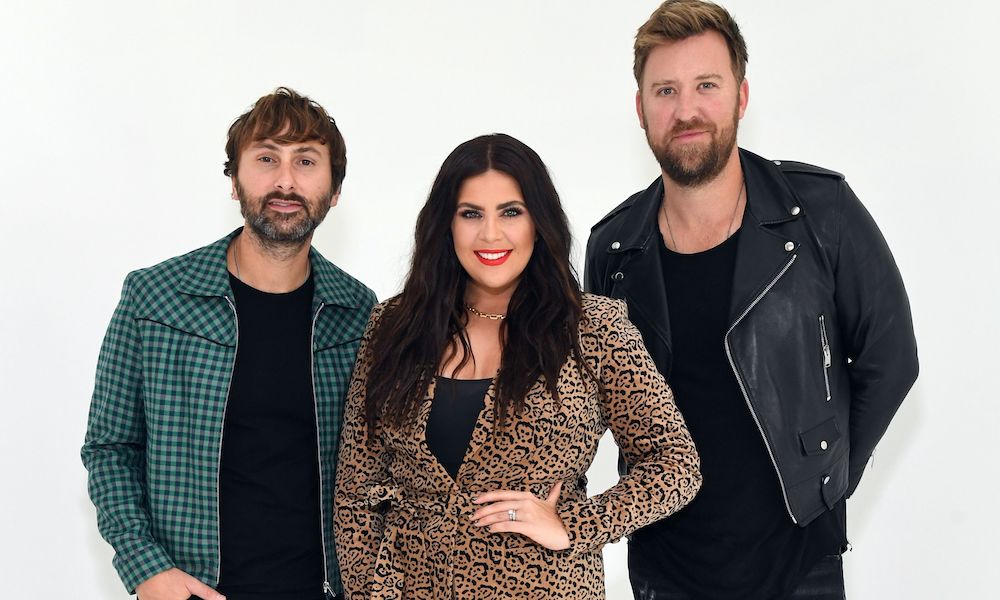 Lady A are inviting applications for their LadyAID Scholarship Fund, to help relieve financial barriers to higher education facing students from Black communities. Current applications for funding are open until March 15.
The project, fully titled the LadyAID Fund of the Community Foundation of Middle Tennessee, is aimed at students attending Historically Black Colleges and Universities. Its first focus is for schools in Tennessee and Georgia, the home states of group members Dave Haywood, Charles Kelley, and Hillary Scott, but applications are invited for students attending any HBCU facility, in any state.
Students with a family household income of $60,000 or less who are residing in Tennessee or Georgia and attending any HBCU across the country, and/or students attending an HBCU within Tennessee or Georgia. The scholarship is renewable, but students must reapply each year.
The LadyAID Scholarship Fund aims to bring awareness to numerous initiatives around the world. Not limited to the sphere of education, they also include helping vulnerable children, addressing societal and cultural issues, and providing natural disaster aid and recovery.
Focus on the young
The project's primary focus is on young people, with the aim of improving their future, while supporting sponsored organizations. These include such institutions as St. Jude Children's Research Hospital, Children's Miracle Network Hospitals, My Life Speaks, Oasis, the CMA Foundation, City of Hope, the Equal Justice Initiative, Music Health Alliance, Children's Organ Transplant Association, Comic Relief and many others.
Lady A were invited to be inducted into the Grand Ole Opry by member Darius Rucker during the NBC TV special Grand Ole Opry: 95 Years of Country Music, which aired on NBC on February 14. "This is the best surprise we could ever ask for," said Hillary Scott. "I've been coming here since I was a little girl so to say we are honored is an understatement. We are so truly grateful to officially be a part of this amazing family."
Discover more about the LadyAID Scholarship Fund and make a donation here.