Lana Del Rey Shares 'Norman F__king Rockwell' Medley Music Video
The dreamlike visuals directed by Chuck Grant and edited by Lana brings together the tracks 'Norman F__king Rockwell', 'Bartender' and 'Happiness is a Butterfly'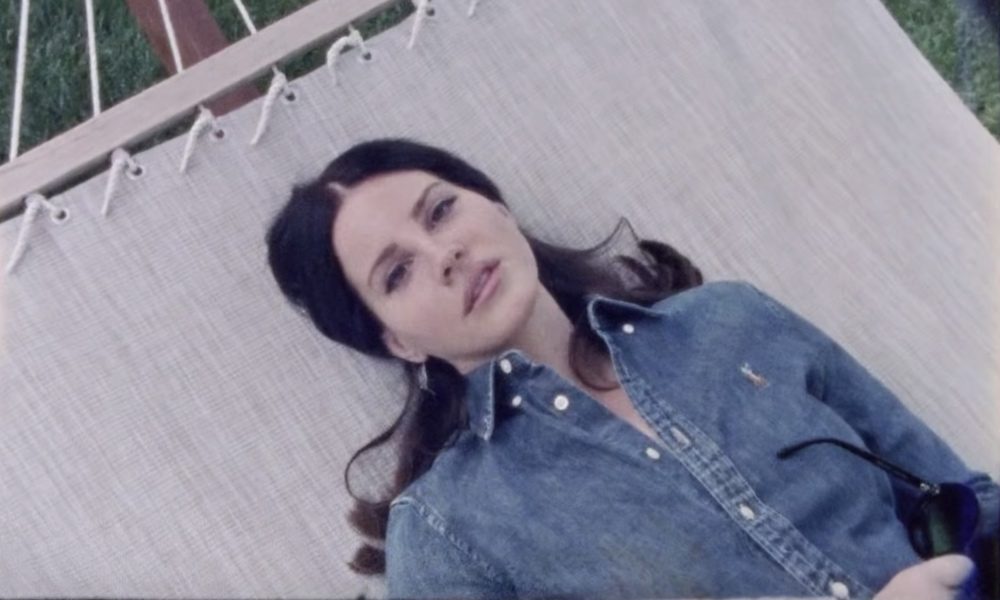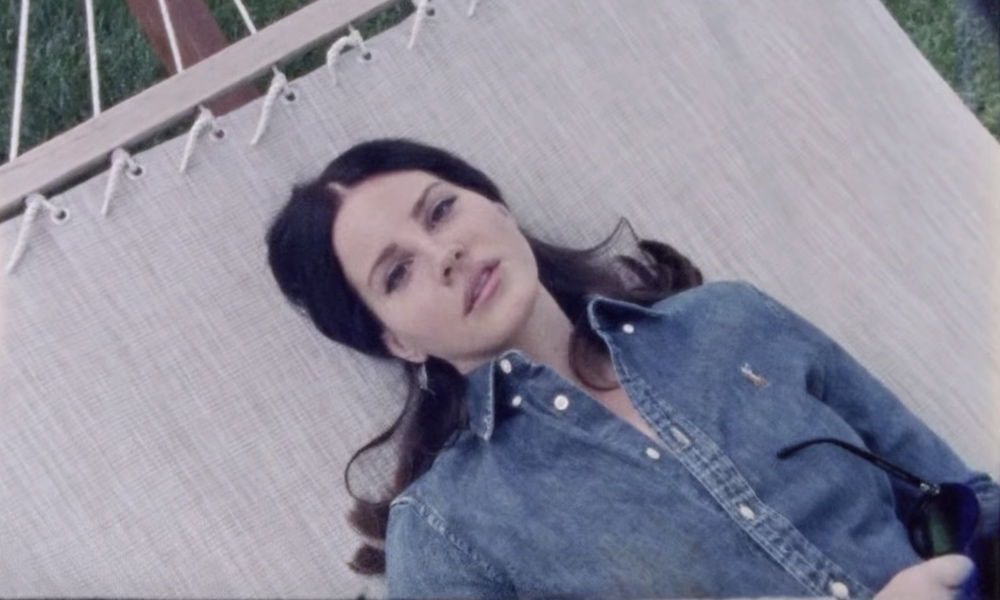 Lana Del Rey released a new music video that visualises three tracks off her critically-acclaimed album Norman F__king Rockwell!, including 'Norman F__king Rockwell', 'Bartender' and 'Happiness Is a Butterfly'.
Returning to the dream-like and Super 8 home movie aesthetic, the 14-minute video is a montage of shorts, edited by Lana herself and directed by her sister Chuck Grant.
Like slides from a Kodak Carousel, the visual is a collection of places and  memories that are all resoundingly Californian. From the creeping vines hanging over the overpass, to the oil refineries that line the beach, and Lana at home, playing on the piano.
From hanging out in abandoned lots, eating fast food, and chatting with cops, it all feels so suburban, except when she's joined by Bambi-like animated animal companions.
Lana Del Rey - Norman F***ing Rockwell (Official Music Video)
The visual caps off Lana's biggest year to date, having released one of the decade's most celebrated records, debuting at No.3 on the Billboard 200, and landing on countless decade "Best Of" lists.
The singer-songwriter also recently announced she'll be releasing a spoken-word album of "freestyle poetry" on 4 January of next year. She revealed her plans on Instagram yesterday, as she's in preparation for a printed collection. In addition, half of the album's proceeds will go to benefit Native American organizations.
"I had a thought for a while about how I wanted the album to be around a dollar because I just love the idea that thoughts are meant to be shared and that they were priceless in some way, and there was a second part that I'd been thinking of before releasing it which was that I wanted half of what the spoken word is going for to benefit Native American organizations around the country, whether it was for preserving their rights or trying to help keep their land intact," the singer said on Instagram.
"I had wanted to do it because in doing my own work in connecting to my family lineage, I was encouraged to also try and connect with the country's lineage—this was a while ago—and it kind of informed the next album that I've been working on. And I just really wanted to sort of pay homage to this country that I love so much by doing my own reparation, I guess I would say, my own reparative act. I know it's an unusual choice, and I have no reasoning for it other than it just feels right to me, so as long as my spoken word album is distributed, half of it will be going to Native American organizations across North America."
Norman F__king Rockwell can be bought here.
Format:
UK English