LL Cool J, Lionel Richie Receive Prestigious Kennedy Center Honor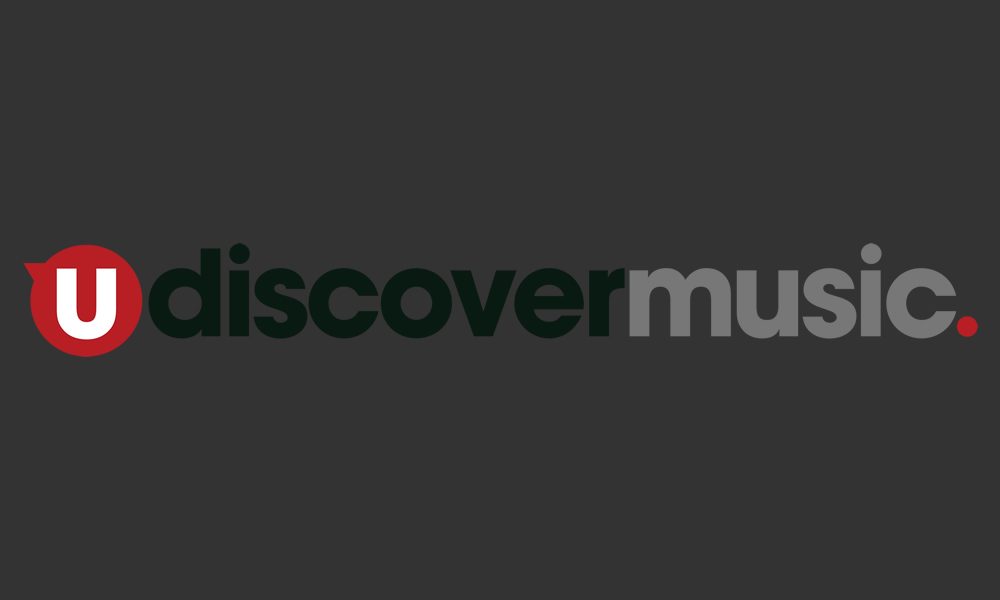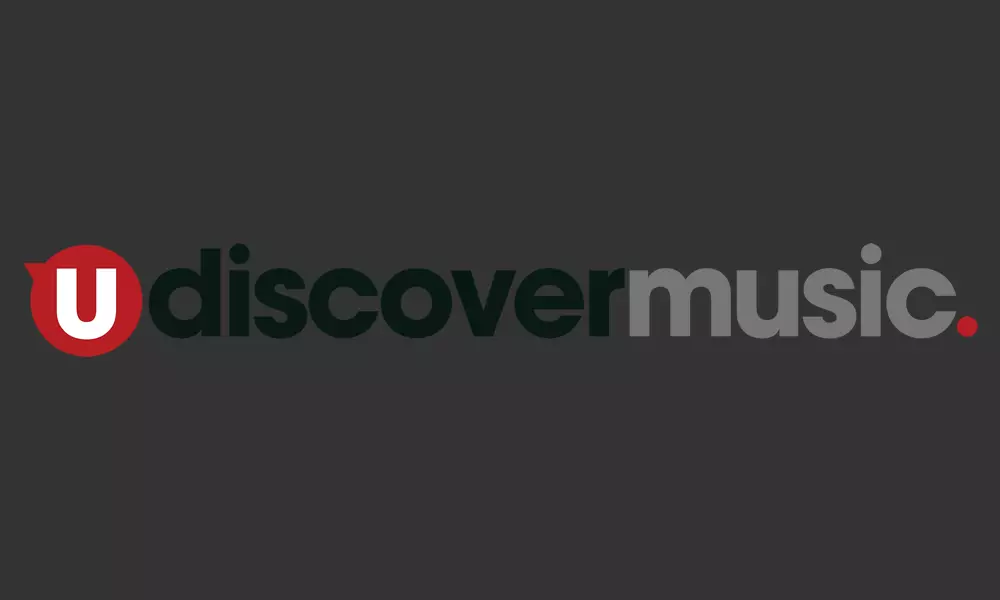 Hip-hop pioneer LL Cool J and renowned singer-songwriter Lionel Richie both received the prestigious Kennedy Center Honor on Saturday, 2 December which is America's highest achievement for any performer.
Along with LL Cool J and Richie, singer Gloria Estefan, TV creator Norman Lear and dancer-actress Carmen de Lavallade were all on hand to receive their award at the John F. Kennedy Center for the Performing Arts in Washington DC.
The event, while very distinguished, is also top secret and the evening's honorees usually don't know who will honour their artistic achievements. The NCIS actor and Lip Sync Battle host has a pretty robust catalogue of music to choose from so whomever is tasked with praising Todd Smith's musical career, they'll have a healthy arsenal to choose from.
Reacting to receiving the award, LL Cool J later commented on Instagram: "I believe that we are built to do anything we put our minds and proper actions to. You have all the tools inside you that are required for you to fulfill your God given purpose. This one is for those who came before me and those who followed me. We were sent to this planet to love and inspire one another. Manifest our dreams and make them a reality. I hope you're inspired by me because I'm absolutely Inspired by you. Mic check 1212. Let's ride!!"
LL COOL J - Mama Said Knock You Out (Official Music Video)
LL Cool J's achievements haven't stopped with his Kennedy Center Honor. During the previous week, the 49 year-old rapper revealed he had completed the Business of Entertainment Media & Sports program at Harvard University.
"I Completed the Business of Entertainment media & sports program at Harvard. It was a life altering experience. Learning is cool…" he said in an earlier Instagram post.
The film of the Kennedy Center Honors award evening – which was the event's 40th annual ceremony – is due to air on US television's CBS Network on 26 December at 9pm.
Explore Our LL Cool J Artist Page
Format:
UK English