Loretta Lynn Talks Jack White, Patsy Cline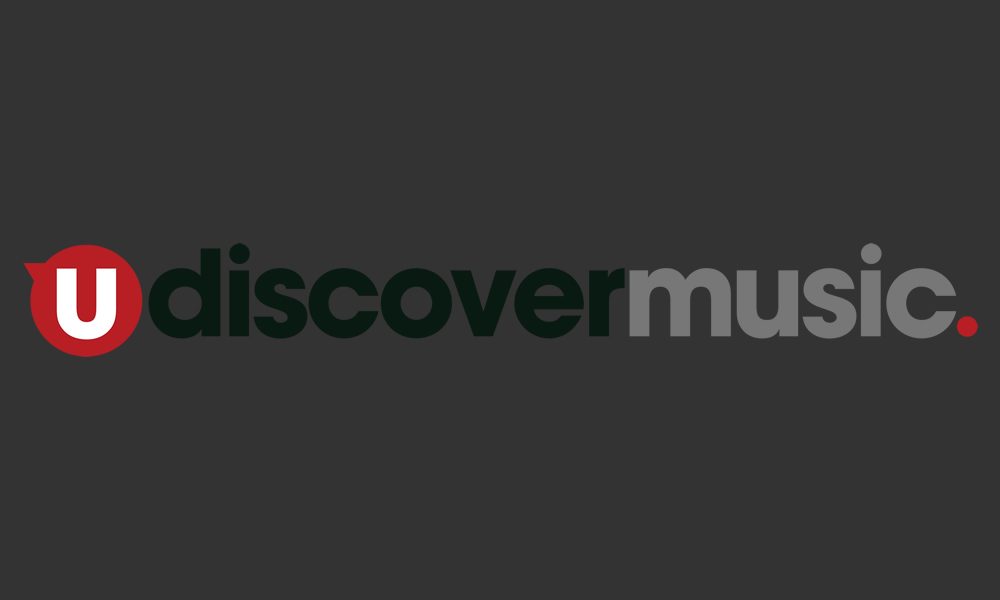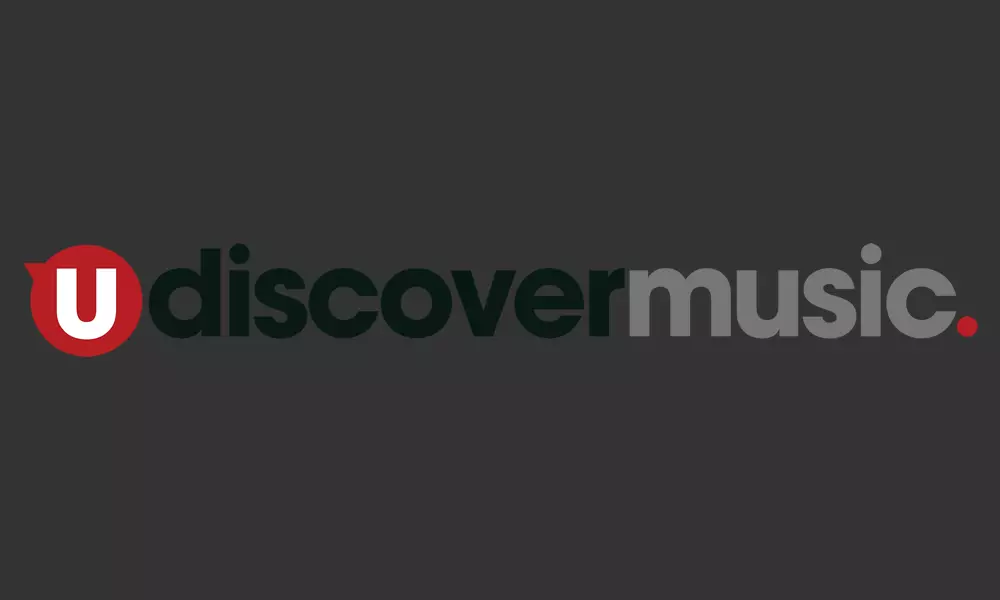 Ahead of her guest appearance opening for her friend Jack White at his Bridgestone Arena show in Nashville tonight (Wednesday 28), country legend Loretta Lynn has been talking to the Tennessean newspaper about her plans for the show and future projects.
In 2004, White helped bring Lynn's music to a new audience when he produced her acclaimed Interscope album 'Van Lear Rose.' It's thought likely that the pair will perform 'Portland, Oregon' from that album, and Loretta, now 82, says she hopes they may also duet on 'Are You Mine,' her 1965 pairing with Ernest Tubb. "I got to thinking that this song would be good for me and Jack to do because it would go back to when I started," she says.
The great country singer has a busy datebook of her own shows after the Nashville appearance, starting tomorrow (29) in Catoosa, Oklahoma and including the Grand Ole Opry in Nashville on February 7. She has dates booked all the way to October.
Lynn has been also working on a vast amount of new material since signing a new deal last year with Sony Legacy, with producers including John Carter Cash and Loretta's daughter and manager, Patsy Lynn Russell. "I've been working my butt off," she says. "It used to be that I had to work. Now I don't have to, but I want to. I think work keeps me going." Songs recorded included traditional numbers she has known since childhood such as 'Wreck On The Highway' and 'The Great Titanic.'
Lynn also talked about her friendship in her early days in Nashville with Patsy Cline, who gave her clothes to wear when she had few of her own. "She gave me a pair of panties that, I swear, I wore for four years. I don't know what I've done with them, but they never did wear out."
Format:
UK English