Louis The Child Release Deluxe Version of Debut Album 'Here For The Now'
The group adds a number of tracks to their debut album, 'Here For Now,' which floats through electronic, pop, and alternative styles with wide-eyed wonder, adventurous spirit, and the elation of being present.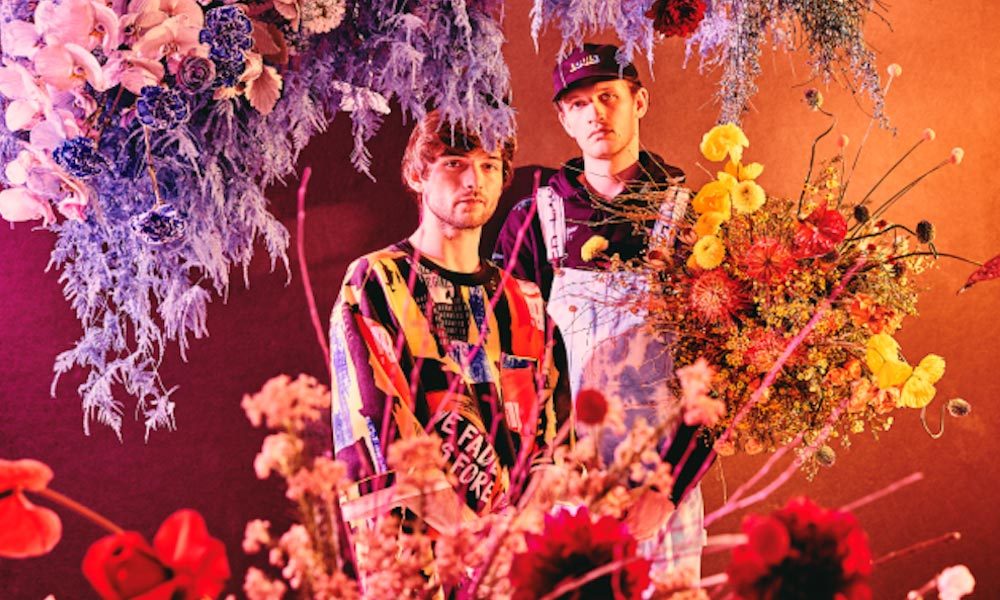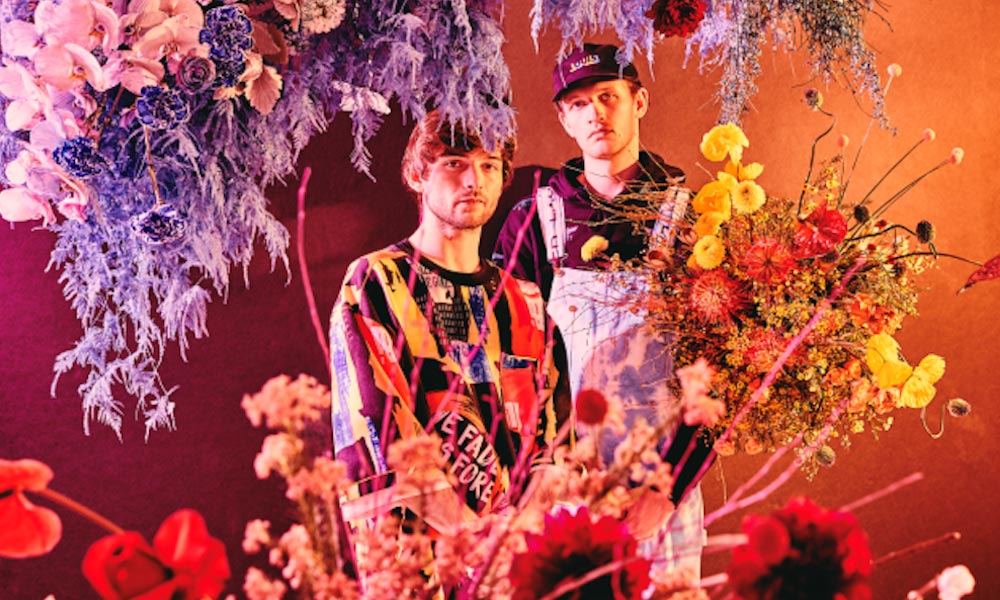 Chicago's thrilling and innovative production duo, Louis The Child, have released the deluxe version of their 2020 debut album Here For Now. The album will include all 15 original tracks along with their recent singles "Self-Care" (with COIN), "Somewhere Else" (with BabyJake), and brand-new track "Sleep // Wake."
Additionally, Louis The Child's "Big Love" with EARTHGANG and MNDR is the Turner Sports March Madness theme song. The track, which is featured on Louis The Child's 2020 debut album Here For Now and has over 12.9M streams on Spotify alone, will be heard throughout the tournament over multiple games.
Here For Now has garnered acclaim thanks to 15 anthemic affirmations of a universal truth, including "Every Color" with Foster The People, "Little Things" with Quin XCII, and Chelsea Cutler." The Deluxe version of the record offers fans an intimate look at the duo's collaborative process, as three of the four new songs include guest features.
Louis The Child, EARTHGANG, MNDR - Big Love (Performance Video)
In an interview with Billboard, the duo explained the meaning behind the album title. "Throughout our whole career, we've been trying to add positivity to the world, trying to find a right way to put it. Here For Now means that, to the best of our knowledge, you have this one life on Earth. You never know when it's going to end. You have to appreciate every moment you have with your friends, your family, or the people around you, and appreciate every moment of the gift of life."
Louis The Child are one of the most exciting electronic acts currently active. They've made explosive appearances at Coachella, Lollapalooza, Bonnaroo, Electric Forest, and beyond. Additionally, they garnered acclaim from Billboard, Rolling Stone, People Magazine, Hypebeast, Dancing Astronaut, covered the Summer 2020 Issue of DJ Times, and more.
Here For Now (Deluxe) can be bought here.
Here For Now (Deluxe) Track List:
1. Scooter's Debut (Intro)
2. Big Love (with Earthgang and MNDR)
3. Bittersweet
4. Little Things (with Quinn XCII & Chelsea Cutler)
5. We All Have Dreams (with K Flay)
6. Nobody Like You (with Vera Blue)
7. Don't Mind
8. Every Color (with Foster the People)
9. Get Together (with Duckwrth)
10. What a World (with Bob Moses)
11. La La La (Everything's Okay)
12. Free (with Drew Love)
13. We Are Here for Now
14. Fade Away
15. Here Comes A Feeling (with Naomi Wild & Couros)
16. Self-Care (with COIN)
17. Somewhere Else (with BabyJake)
18. Sleep // Wake