Lukas Nelson On Eric Clapton's Influence On Oscar-Winning 'Shallow'
Nelson says that Clapton's 1996 hit 'Change The World' played a part in the creation of the smash hit from 'A Star Is Born.'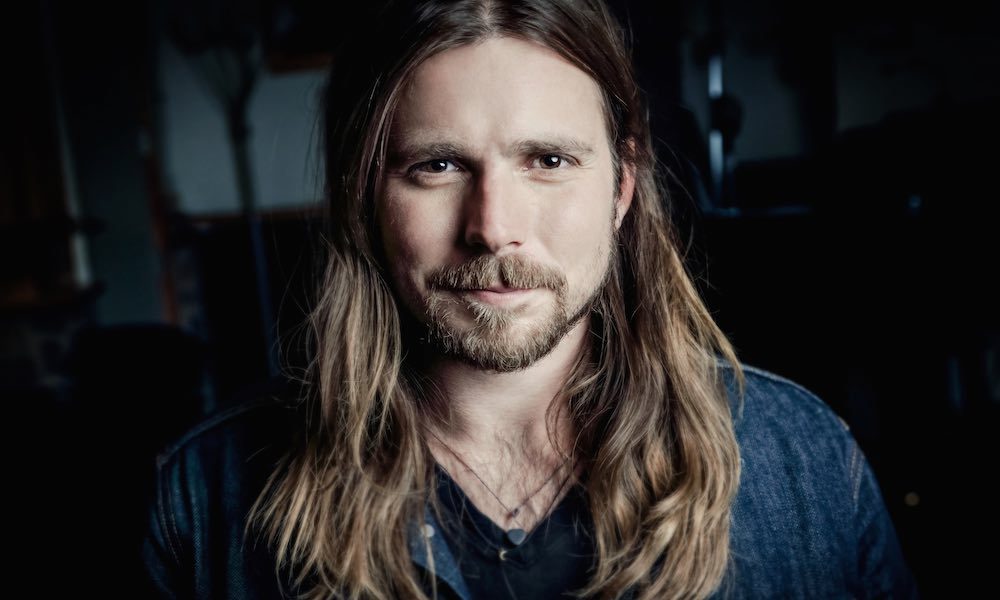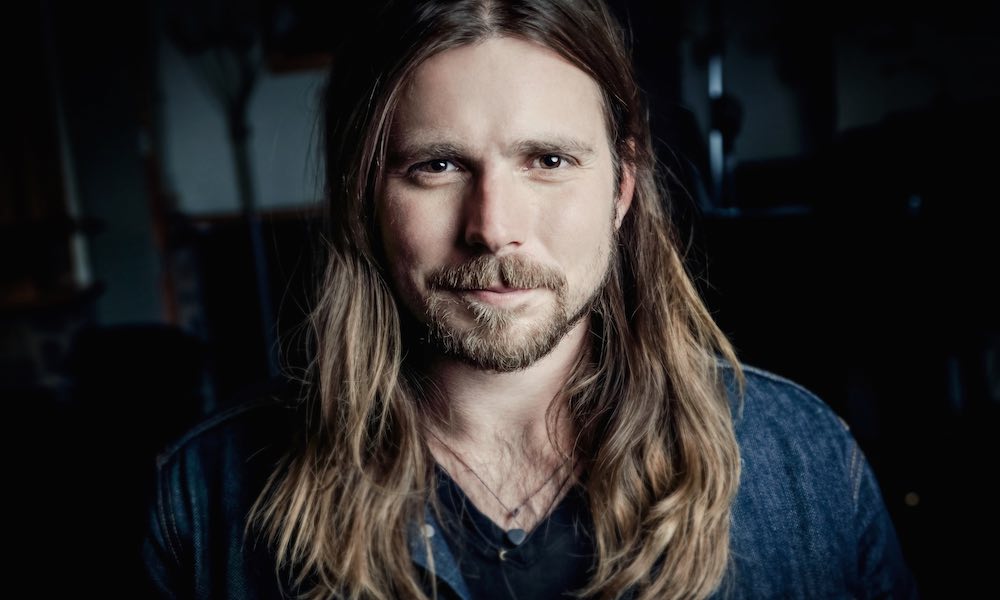 Lukas Nelson has been describing the inspiration that he gathered from Eric Clapton during the development of 'Shallow,' the multi-award-winning smash hit from the soundtrack of A Star Is Born.
Nelson, who also appears in the blockbuster movie with his group Promise of the Real as members of Bradley Cooper's band, was a music consultant on the film. He also has numerous co-writing credits on its soundtrack, including 'Black Eyes,' written with Cooper; 'Music To My Eyes,' with Lady Gaga; and 'Alibi,' credited to all three.
Lady Gaga, Bradley Cooper - Shallow (from A Star Is Born) (Official Music Video)
He doesn't have a writing credit on 'Shallow,' which was composed by Gaga, Mark Ronson, Anthony Rossomando and Andrew Wyatt. But Nelson was closely involved in its creation, as he recently explained to this writer on the UK network BBC Radio 2's weekly Country Show.
Lukas was appearing on the show for an interview and acoustic session, in which he performed solo versions of 'Stars Made Of You' and the title track from his and the band's recently-released, US country chart-topping album Turn Off The News (Build A Garden).
Nelson said that the introductory chords of Clapton's 1996 hit 'Change The World,' written by Tommy Sims, Gordon Kennedy and Wayne Kirkpatrick, were a key reference for 'Shallow.' Demonstrating on acoustic guitar, he noted: "That lick that I wrote, that came from me listening to Clapton. I was listening to [he played the first chords of 'Change The World'].
"And I thought 'What if I just…' because the chords were written and the melody was written and the lyrics were already written. So they gave us the template of the song, and our task was to go into the studio and put the band's spin on it, Promise of the Real's spin on it.
"So I just instinctively was thinking about Clapton, and instead of [those opening chords], I went [to the 'Shallow' chords], so it's almost like the resolve. The Clapton one goes from major to minor, and 'Shallow' goes from minor to major. It's sort of inverted." The song went on to win both the Oscar and Golden Globe Award for Best Original Song, as well as two Grammys.
In the interview, Nelson spoke further about the general influence on his work of some of his favourite artists. "I try and take a little bit from all of my heroes, just like they took from theirs," he said. "Any time I write a song, it's more of an interpretation of everything that I've heard before, and that mash-up creates what we're doing.
"I just happen to like the greats," he went on, making reference to his mentor Neil Young as well as Paul Simon, Kris Kristofferson and his father Willie. "I always was just a fan of the great songwriters of our generation. That's the thread I'd like to build upon. Those are the colours that were laid down, [and] I'd like to paint with the same palette."
Nelson and Promise of the Real's extensive touring behind the new album continues on Friday (2 August) in Amagansett, NY. They'll play three dates on his father's Outlaw Music Festival tour on 11, 12 and 14 October.
Follow our Eric Clapton Artist Page.
Format:
UK English