Luke Bryan's 'One Margarita' Becomes His 23rd Country Airplay No. 1
The song is Bryan's third consecutive airplay No. 1 from his forthcoming album 'Born Here Live Here Die Here.'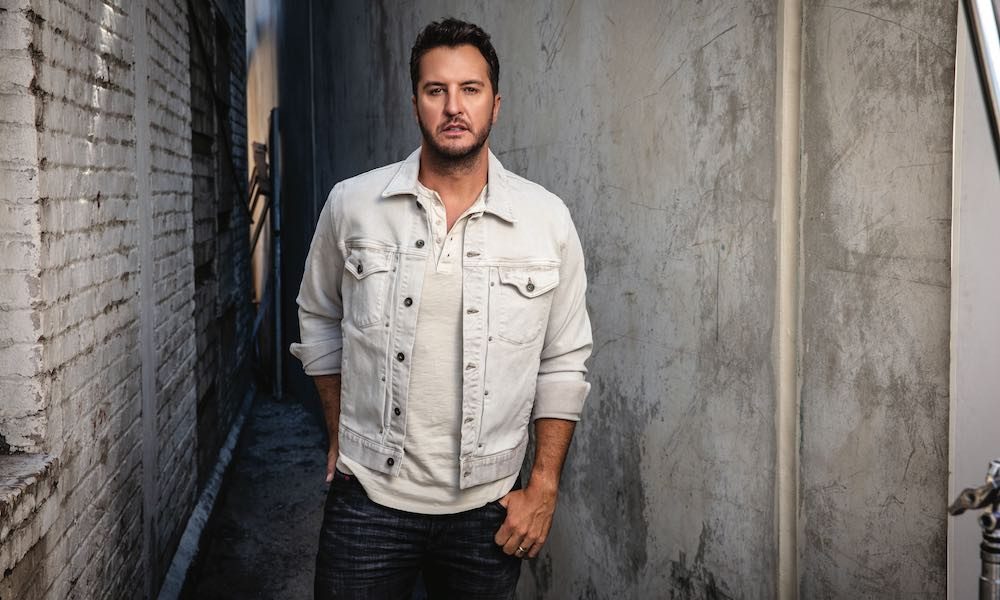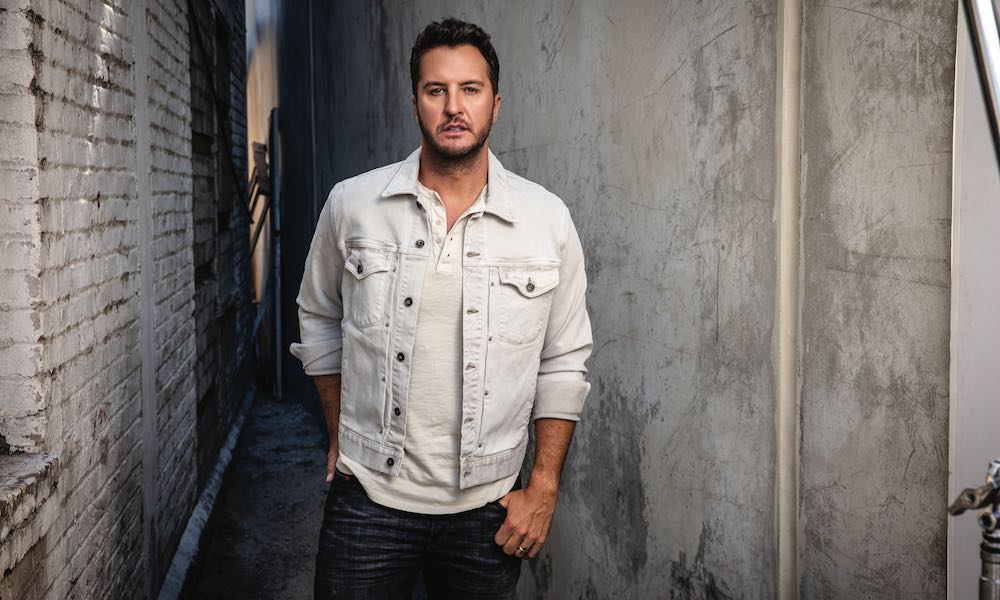 Luke Bryan has scored his 23rd No. 1 on Billboard's Country Airplay chart with 'One Margarita.' The feelgood track, on Row Crop/Capitol Nashville, rises 2-1 in its 15th frame on the survey, for the week of 11 July.
The song was written by Michael Carter, Matt Dragstrem and Josh Thompson, and becomes the third consecutive airplay No. 1 from his forthcoming album Born Here Live Here Die Here. First scheduled for release in April, it will now be available on 7 August. The set also contains the chart-toppers 'Knockin' Boots' (No. 1 for two weeks last September) and 'What She Wants Tonight' (one week in April).
"When I first heard 'One Margarita' I really thought it was the perfect summer song," says Bryan. "It's catchy and fun and right now people just need a moment to let go. It's been fun watching my fans react on socials and it's gonna be even more fun when I get to perform it for them at a live show!" The video, directed by Michael Monaco, was filmed during the star's Crash My Playa event in Mexico in January.
Luke Bryan - One Margarita (Official Music Video)
In the traditionally slow-moving country chart scene, the song's 15-week run to No. 1 is the fastest of the year on Country Airplay. It matches the climb to No. 1 in November last year by Luke Combs' 'Even Though I'm Leaving.' Additionally, 'One Margarita' climbs 4-3 on Hot Country Songs and tops Billboard's lists of most increased audience and plays for the week. It's up 10-6 on Country Streaming Songs but falls from No. 1 to No. 3 on Country Digital Song Sales.
Billboard Country Update reports that only five other artists have more Country Airplay chart-toppers than Bryan, since the chart was introduced in 1990. They are Kenny Chesney with 31, Tim McGraw on 29, Blake Shelton on 27 and Alan Jackson and George Strait, who each have 26.
Listen to the best of Luke Bryan on Apple Music and Spotify.