Listen To Country Superstar Luke Bryan's 'What She Wants Tonight'
The single is the follow-up to the April release 'Knockin' Boots,' which became Bryan's 23rd career No. 1.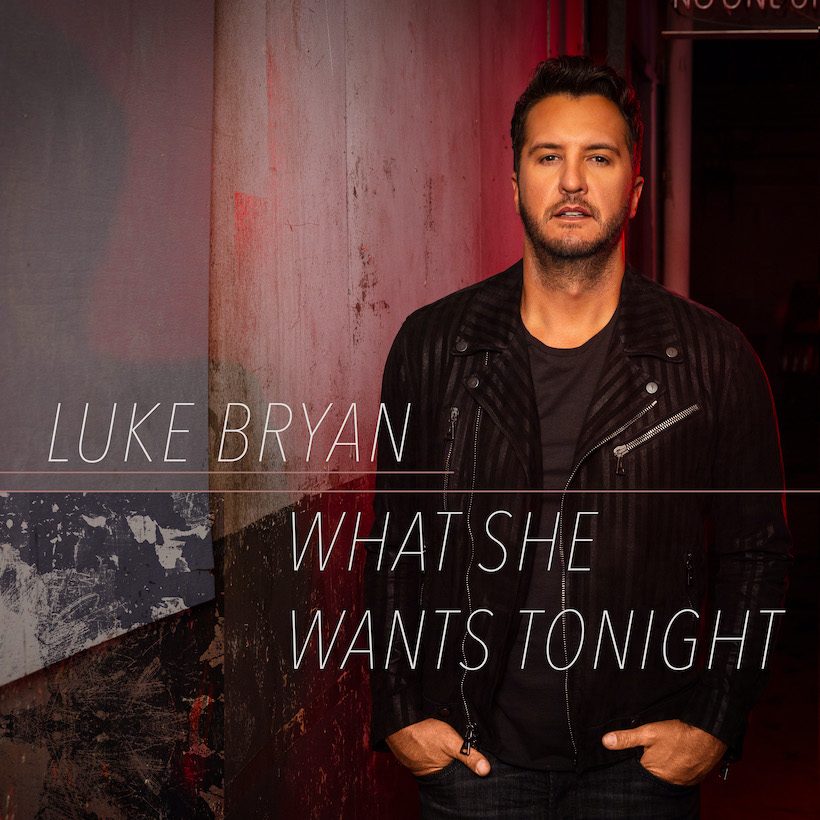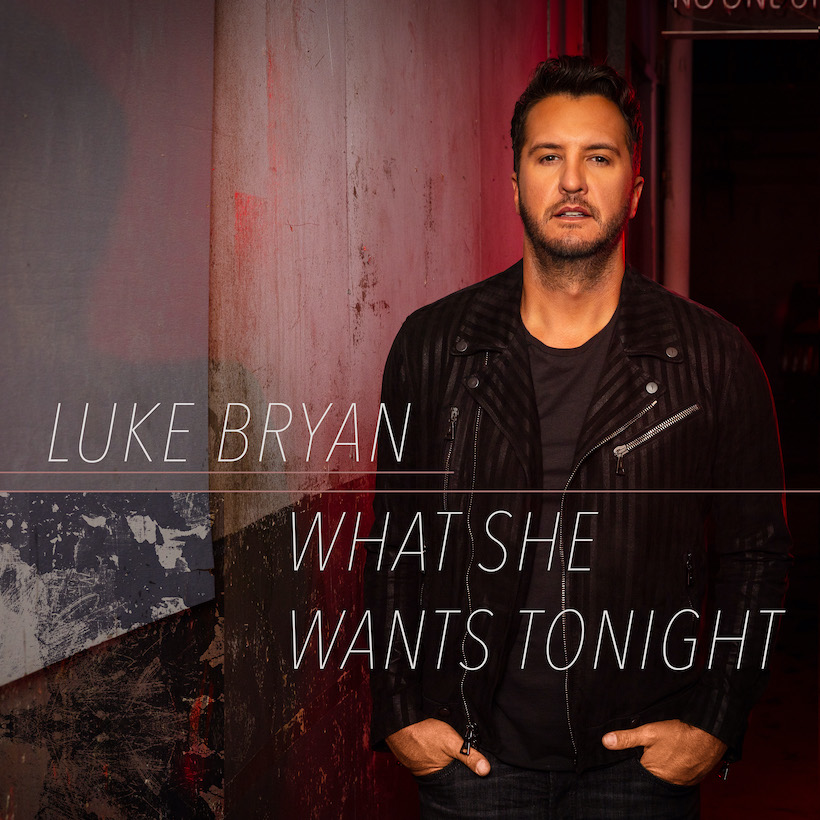 Country giant Luke Bryan has released his new single and video, 'What She Wants Tonight.' It's composed by the star with with Ross Copperman, Hillary Lindsey and Jon Nite and produced by Jeff and Jody Stevens, and Bryan says in a statement that the writing date fulfilled an ambition of his.
"I have wanted to get together with this group of writers for a long time," he reveals. "We came up with some really infectious hooks for this song and I think women listeners are going to like that the girl in the song controls the dynamic of the situation. I've been wanting to get a big rocking tempo out for some time and this is certainly it."
The single is the follow-up to the April release 'Knockin' Boots,' which became yet another major success for Bryan. It hit No. 1 on Billboard's Country Airplay chart and No. 2 on Hot Country Songs, and also featured Lindsey and Nite among the co-writers. The song thus became Bryan's 23rd career chart-topper.
Bryan is currently filming the new season of American Idol, and tomorrow night (27) he will perform 'What She Wants Tonight' on The Tonight Show Starring Jimmy Fallon. The appearance is part of the show's five special post-game editions that follow NBC's Sunday Night Football.
Last Tuesday (22), at his 11th annual Opry Goes Pink show at Nashville's Grand Ole Opry, which benefits the Susan G. Komen Foundation in support of breast cancer research, Bryan was surprised with a special presentation. The ACM (Academy of Country Music) named the 43-year-old entertainer the first-ever recipient of the ACM Album of the Decade Award, for his 2013 quadruple platinum album Crash My Party.
The prestigious award recognises an album that the Academy considers has impacted country music over the course of the decade. It takes into consideration the success at radio of singles released from the album, the concept of the record, commercial media, sales and streaming, artistic merit and ACM Award recognition.
Listen to the best of Luke Bryan on Apple Music and Spotify.
Format:
UK English