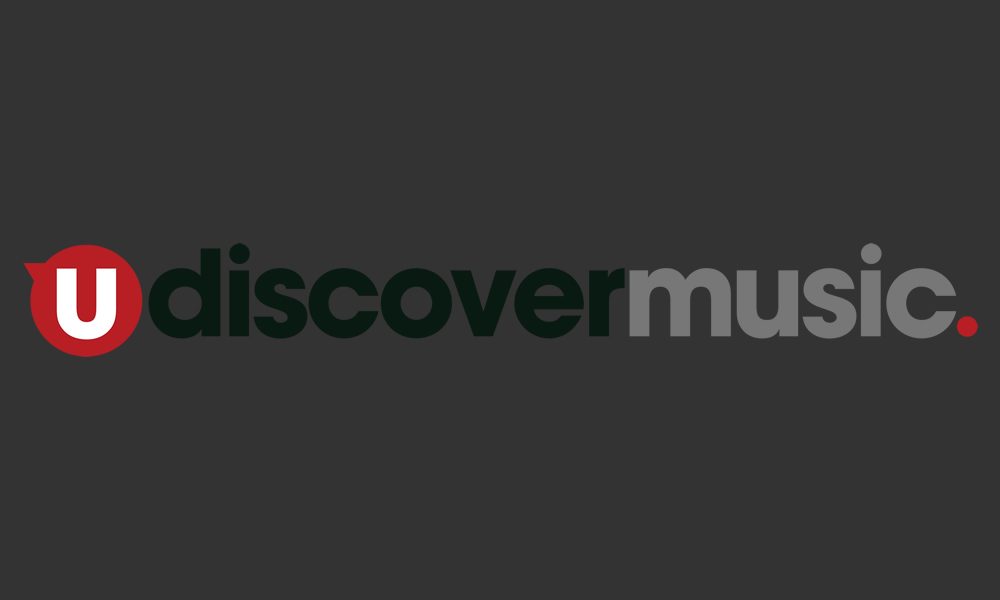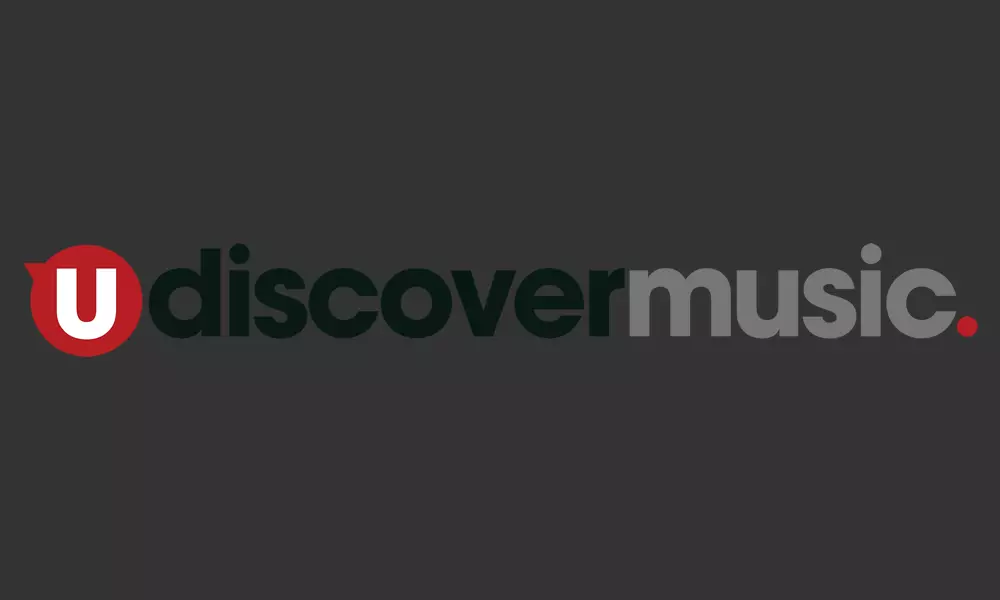 Mandoza, one of South Africa's biggest stars, has lost his battle against cancer and passed away yesterday, 18 September. He was just 38 years old. The Kwaito artist influenced a generation and his music transcended race and was popular with both black and white South Africans. In a statement released by his family it emerged that he had been fighting for his life against a form of brain cancer.
Born Mduduzi Edmund Tshabalala in 1978, in the Zola South section of Soweto, he shared a house with his mother, his grandparents and two sisters. He never knew his father, his mother claiming that he was murdered the year her son was born. When he was sixteen years old Mandoza was charged with stealing a car and served 18 months in in Diepkloof prison.
When he was released from prison, Mandoza formed the group Chiskop, along with three childhood friends and they became a big hit on the kwaito music scene, releasing their debut album, Akusheshi, later followed by Relax.
Mandoza went solo in 1999 and released 9-II-5 Zola South that won critical acclaim and became a big selling album. In 2000 Nkalakatha was an even bigger hit with the title track became on of Mandoza's most well known songs, winning the Song Of The Year category at the South African Music Awards in 2001; it reached the top of the charts on both traditionally black and white radio stations. In the same year hee also won awards as the Best Kwaito Artist, Best Male Vocalist, Best Album, and Best Styled Artist.
Mandoza always aimed to give an inspirational message to Kwaito by using his music to encourage young South Africans to achieve their life's ambitions. His song, 'Uzoyithola Kanjani', means "how are you going to get it, if you don't get up and go for it." Between 2001 and 2013 he released 12 albums and in 2004 he was voted 77th in the Top 100 Great South Africans.
As recently as the last few weeks Mandoza's wife, Mpho, spoke about their optimism in Mandoza beating cancer. His wife revealed that he was diagnosed with pharyngeal carcinoma, which is a type of head and neck cancer, which generally starts in the throat and nose. She said, "The tumour is pressing on the brain but it's not brain cancer." Mandoza died in a hospital after being taken there the same day.
Mandoza performed just a week before his death, despite his poor health, and so his passing comes as a shock to many fans. Mandoza's manager confirmed that he refused to be held back by his illness.
With his multicultural success, all South Africans will mourn Mandoza's passing.
Format:
UK English