Watch The Video For Mandy Moore's 'Save A Little For Yourself', From New Album, 'Silver Landings'
Moore's first album in ten years, 'Silver Landings's is released on 6 March through Verve Forecast.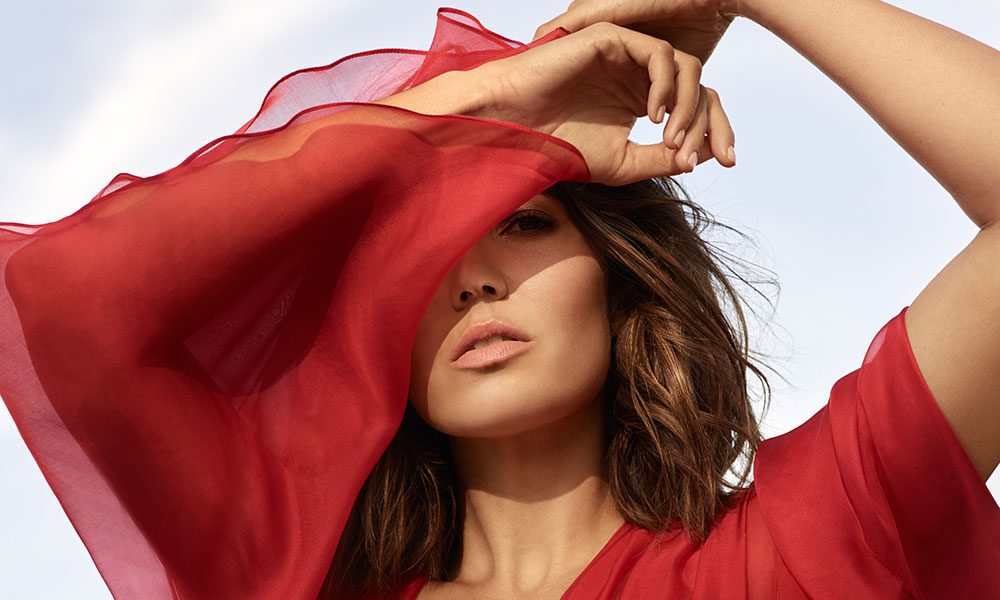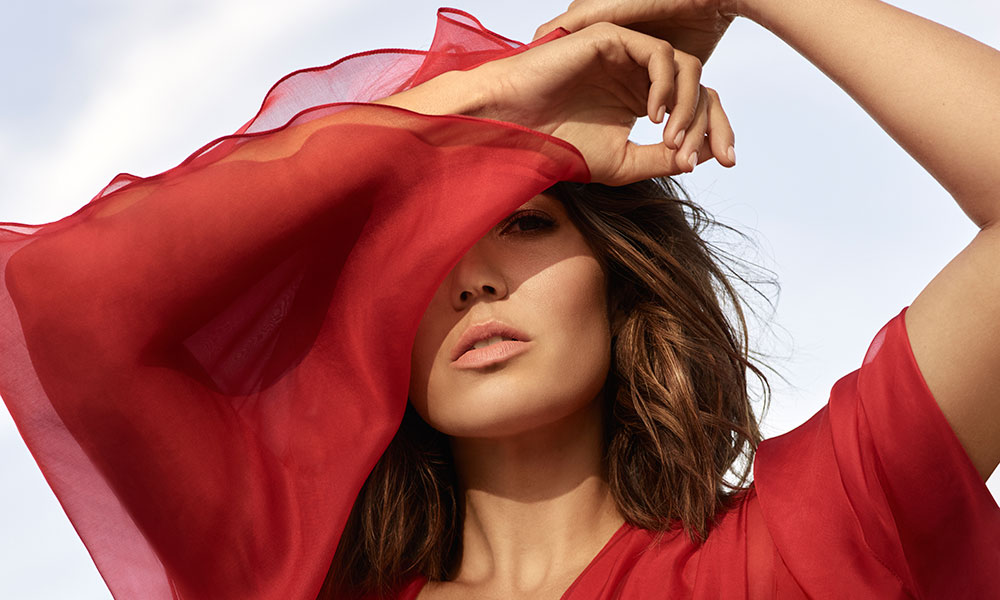 On 6 March, Mandy Moore will release her seventh studio album, Silver Landings, via Verve Forecast. Her first new album in 10 years, Silver Landings is a reference to a lyric on the album's titular last song: "Reaching for golden ribbons up in the air/But I'm looking for silver landings."  The title track was the last song Moore wrote for the album and became emblematic of the journey she's been through in the past decade, what it took to get to the point of re-embracing this part of her life, and the expectations therein.
In conjunction with today's announcement, Moore released a new song and video for 'Save A Little For Yourself" off the album, a song about prioritizing yourself and taking better care. You can watch the song's official video below.
Mandy Moore - Save A Little For Yourself
Moore says of the song: "Sometimes writing a song feels like giving myself the advice I know I need the most and it's often the hardest to heed. It makes the song almost a mantra of sorts – something I know I'll continue learning because it bears repeating.
"Save a Little for Yourself" is sort of the other half of a love song that we don't always talk about or acknowledge. Sure, we should open ourselves up, let people in and love them as wholly as possible but none of that carries any water if we're not taking care of ourselves first and foremost. It might not be as romantic, but it's an equally important part of the equation."
Newly signed to Verve Forecast (a label whose roster also includes such esteemed artists as T Bone Burnett and J.S. Ondara), Moore recorded Silver Landings live to tape with a full band in one studio in Los Angeles.  A purposeful departure from the more tightly structured pop of her previous material, the album was produced by long-time collaborator Mike Viola and prominently features her husband Taylor Goldsmith (singer/guitarist/songwriter for L.A.-based folk-rock band Dawes) as well as Jason Boesel, formerly of Rilo Kiley.
As a result of that more organic production approach, songs like 'When I Wasn't Watching' and 'I'd Rather Lose,' embody a bright vitality rooted in traditional Californian '70s rock that wholly fulfills Moore's initial vision for the album. "I wanted to make a very California-sounding record – something that feels sunshiny and airy and natural, something you could listen to driving up and down the PCH with all the windows rolled down on a beautiful weekend day," she notes.
Critics have described the first two songs off the album as "folkie rock pop, building on a lineage running from Fleetwood Mac to Haim" (The Atlantic), "sway(ing) with Steve Nick's energy" (NPR) and "honest and deeply introspective" (American Songwriter).
Moore also recently announced her 2020 North American tour dates to support the album. The tour kicks off on 20 March in Pittsburgh at the Benedum Center and will hit theatres in major cities nationwide including The Beacon Theater in New York (March 24), The Chicago Theatre in Chicago (April 18),The Ryman Auditorium in Nashville (April 5), The Warfield in San Francisco (May 2), and The Majestic Theatre in Dallas (April 23).  Visit the artist's official website for further information.
Silver Landings is out on 6 March. Scroll down to read the full tracklist and buy it here.
Silver Landings:
'I'd Rather Lose'
'Save A Little For Yourself'
'Fifteen'
'Tryin' My Best Los Angeles'
'Easy Target'
'When I Wasn't Watching'
'Forgiveness'
'Stories Reminding Myself Of Me'
'If That's What It Takes'
'Silver Landings'
Format:
UK English