Mandy Moore Releases Folky Single 'I'd Rather Lose' From Forthcoming New Album
The singer-songwriter preps her first new album in 10 years.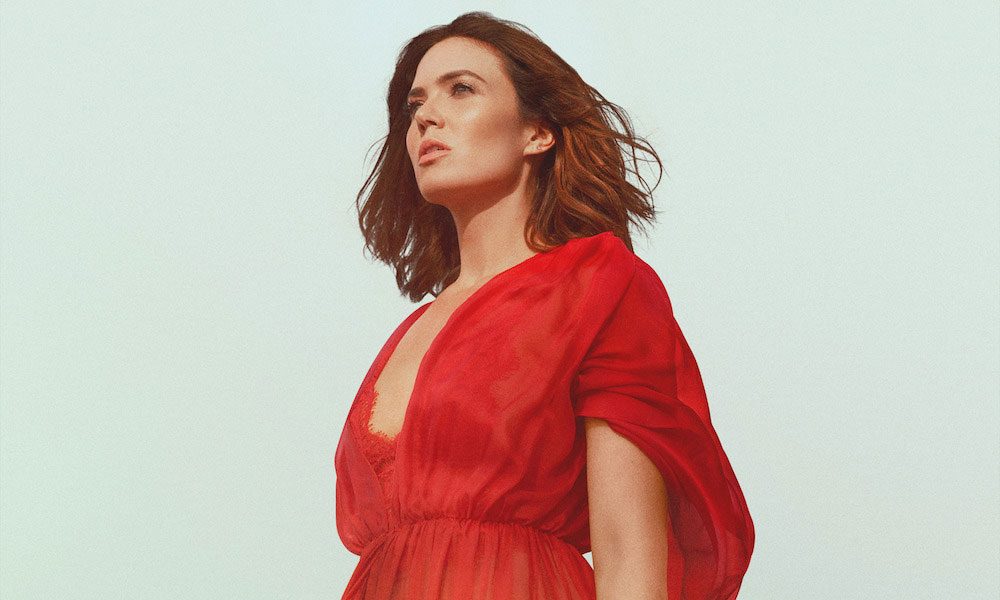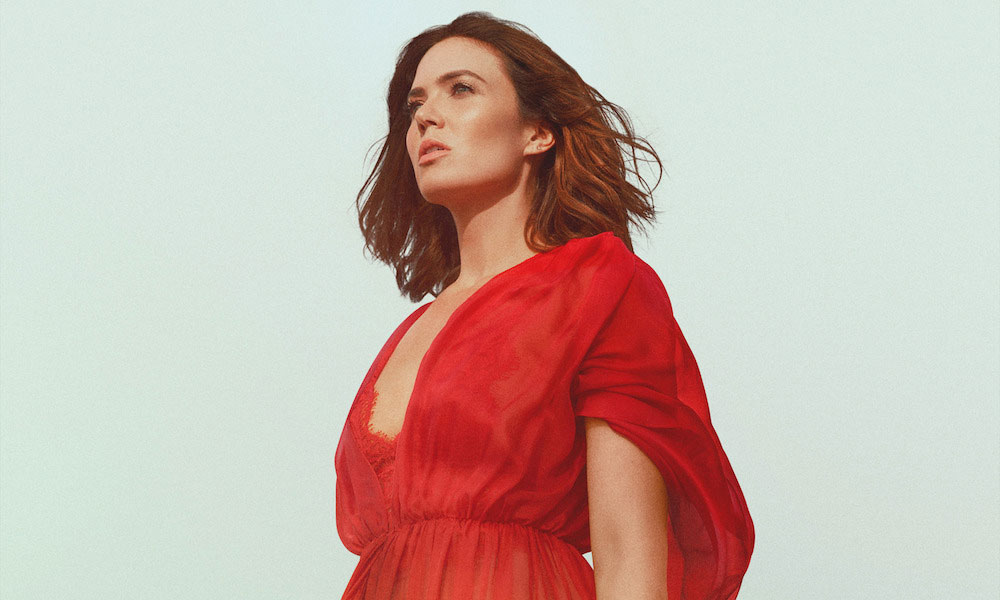 Mandy Moore released her second single today titled, 'I'd Rather Lose', from her forthcoming new album. The song follows the recent release of her comeback single, 'When I Wasn't Watching', her first in 10 years.
'I'd Rather Lose' continues the folky, Fleetwood Mac-inspired sound that Moore displayed on her first single. Upon release, Moore shared her inspiration behind the new track.
"We live in a cultural moment of "win at all costs" and that may afford small victories in the short-term, but this song tries to explore the idea of trying to live according to your moral compass, whatever that might be," says Moore. "It's easy to run out of patience and give into temptations on any given day, but it seems like the only way of achieving the kind of long term peace of mind we're all looking for, requires a recommitment to the concepts of honesty and integrity that ground us. On a macro level, that's what this song aims to hit on – abandoning some game you never subscribed to in the first place."
Mandy Moore - I'd Rather Lose (Audio)
Moore began recording the new album earlier this year, working closely with her long-time collaborator and producer Mike Viola and with her husband, Taylor Goldsmith (singer/guitarist/songwriter for folk-rock band Dawes). Moore also took the lead on songwriting and recorded each song live with a full band setup.
"I wanted to make a very California-sounding record – something that feels sunshiny and airy and natural, something you could listen to driving up and down the PCH with all the windows rolled down on a beautiful weekend day," Moore notes.
With the first two singles, it's clear that Moore's new material is a clear break from the highly polished pop of her previous work.
"I very much feel like I'm at the helm of the ship now, where I'm stepping back into music completely on my own terms," Moore says. "Everything that's happened up until this point has gotten me to where I am today, and I'm so excited to just keep moving forward."
This marks a new chapter for Moore, who has spent the last 10 years focusing her efforts on acting, earning Emmy and Golden Globe nominations in the process. Moore's last studio release was Amanda Leigh, back in 2019.
Listen to 'I'd Rather Lose' here.
Format:
UK English