Margo Price Shares 'Letting Me Down' Video And New Date For Album
Price's third studio album, 'That's How Rumors Get Started', is now slated for a 10 July release date.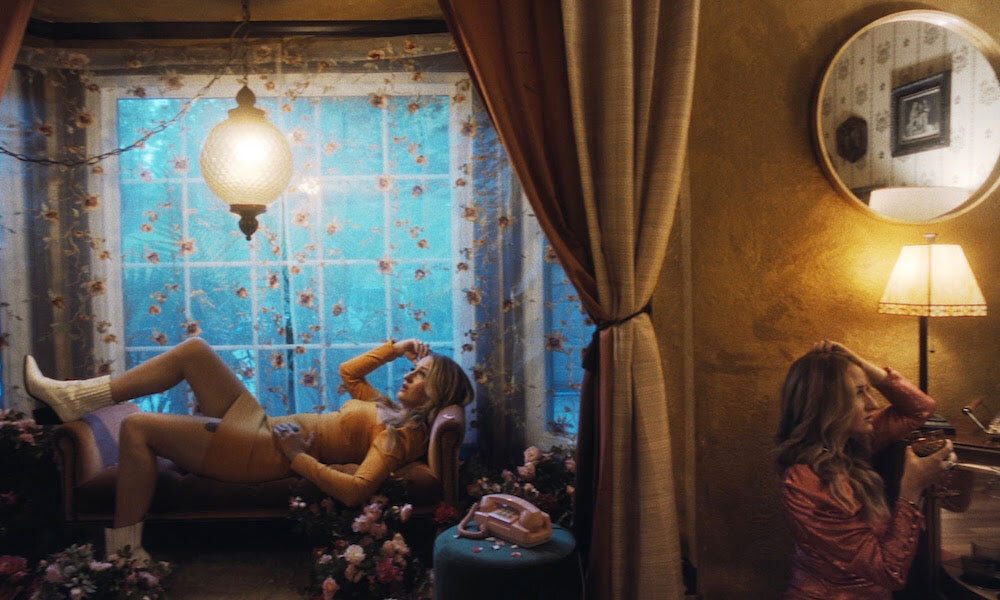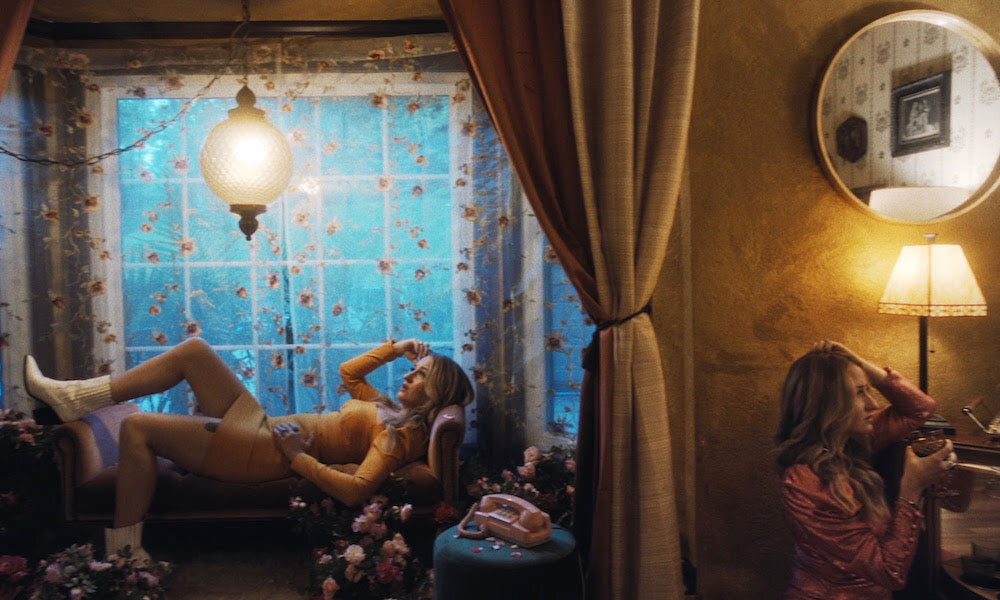 Margo Price stars – multiple times over – in the video for 'Letting Me Down', the newest single off her forthcoming, third studio album. Price shared the dazzling visual today, along with a new release date for her highly-anticipated LP, That's How Rumors Get Started, now available 10 July.
Margo Price - Letting Me Down
'Letting Me Down', which features multiple iterations of the country singer in one room, was remarkably shot while in quarantine. For the video's concept, director Kimberly Stuckwisch said in a statement that, "We wanted to speak to what was going on at that moment, to a world that was/is shut down, to the fear we all feel, and to the hope of breaking free."
In order to shoot footage of the artist while abiding by social distancing rules, the Los Angeles-based director purchased a 1980s RV, complete with bathrooms and a kitchen, and drove it across the country to Price's Nashville home.
Stuckwisch explained that they filmed at a distance by setting up "A remote head for the camera that we operated from a closet outside of the room. We wore masks the entire time and Margo supplied us with multiple bottles of hand sanitiser and spiked seltzers. We parked our RV in her driveway and worked solely out of there and the room we were filming in."
Price also enlisted her sister Kylie to choreograph the video, which was filmed at the singer's own home, as well as at an abandoned hospital.
'Let Me Down', which is about two teenage runaways trying to escape a mundane life, follows singles 'Twinkle Twinkle' and 'Stone Me'. The song features backing vocals from Sturgill Simpson, who produced That's How Rumors Get Started. Originally slated for an 8 May release date, via Loma Vista Recordings, the album was postponed amid the coronavirus pandemic.
In a statement today, Price reflected on the past few months. "Take me back to the day I started trying to paint my masterpiece so I could warn myself of what was ahead. Time has rearranged, it has slowed down, it has manipulated things like it always does…the words to some of these songs have changed meaning, they now carry heavier weight."
She continued, "I've seen the streets set ablaze, the sky set on fire. I've been manic, heartbroken for the world, heartbroken for the country, heartbroken from being heartbroken again and again. This album is a postcard of a landscape of a moment in time. It's not political but maybe it will provide an escape or relief to someone who needs it. Sending love to everyone out there and hope I see you down the highway."
Fans of Price can catch the artist performing twice this week. Tomorrow evening, she will join the likes of Kacey Musgraves, Bonnie Raitt and Bill Murray to pay tribute to John Prine during a live-stream celebration of the late singer-songwriter. On 13 June, Price and her bandmates will perform 'Letting Me Down', among other songs, on CBS This Morning: Saturday.
That's How Rumors Get Started is available 10 July. Preorder it here.
Format:
UK English