Marilyn Manson Injured During New York City Live Show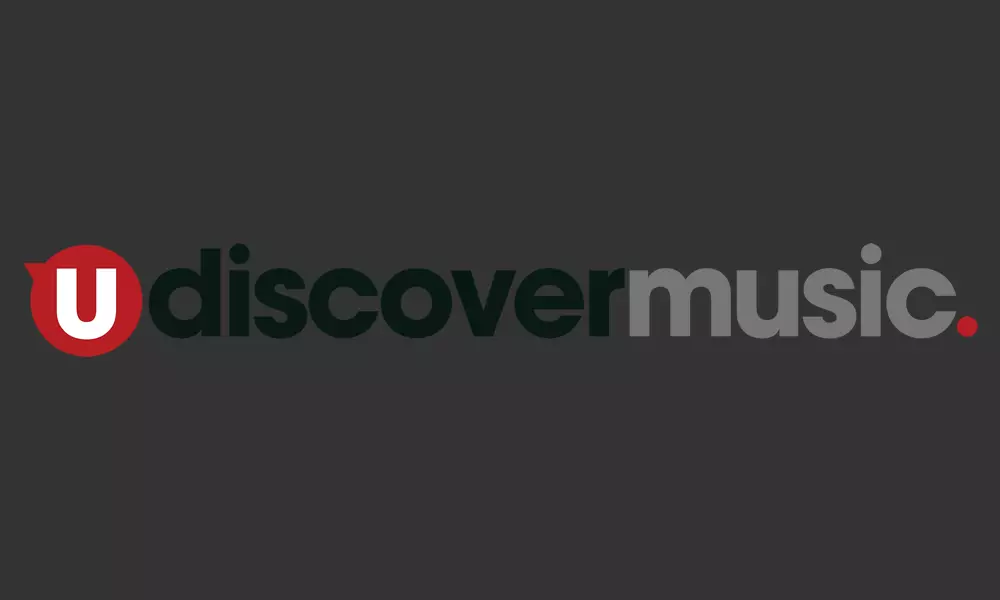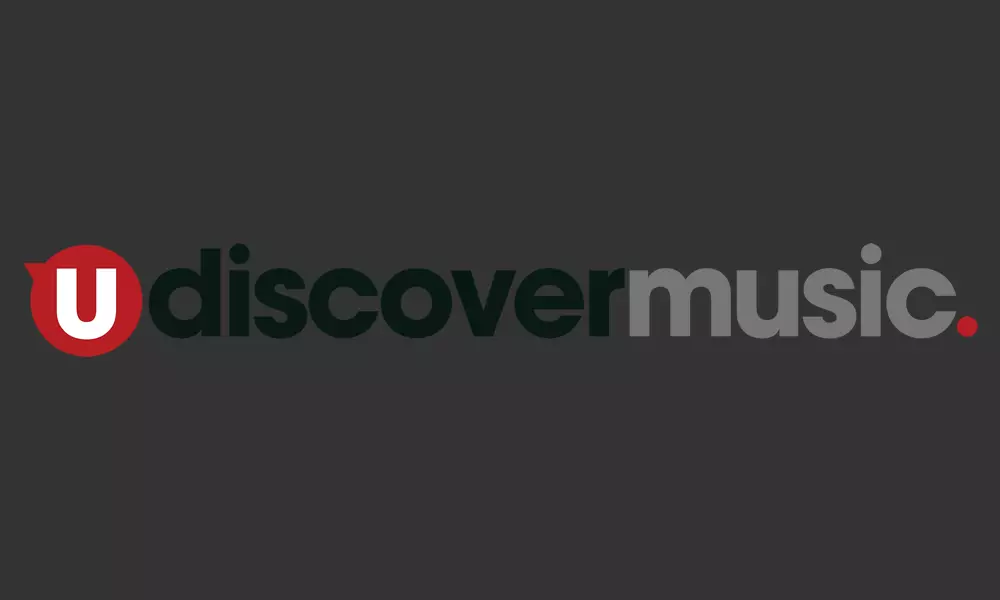 Marilyn Manson cut his show at New York City's Hammerstein Ballroom on Saturday, 30 September short after a stage prop collapsed on top of the shock rocker. The severity of Manson's injuries was still unclear at the time of writing, but the concert was cancelled after a brief delay.
"Manson suffered an injury towards the end of his incredible NYC show. He is being treated at a local hospital," a representative for the singer later told Rolling Stone.
The incident occurred roughly an hour into Marilyn Manson's concert, the third date on the North American leg of his Heaven Upside Down tour. Whilst performing his cover of Eurythmics' 'Sweet Dreams (Are Made of This),' Manson made his way toward the back of the stage, where a prop featuring two giant pistols suddenly fell forward on top of him. Fan-shot videos from the concert shows Manson grappling the prop before it comes crashing down to the stage.
After the stage crew lifted the prop back up, Manson lay on the ground for several minutes. Emergency Medical Team workers also rushed to the backstage area as venue workers yelled "Ice! Ice!" repeatedly.
Fan Yousif Al Zaid, who was at the show in New York said: "It happened in the middle of his song 'Sweet Dreams.' He performed it and all of a sudden he climbed on to the two guns… At end of the song he bent over holding one of the poles [on the prop] and tipped over. Then it all went silent and you could hear a pin drop. Everyone rushed to him and there were rumours he was dead. Then they brought out a stretcher and he was taken away."
He added: "It was really surreal to watch him play live. It was great but it was sad for it to end like that, was not really part of the plan."
This is not the first incident to have befallen Marilyn Manson during his current Heaven Upside Down tour. At his Friday night show in Pittsburgh, the rocker tumbled off the stage during his concert. After pulling himself back onstage, Manson told the crowd he broke his ankle, according to reports in Loudwire.
Explore Our Marilyn Manson Artist Page
Format:
UK English