Maroon 5 Join Forces With Popcaan On 'Nobody's Love' Remix
The new remix sees the band team up with Jamaican dancehall star Popcaan.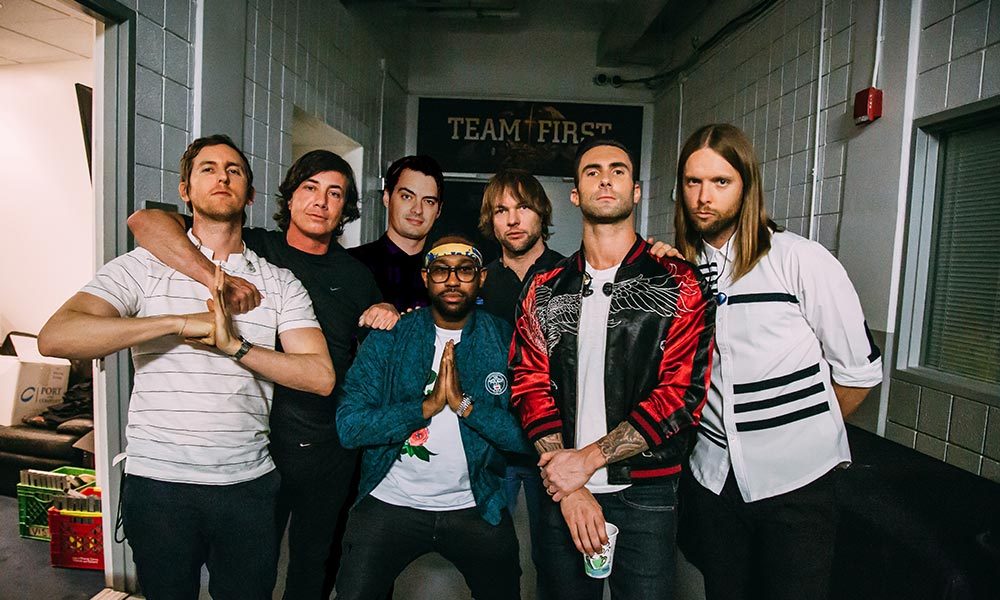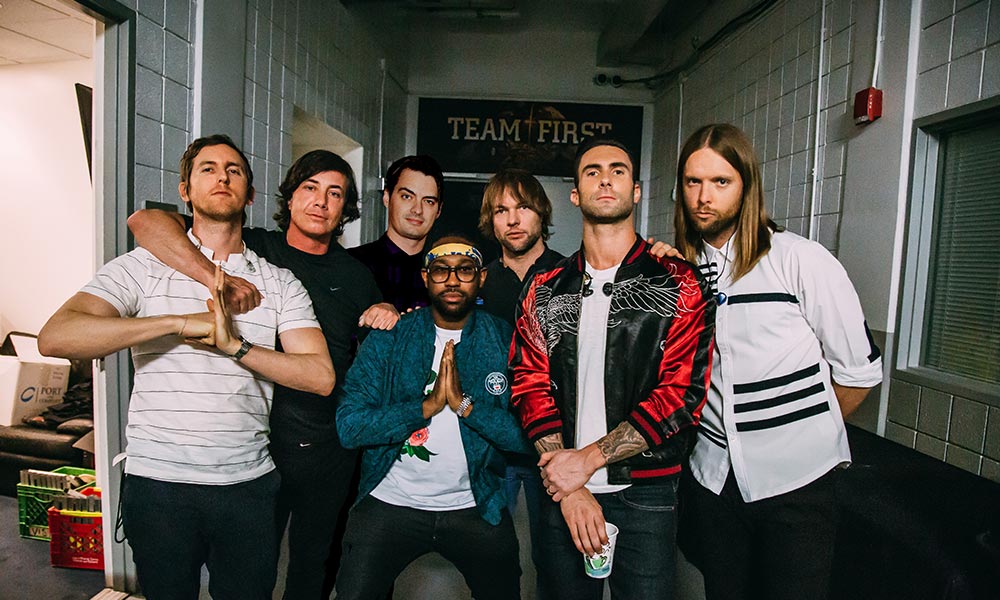 Maroon 5 has dropped a new remix of its latest single "Nobody's Love" with a guest verse from Jamaican dancehall singer Popcaan.
Written by Maroon 5's Adam Levine, Nija Charles, Michael Pollack, and more, "Nobody's Love" is a heartfelt reminder of the power of love. Levine sings about being entirely committed to one person and never wanting to lose their love. With Popcaan on the remix, the romantic intensity never dims for a second.
"Keepin' mi warm when di night cold/Your love not givin' away/My love not givin'away/Pull up like JAY-Z and Beyoncé/Wul ah ring, yuh mi fancée," Popcaan declares in his verse.
Maroon 5, Popcaan - Nobody's Love (Remix/Audio)
Originally released in July 2020, "Nobody's Love" is the follow-up single to Maroon 5's 2019 hit "Memories" which peaked at No. 2 on the Billboard Hot 100. The first single released since bassist Mickey Madden departed from the band, "Nobody's Love" was released with accompanying messages of hope.
"The entire process of perfecting this song was done with the whole world in mind," Levine wrote in an Instagram post. "I'm hoping that "Nobody's Love" is a song that can give everyone a moment of peace and reflection during this unprecedented moment in our world's story."
Teaming up with Maroon 5 represents a change of pace for Popcaan, whose other collaborators this year include Drake, Partynextdoor, French Montana, and Loski. The band is known for recruiting heavy hitters like Popcaan, Kendrick Lamar, and Cardi B for remixes to offer a fresh perspective to their singles.
Both "Nobody's Love" and "Memories" are expected to be the lead singles to Maroon 5's forthcoming seventh studio album, although the project has yet to be officially announced or named. The band's most recent album Red Pill Blues was released in 2017 and featured an array of hits including " "Girls Like You" and the SZA-assisted "What Lovers Do."
"Nobody's Love" (Popcaan Remix) is out now.