Watch Matt Berninger Play 'Serpentine Prison' Songs Live On 'CBS This Morning'
The National frontman's hotly-anticipated solo album is out now.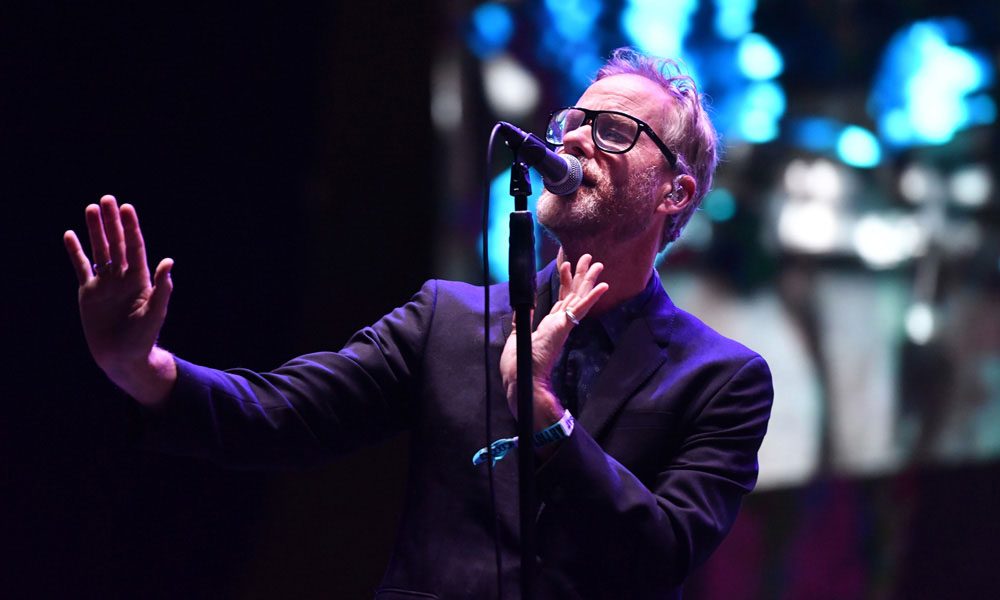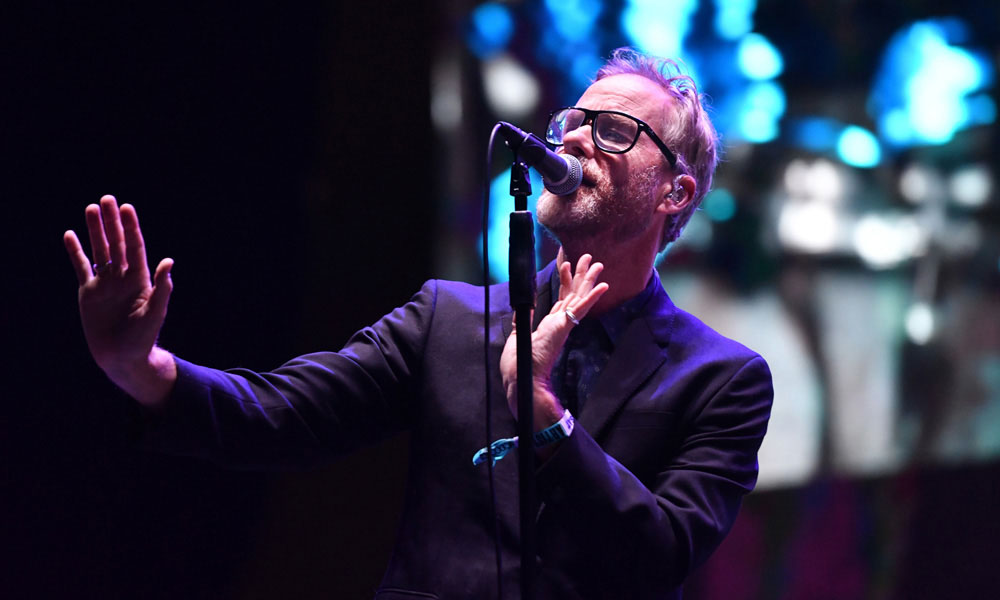 The National's Matt Berninger has brought his debut solo album, Serpentine Prison, to US television. You can watch the performance from 'CBS This Morning' below.
On the show, Berninger played the album's title track, recent single 'One More Second' and 'Collar Of Your Shirt', with his backing band all wearing masks.
The hotly-anticipated Serpentine Prison, was released via Book's Records in conjunction with Concord Records on October 16.
In an NME interview back in December 2019 about his solo material, Berninger said that he'd been "really prolific" in his songwriting.
"I've been through a maximalist writing phase. I'm still writing way more than I ever did," he said. "I'm like Bradley Cooper in Limitless or something. I've been editing myself less, and I've been less insecure both on stage and in my writing too. I'm writing more, but I don't know if I'm writing better. I don't know what to do with it all. I guess I'll have to make more records."
Serpentine Prison includes contributions from an array of guest artists, including Andrew Bird, Hayden Desser, Ben Lanz (The National, Beirut), Gail Ann Dorsey (David Bowie, Lenny Kravitz), Harrison Whitford (Phoebe Bridgers), and harmonica player Mickey Raphael (Willie Nelson, Bob Dylan), among many others. Berninger is also joined by his National bandmate Scott Devendorf, his EL VY collaborator Brent Knopf, as well as Matt Barrick and Walter Martin of The Walkmen and Jonathan Fire*Eater.
In a more recent interview with NME about Serpentine Prison, Berninger spoke of his love for Taylor Swift's recent album Folklore, recorded alongside his National bandmate Aaron Dessner.
"Folklore is my favourite Taylor Swift record! Of course it is," he said. "I love the music and she does things melodically that I've never done. She just knows how to throw a melody and words together in such an infectious way.
"Combining Aaron's deep blue sea music with her hooks is just incredible. That record is like a rollercoaster that's not too fast and not too scary – but a great ride."
Serpentine Prison is out now and can be bought here.