Matt Nathanson Talks Music, Modern Life On 'Gone In 30 Minutes'
The new video series and podcast offers candid interviews with artists while in quarantine.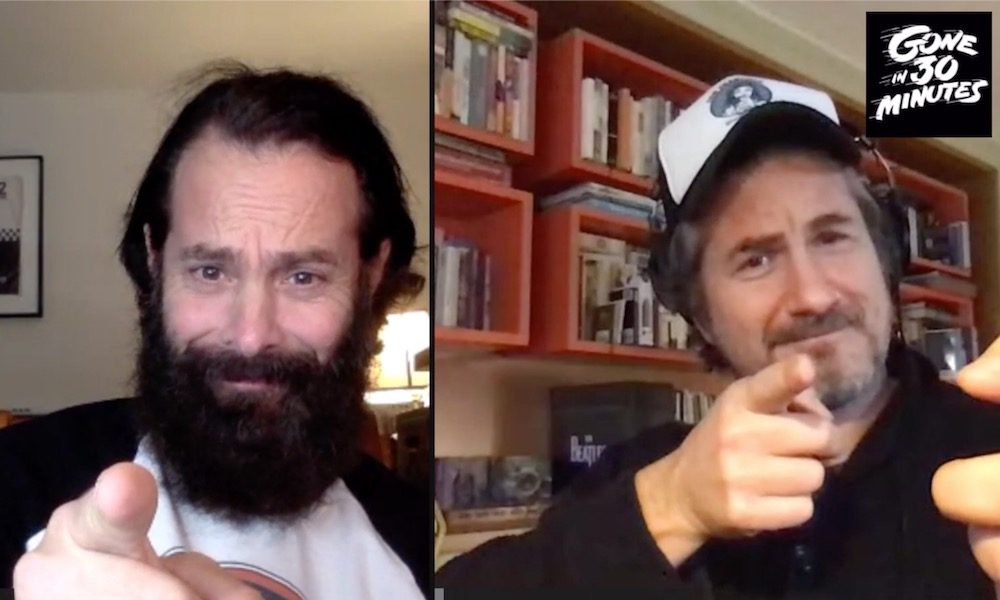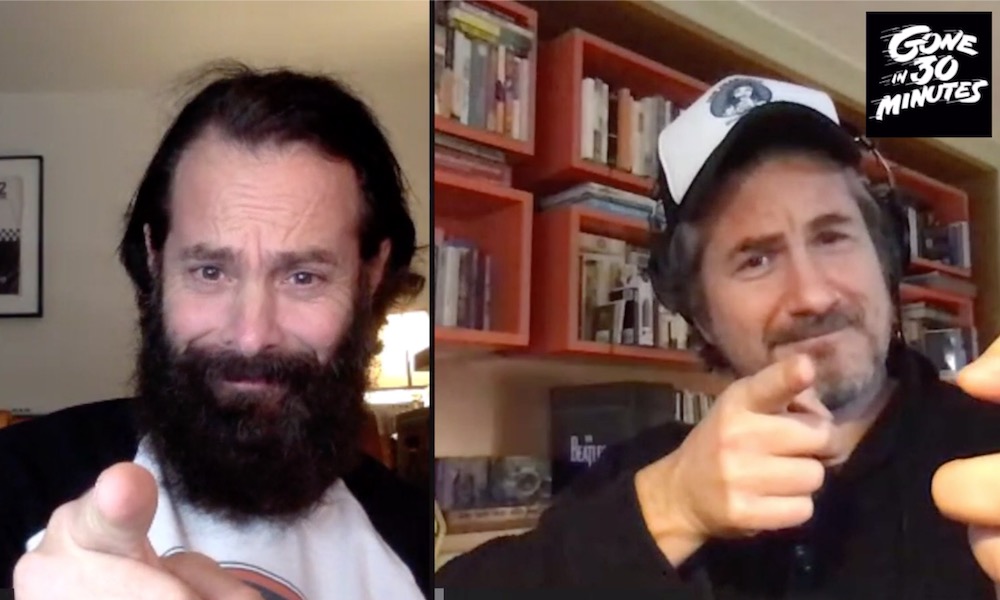 Singer-songwriter Matt Nathanson marked the latest guest on Gone in 30 Minutes – a new podcast and video series presented by Craft Recordings. Nathanson, who recently released Live in Paradise: Boston, spoke to host Tom DeSavia about life in quarantine.
Matt Nathanson on Gone in 30 Minutes Ep 8
Nathanson told DeSavia that the past few months have been a prolific time for him as a songwriter. He shared that ahead of the pandemic, he was working on a new studio album with Butch Walker. "We finished it remotely, and then it was going to come out in the spring, in advance of a fall tour…That didn't happen, and so it gives me this great moment where I can…[try] to make the record better. And in the process of doing that, you get a lot of songs that don't necessarily fit what you're aiming for, but you get a lot of songs." He added that "by the time this record actually comes out, we're going to be able to jump in and record another one."
Lockdown also made Nathanson realize how vital live performances have become to him, as an artist. "I feel the lack of 50 percent of who I am. I don't think I saw myself so strongly in the idea of playing live as I do now. And all of a sudden, I realized that the human collision of, like, being on stage and having feedback from humans…I didn't have any idea how nourishing [performing live is]. It's like oxygen. So I can't wait to get back out."
In the meantime, the artist put together Live in Paradise: Boston. The 66-track collection offers 33 songs – captured in concert – plus an additional 33 tracks of spoken word intros and stories. Nathanson said that he hopes fans will use those tracks to create their own personal concert playlists.
DeSavia and Nathanson also went deep about modern life, their favorite records, and the importance of music as escapism. "I think what music does is that it shows us ourselves if it's done right and it's done honestly," said Nathanson. "Music saved my life and saves my life every day…When I listen to it, I find – and root – in myself."
Nathanson follows such previous guests as Big Star's Jody Stephens, Major Lazer's Walshy Fire, and Mexican musician, songwriter, and producer Camilo Lara (of Mexican Institute of Sound and Mexrissey).
To listen to new episodes of Gone in 30 Minutes, visit the official podcast page, or view them on Instagram.