Mattiel Share New Version Of 'Boomerang,' Announce Tour Dates With Tame Impala
The duo will join Tame Impala in Croatia and Copenhagen.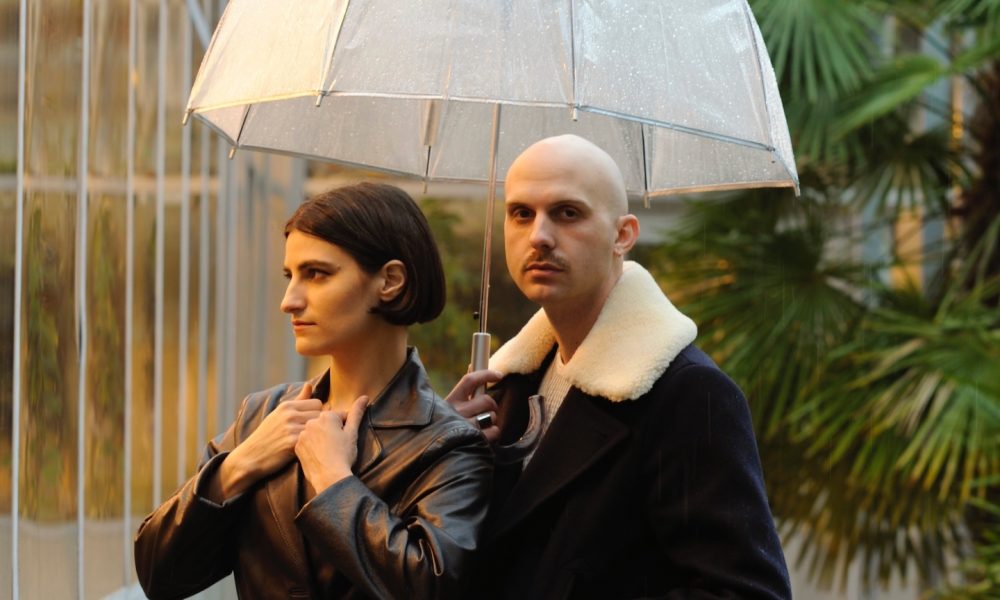 Fresh off their European tour run in support of their new album Georgia Gothic, out now via ATO Records, Mattiel have shared an alternative version of their track "Boomerang."
The stripped-down and beat-driven version of the Georgia Gothic track was originally released as a Bandcamp exclusive on Earth Day to benefit the Redwood Parks Conservancy and shared with a video directed by frequent collaborator Jason Travis that was shot while on the road for their recently-wrapped North American tour.
Mattiel - Boomerang (Alt Version)
Mattiel also recently released Georgia Gothic Dubs, which features dub versions of four tracks from the aforementioned project, including "Boomerang," created in collaboration with Raf Rundell's Salty Man.
The alternative track's release also coincides with the announcement that Mattiel will be joining Tame Impala for two dates in Europe. On August 17, the duo will play in Croatia and on August 22 they will perform in Copenhagen.
Georgia Gothic includes the tracks "Cultural Criminal," "Jeff Goldblum," which the duo performed on The Late Show with Stephen Colbert's #LateShowMeMusic series, "Lighthouse," and "Blood In The Yolk." Georgia Gothic re-introduces the Georgia duo as seamless collaborators, but also as a pair of friends and creative partners whose tastes, inspirations, and mutual adoration of their shared home state of Georgia intertwine with the music they make.
With much of it recorded free of distractions and surrounded by northern Georgia forest, the album hones in on Mattiel and Jonah's collective identity as a duo, working together and challenging one another to develop a sound that feels like home. The result is an album that embodies the otherworldly range and lovable oddity of their state's musical tapestry, from country guitar and crooning Americana to shimmering pop rock and hints of Atlanta hip-'s lasting influence. Georgia Gothic is Mattiel's ode to home and how it shaped them.