Anthrax, Testament And Others Set Sail On Megadeth's 'Megacruise'
Megadeth is headed to the high seas with the announcement of their first-ever Megacruise, along with Anthrax, Testament, Corrosion of Conformity and more on 13 October 2019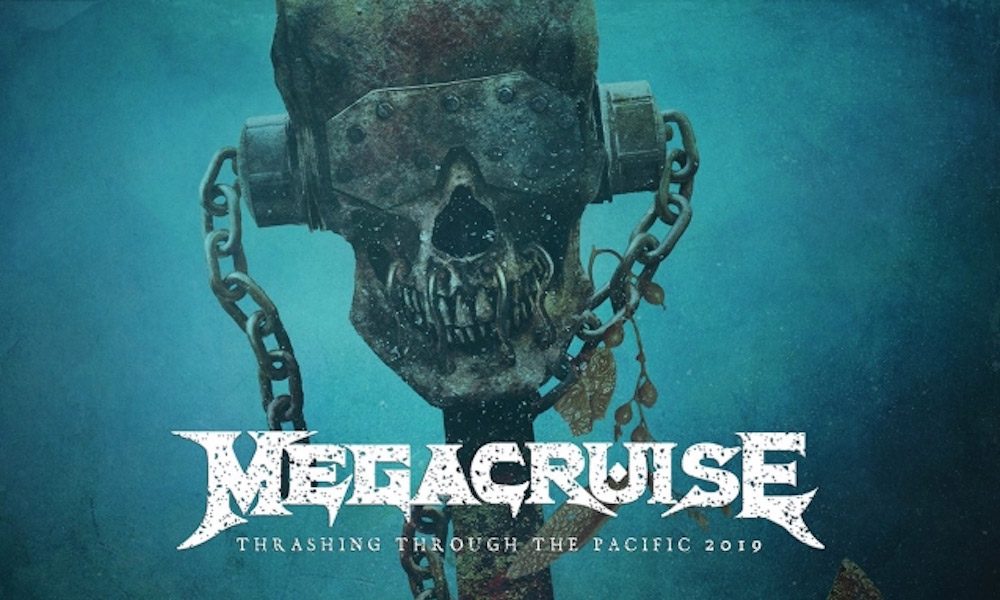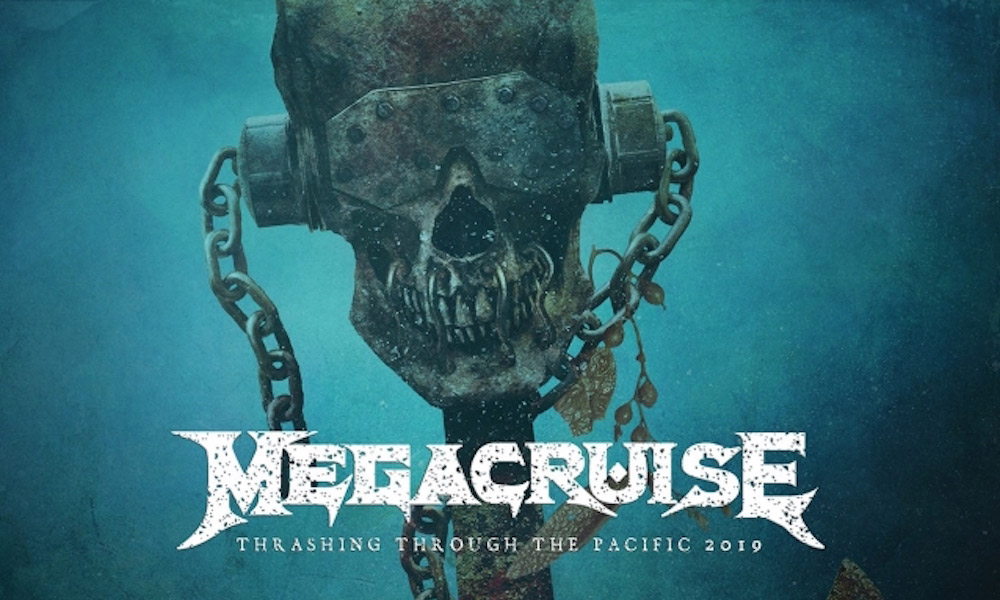 Mark your calendars, Megadeth is headed to the high seas with the announcement of their first-ever Megacruise, along with Anthrax, Testament, Corrosion of Conformity and more on 13 October 2019.
The band shared more details on the official site:
While there are dozens of daily performances by our featured artists, that's just the beginning of the fan experience. Quite simply, the Norwegian Jewel will become the home of artists and fans, interacting in many different ways throughout the five-night voyage.
"This interactive experience affords you a variety of events and activities that will put you front and centre with metal icons that have been an integral part of your life. From Artist Photo Experiences to Intimate Morning Coffee Jams, Music Clinics to Fan/Artist Sporting Competitions and more, there's always a way to get up close and personal with your favourite artists."
The cruise line-up also includes Armored Saint, Devildriver, Metal Church, Metalachi and more. The Megacruise will set sail on the Norwegian Jewel cruise ship, leaving from Long Beach, California on 13 October and hitting the ports of San Diego and Ensenada, Mexico before returning on 18 October.
Following the cruise announcement, Dave Mustaine went on Full Metal Jackie's nationally syndicated radio show and shared his excitement about the event saying, "We've got a lot of really great bands that we've planned. One I'm super excited about is Armored Saint. I've always been a fan of Armored Saint. Of course, they're not headlining, there's several other bands that are above them on the bill – but they're there. And I like Armored Saint a lot. I like the Sandoval brothers and love Joey [Vera]. So, I think it's gonna be fun. And that's what we wanted — we wanted something that people would stop thinking about, 'How do we have the most successful this?', and, 'How do we make the most money that?' Well, how about you treat the fans with dignity and respect and you give them their money's worth, you know?"
Ticket information is still to come, but fans can sign up for the band's newsletter for more details. Visit the official site for all updates and ticketing info.
Explore our Megadeth Artist Page and view the full list of confirmed bands so far.
Megadeth
Anthrax
Testament
Corrosion of conformity
Devildriver
Metal church
Doro
John 5
Armored saint
Beastö blancö
Metalachi
Dragonforce
Overkill
Corrosion Of Conformity
Phil Campbell And The Bastard Sons
Doro
Danko Jones
Format:
UK English