Metallica Invite Fans To 'Now That We're Live' Social Media Event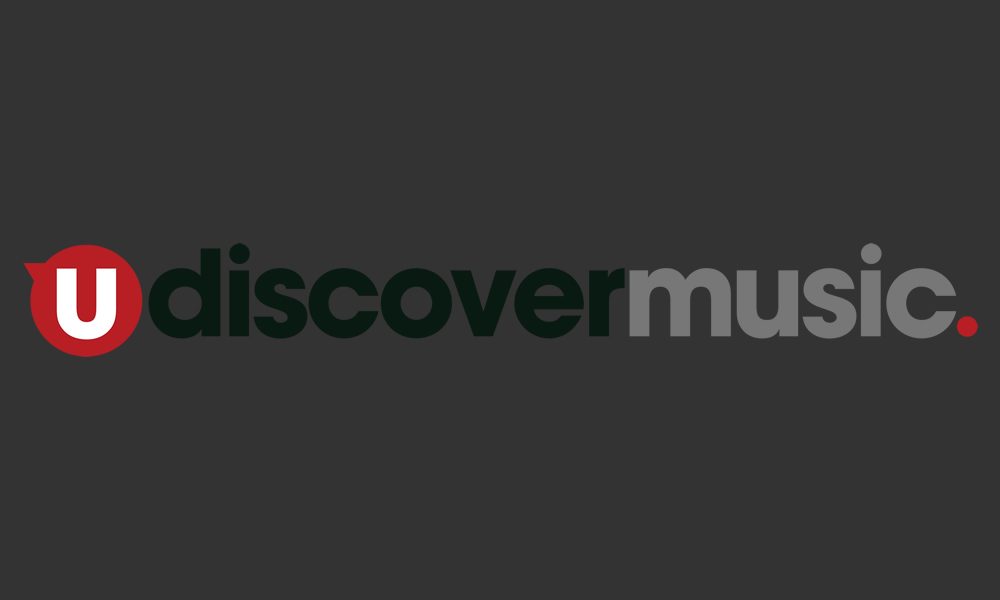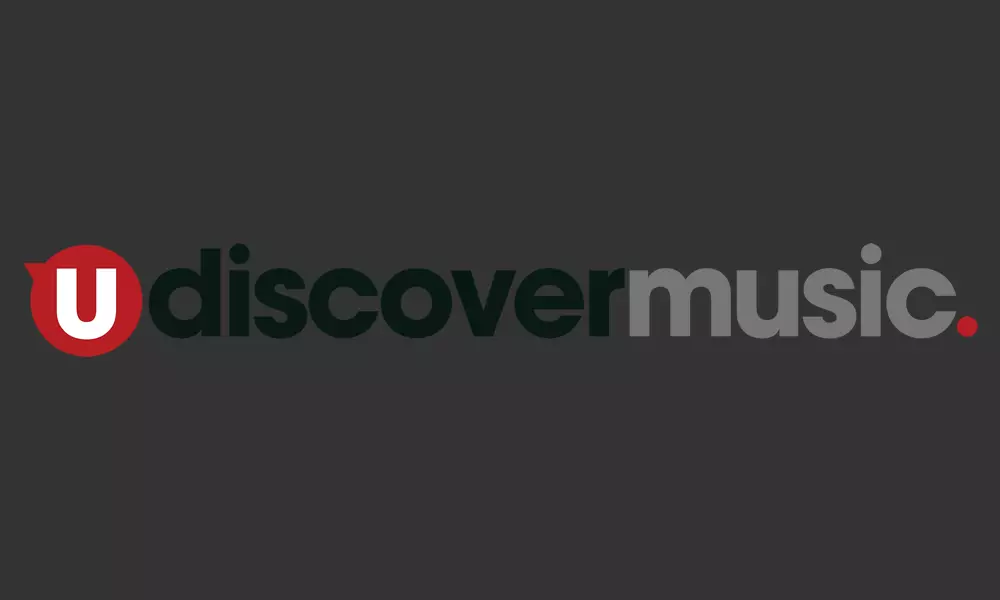 Metallica are inviting fans to their 'Now That We're Live' Facebook Live event. This will take viewers inside the band's intensive rehearsals for their forthcoming summer tour.
The event is scheduled for Tuesday, 9 May 2017 at 9pm Eastern Time. It will be available on computers, tablets, mobile devices and any way in which people can access the internet. Fans with an internet connection will be able to watch the event live as it happens via either the band's website or Facebook page, where Metallica will showcase a few songs and give their audience a look at the all-new massive production they will be unveiling for their summer dates.
Drummer Lars Ulrich said of the event, "We are psyched to share some of our rehearsals and final pre-productions run through with our friends around the world. We hope you'll come hang with us as we fire up the engines for the North American summer run."
For fans keen to check out the event, the band is also making it possible to donate on their Facebook page to the All Within My Hands Foundation. This service provides funding for a cross-section of national, local and Californian Bay Area charities that the band members support. Among those due to receive funding will be music education programmes and local food banks.
Metallica will be touring North America and Canada with support from Avenged Sevenfold and Volbeat over the summer of 2017. In addition, recent 'Hit The Stage' contest winners Local H will be joining the concert bill for a selection of the dates.
Metallica are set to perform 27 US and Canadian shows across the summer of 2017 in support of their Hardwired…To Self-Destruct album. Their itinerary commences at the M&T Bank Stadium in Baltimore, MD on 10 May and concludes at the Commonwealth Stadium in Edmonton, Alberta, on 16 August.
Click here to explore our Metallica Artist Page
Format:
UK English