Michael And Michelle Follow Up Debut Singles With Latest Release 'Walk With You'
The song will appear on the 'Downton Abbey' duo's forthcoming folk project 'The Watching Silence' out May 13.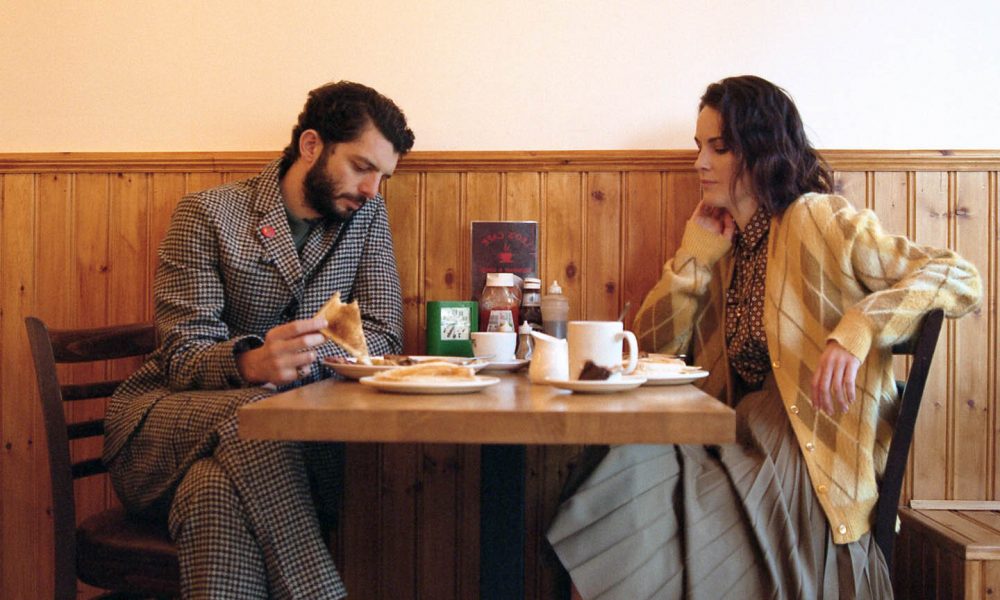 Downton Abbey duo Michael Fox and Michelle Dockery are back with the third single "Walk With You" from their forthcoming folk project The Watching Silence, set for release on May 13 via Decca Records under the moniker Michael and Michelle.
Michael & Michelle - Walk With You (Audio)
"Walk With You" follows the release of "Misfire" shared in March and "Calming Storm" shared in February. The song marks the first song Michael and Michelle wrote together. The pair have been holding onto the song since 2016 when it took form under the influence of Buffy Saint Marie's tall trees in Georgia after their roles as Andrew Parker and Lady Mary Crawley on the Downton Abbey series had come to an end.
"I will always love acting but there is something about us, some part of our characters that we haven't fully realised – and that's happening now," Michael shared on his partnership with co-star Michelle, who adds: "It's a whole different set of skills and vulnerability. Acting tends to start with what's already written on the page. Music can begin anywhere. It's different and very freeing."
Michael and Michelle recruited Catfish and the Bottleman producer Ian Grimble to lead production on The Watching Silence, tapping into a blend of Nashville Americana and alternative country. Throughout the EP, appearances are made by Chris Mass (Mumford and Sons) on percussion and Tommy Heap (Willy Mason) on piano and drums.
With "Walk With You" out, only one The Watching Silence cut remains unreleased: the title track co-written with Snow Patrol's Iain Archer.
"The music Fox and Dockery have found together is both classic and utterly timeless," Decca Records noted. "Though more Nashville Americana than UK folk in melody and structure, their impressionistic songs are modern and immediate, free of pastiche, and are shot through with their own London realism."
Stream or purchase "Walk With You" from The Watching Silence.