Michael Stipe, Patti Smith Spearhead 'Pathway to Paris' New York Concert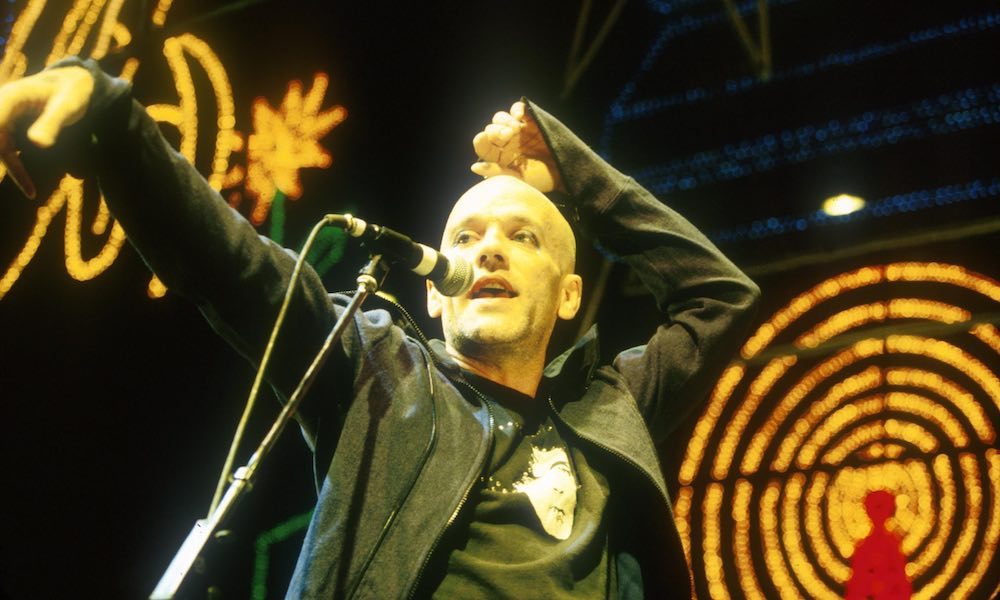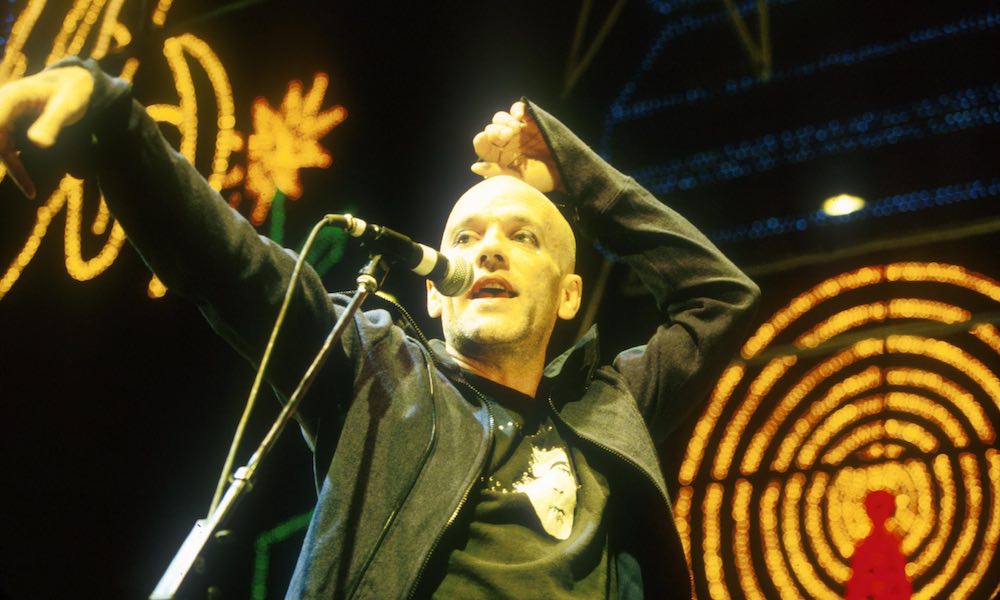 Former R.E.M frontman Michael Stipe, Patti Smith, Cat Power and Red Hot Chili Peppers' Flea are among the major artists taking part in this year's Pathway to Paris concert, scheduled for 5 November 2017 at New York's legendary Carnegie Hall.
The 'Pathway to Paris: Concert to Fight Climate Change' event takes place on the eve of the COP23, the United Nations climate change conference in Bonn, Germany.  Aside from Michael Stipe and Patti Smith, the much-anticipated event will also feature speakers including environmentalist Bill McKibben and activist Vandana Shiva in addition to Pathway to Paris founders Rebecca Foon and Jesse Paris Smith.
"This is our moment to move towards a renewable, resilient future as we are running out of time," Rebecca Foon said in a press statement. "We can achieve this by working together to create resilient cities that are no longer dependent on fossil fuels and create a world we want to live in."
Founded in 2014 prior to the United Nations Climate Change Conference in Paris in December 2015, Pathway to Paris aims to find innovative solutions to the climate change issue. The inaugural Pathway to Paris concert in the French capitol city featured performances by Smith, Thom Yorke, Flea and more, while a 2016 event in New York at the City Winery included appearances by Martha Wainwright, Nicole Atkins and Mercury Rev in tandem with New York Dolls vocalist David Johansen.
For the 2017 concert, Pathway to Paris partnered with the UN Development Programme and 350.org. Tickets for The Pathway to Paris: Concert to Fight Climate Change are on sale at the Carnegie Hall website.
Additionally, Pathway to Paris will announce the launch of their latest project at the event, a "bold new initiative" called 1000 Cities that encourages world leaders to exceed the goals of the Paris Agreement and ensure that the world has transitioned to 100% renewable fuels by 2040.
Format:
UK English