Mikkey & Phil's Lemmy Tribute, Dee Drum Solo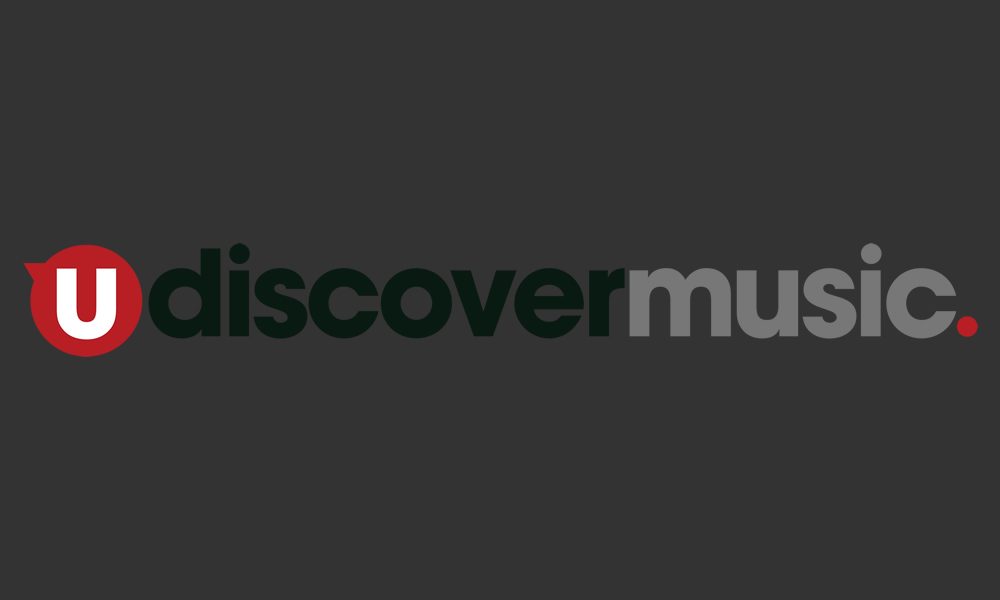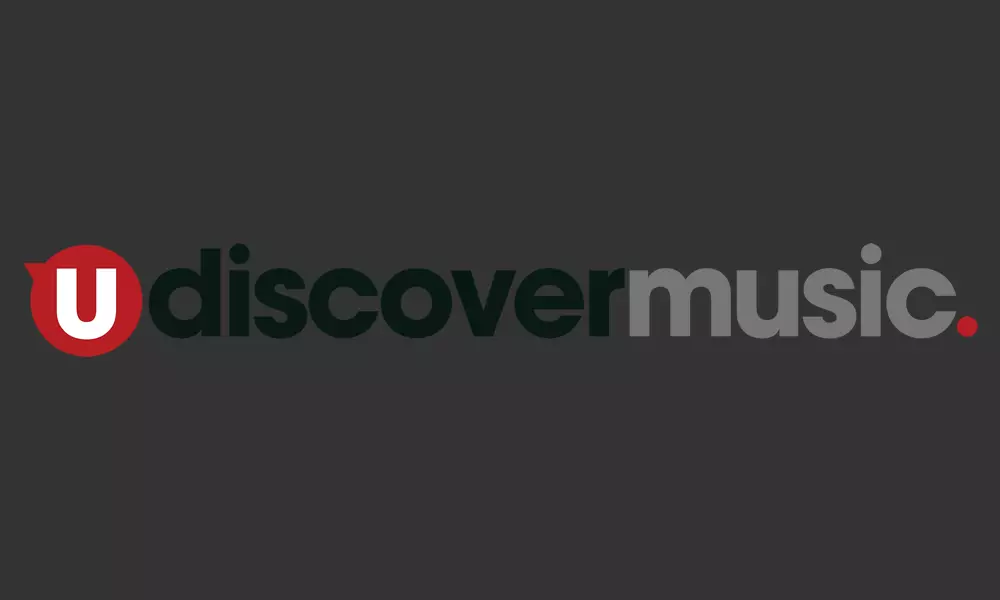 Mikkey Dee and Phil Campbell, Lemmy's two fellow members of Motörhead before his sudden death late last year, will pay musical tribute to him later in 2016. Meanwhile, Dee played his first drum solo since Lemmy's death at a "drum camp" in Germany earlier this month.
Dee and guitarist Phil Campbell are scheduled to join British metal long-runners Saxon on stage on 24 September during the V8 Thunder Cars racing series final, in Ljungbyhed in Sweden. The event has been affectionately dubbed the Lemmy 500. Campbell was a member of Motörhead for 31 years, and Dee for 23.
The Musikmesse trade show in Frankfurt, which took place from 7-10 April, featured Dee playing for the first time since the final Motörhead show, which aptly also took place in Germany, in Berlin on 11 December. You can see footage of the event below.
The drummer begins by describing the drum kit he's about to play, and tells the audience: "When I think about a drum solo, it's really not a thing I like to do a million technical things. I want it to work in a song and in a set. And I think it did okay in…a Motörhead [concert] that I was playing, that it was more of a power thing and [had] little bits and pieces for everyone, really.
"Even critical drummers [would say] 'Yeah, that thing is pretty cool he's doing there, but the rest is pretty simple.' And it really is. It's just a matter of how you arrange it. I haven't actually played since we did the last show in Berlin on the 11th of December, so bear with me."
Mikkey Dee - Motorhead- Musikmesse 2016 Drum Camp
Explore our dedicated Motörhead Artist Page
Format:
UK English