Multi-Platinum Emeli Sandé Announces New, Third Album 'Real Life'
The record represents a new sound for the globally-acclaimed, 32-year-old English performer.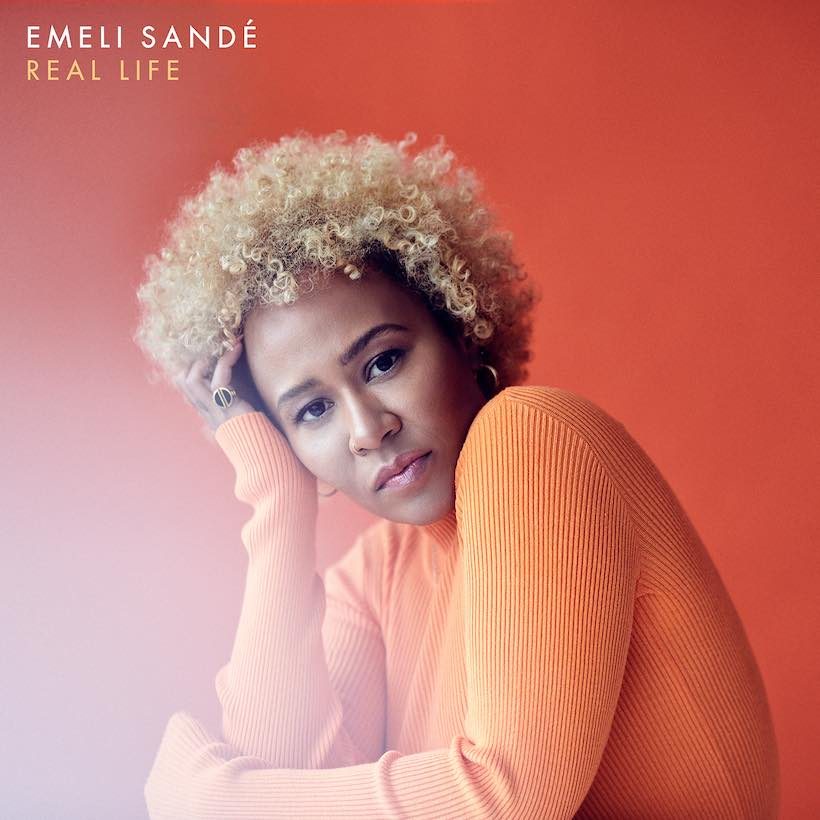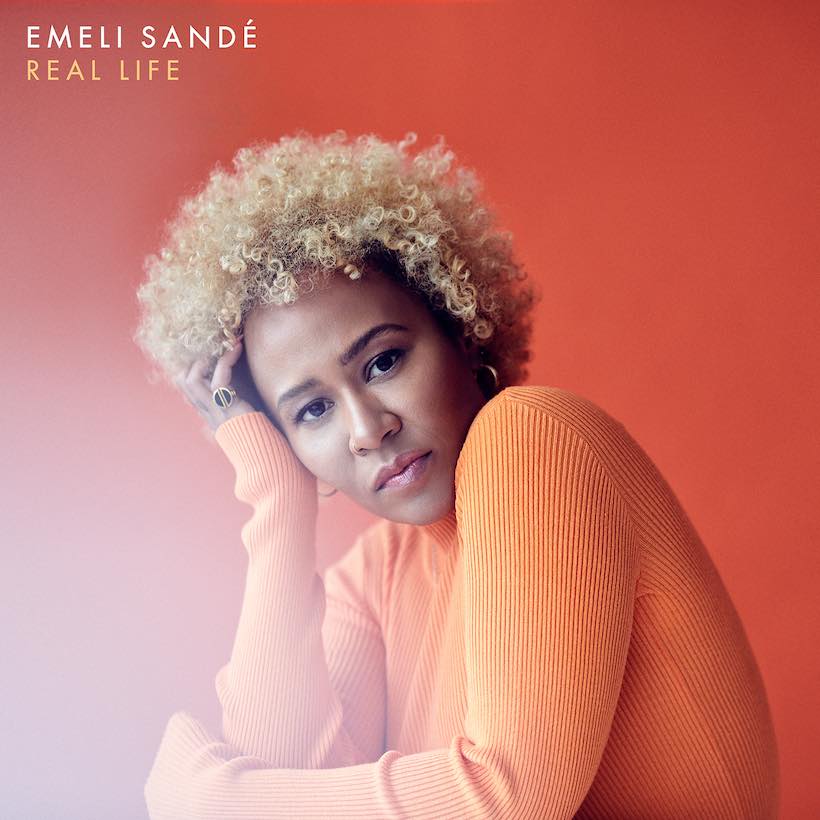 Multi-platinum selling star Emeli Sandé has announced her return with the much- anticipated third album Real Life, to be released on 7 June on Virgin/EMI. The record represents a new sound for the globally-acclaimed artist, after a period of self-discovery that has resulted in a new defiant confidence for the 32-year-old English performer.
Sandé says that her vision for Real Life is to give people hope and confidence, "Especially people who have been marginalised, forgotten or kicked down by this invisible oppression that's always there. I just want to give people this incredible superpower every time they play the album. Like a battery pack – by the end of the album they're going to feel restored."
All lyrics on the new album were written by Sandé, who had worked on Real Life with such notables as Salaam Remi, James Poyser and Troy Miller, who produced every song. The album's 11 tracks exude positivity, from the very opening track 'Human,' which is followed by the acoustic guitar-led 'Love To Help.'
The soaring 'You Are Not Alone' has the singer, flanked by a choir, marking a return to the anthemic sound that made Sandé a star. Lead single 'Sparrow' is an empowering track showcasing the singer's dynamic voice, as does the sermonic, R&B and gospel-flavoured 'Survivor.' The piano ballad 'Honest' is being described as one of the most emotive songs of the singer's career, and is followed by the  cinematic, string-led album closer 'Free.'
Emeli Sandé - Sparrow (Official Video)
"I feel grounded," says Sandé. "With this album, I knew exactly what I wanted to say and do. I've came out the other side more confident, happier with more self-love."
Sandé's career statistics include over 340 million video views, 19 million singles sold including three No. 1 UK singles and over six million albums. Her debut album Our Version of Events was the biggest selling album of 2012 and the second biggest of 2013. Sandé has four BRIT Awards to her name and in 2018 was awarded an MBE for services to music.
Real Life is released on 7 June. The full traclisting is as follows:

Human
Love To Help
You Are Not Alone
Shine
Sparrow
Honest
Survivor
Extraordinary Being
Same Old Feeling
Real Life
Free As A Bird
Explore our Emeli Sandé Artist Page.
Format:
UK English