New Livestream Series Broadcasts UMG Latin Artists To The World
Amid the coronavirus crisis, #Musicaencasa (MusicInYourHouse) promotes a different artist every day.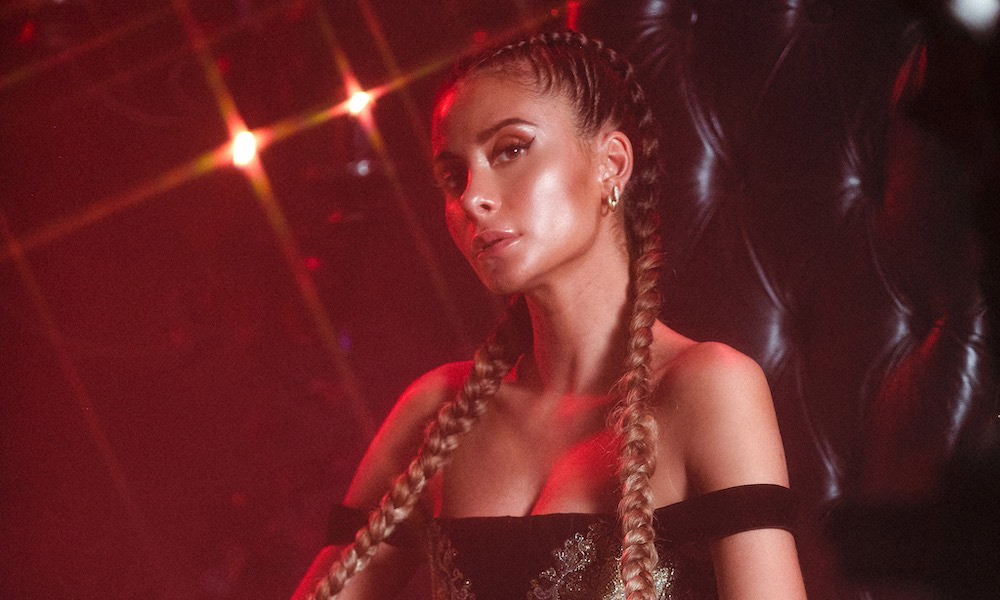 Universal Music Argentina and their live music and management division, GTS, have just launched a new livestream series in light of the global coronavirus pandemic.
Every day at 3:00 pm EDT, #Musicaencasa (MusicInYourHouse) will broadcast both established and emerging musical artists from Argentina and beyond into homes around the world, introducing many viewers to these acts for the very first time.
Since launching last week, the series' growing audience has enjoyed performances from a musically-diverse collection of artists, including Argentine trap singer Pema, singer-songwriter Bambi, the 19-year old Chilean freestyler Metalingüística, and rapper EnSecreto, who performed this afternoon. Coming up this week will be music from pop singer-songwriter Daniela Spalla on Friday, followed by Latin Grammy nominee Cami, who will stream live from her native Chile at 8:00pm EST – marking the only schedule change this week.
At the end of each #Musicaencasa livestream – which, depending on the act, may consist of a performance, or the addition of a Q&A session with fans – the following day's artist is promoted, with information on where to stream their set.
During a time of fear and uncertainty, #Musicaencasa has also shown how supportive the musical community can be, as Luis Estrada, President of Universal Music Southern Cone, remarked today.
"What's interesting is, two of our divisions got together to do this, and the artists are all cross-promoting each other," he told Billboard. "It's not a concert or a mega video production but an intimate moment that will be captured every day at the same time. The artist will be able to share whatever they feel at the moment, from talking about the creative process, to freestyling, to showing a rehearsal to chatting with fans."
As the #Musicaencasa trend picks up traction, artists from around the world are joining in, including the best-selling Spanish pop star Antonio José and the internationally-chart-topping Colombian pop band Morat, who are known for such hits as 'Mi Nuevo Vicio' and 'Cómo te atreves'.
#Musicaencasa is one of several recently-launched livestream series, including Global Citizen's #TogetherAtHome, and Rolling Stone's "In My Room". In the past week, musicians around the world have been broadcasting from their homes – promoting the need for self-isolation to help combat the spread of COVID-19, as well offering a bit of comfort and joy to their fans.
To watch #Musicaencasa in your home, follow #Musicaencasa on YouTube.
Format:
UK English