A Guide To All the Livestreams And Virtual Concerts
We've got your self-isolation entertainment needs covered with a list of must-see livestreamed concerts, virtual festivals and more – all updated daily.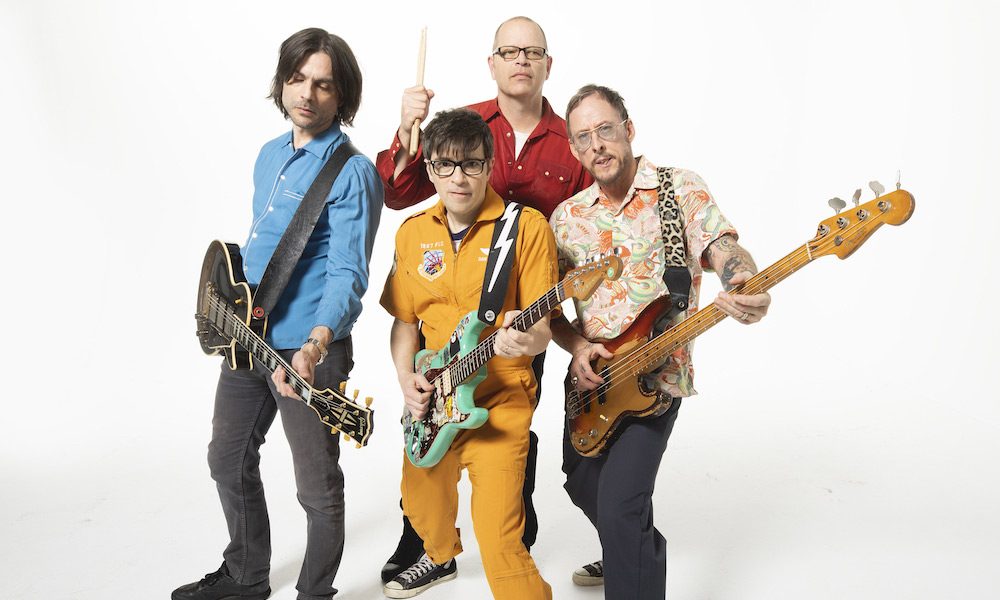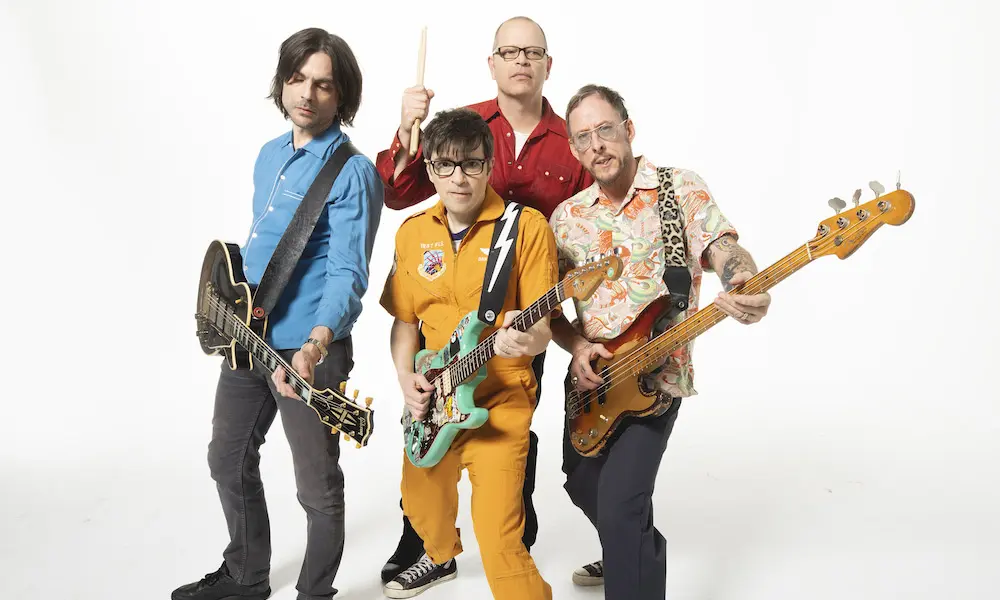 As live music has been put on hold in 2020 due to the ongoing pandemic, musicians are still eager to connect with their fans. To help you stay abreast of the growing list of virtual events, we're compiling an ongoing list of must-see livestreams, virtual festivals, and intimate concerts that will keep your spirits up during quarantine.  Stay tuned for weekly updates.
July 16
Thrash legends Anthrax are set to commemorate their 40th anniversary with a livestream concert that will take place on July 16. Leading up to the July 16th livestream, friends, fellow metal luminaries, and former members will post video testimonials to share their memories and Anthrax-related stories. The videos go live every Monday, Wednesday, and Friday starting May 3rd up until the virtual concert, chronologically exploring Anthrax's history starting with 1984's Fistful of Metal. View the full schedule here.
June 26
The effort to help his tornado-ravaged hometown that's at the center of this month's Where I Come From: Tornado Benefit Concert Featuring Alan Jackson continues to expand as organizers announce an exclusive partnership with Facebook to livestream Jackson's performance at the sold-out event on June 26. The livestream of the concert will be exclusively available on Facebook Live.
June 18
Sheryl Crow has announced her first full-length, solo/multi-instrumental streaming concert performance. Sheryl Crow: The Songs And The Stories – A Live Solo Performance will take place on Friday, June 18 at her "little church," the private, meditative space on her Nashville property. Crow has filled the location with antique Americana curiosities. During the event, the nine-time Grammy winner tells the stories behind her best-loved hits and equally admired catalog tracks. The performance is filmed in multi-camera high definition video by British-based livestream company Driift.
June 13-14
K-pop superstars BTS have announced a special two-day online streaming event, Muster Sowoozoo, which will take place June 13th and 14th. The event will celebrate the group's eighth anniversary and ARMY. The second night of the Sowoozoo will feature a "world tour" version of the show with some of the group's foreign language songs. More details will be announced on the official BTS Youtube channel.
June 12
Norah Jones has announced a special livestream performance of her acclaimed 2020 album Pick Me Up Off The Floor, which will air Saturday, June 12th on the one-year anniversary of the album's release. Tickets are on sale now at norahjones.veeps.com. A portion of the proceeds from the livestream will go to Crew Nation to help support touring and venue crews whose livelihoods were disrupted by the COVID-19 pandemic.
June 12
Iconic New Zeland outfit Crowded House celebrates its incredible career with a brand new streaming event. Crowded House: Live From The Island was filmed in front of a live audience in March 2021 in Auckland, Aotearoa – New Zealand, and will be available for fans to watch starting Saturday, June 12 at 2:00 PM PDT5:00 PM EDT10:00 PM BST11:00 PM CEST. It will also be available on-demand for a week, through Sunday, June 20 at 11:59 pm EDT. The show was one of the first full capacity sold-out arena performances by an international artist since COVID.
June 11
As part of SOUND/STAGE, the online concert and conversation series from the LA Phil, Weezer will be performing songs from their recent LP OK Human with the LA Phil and YOLA (the Youth Orchestra of Los Angeles) at Walt Disney Concert Hall, as well as a conversation between Rivers Cuomo and Assistant Concertmaster Akiko Tarumoto, which will be hosted by KCRW's Novena Carmel. Later in the month, there will be performances and conversations from Common in collaboration with Gustavo Dudamel and the Phil on June 18,
June 10
Rufus Wainwright is reprising his groundbreaking 2007 tribute to Judy Garland, Rufus Does Judy at Carnegie Hall, in its entirety, live from Los Angeles' famed Capitol Studios. Rufus Does Judy will premiere Thursday, June 10 at 8:00 PM (AEDT/EST/CET), and tickets available now exclusively via Veeps priced at $30 (advance)/$35 (day of show). There will also be ticket bundles available with the opportunity for fans to participate in an intimate Q&A with Rufus priced at $60 (advance) / $65 (day of show).
June 6
Adam Lambert will headline and curate a three-day festival centered around Pride Live's fourth annual Stonewall Day celebration to elevate awareness and boost the legacy of the Stonewall riots and LGBTQ+ activism. The festival will place June 4 through at Los Angeles Memorial Coliseum and feature additional performances by Kim Petras, Angel Bonilla, Chely Wright, Keiynan Lonsdale, Sam Sparro, Yungblud, and more. See more details on ticket information.
May 30
Verzuz co-creators Timbaland and Swizz Beatz will show off their producing skills as they face off in a battle once again for their hit livestream series for a special Memorial Day weekend showdown. Tune in on Sunday (May 30) at 8 p.m. ET to catch the Verzuz battle between Timbaland and Swizz Beatz, streaming on Instagram Live via the VerzuzTV account or Triller. It will also air on TV via FITE.
May 28
LA synth-pop outfit LANY will play selections from their recent album Mama's Boy (reached No.1 on the Billboard Alt Album chart and No.3 on the Top Album chart) live from The Wiltern in Los Angeles for a special hometown performance. The show will stream at 6:00 pm PST and tickets are $15.
May 25
Chessboxing with GZA streams at 11 AM ET on Vans Channel 66, with special guest Scott Frank, writer and director of The Queen's Gambit.
Ongoing
In an effort to revitalize its struggling live entertainment sector, New York State launched an extensive, 100-day arts festival called NY PopsUp.Kicking off the initiative was jazz and soul singer Jon Batiste, who gave a one-of-a-kind performance at the Javits Center in NYC, joined by dancers and a full band as they performed around the building. While this evening (March 9) will see punk poetess Patti Smith perform at the Brooklyn Museum for museum workers to honor Robert Mapplethorpe on the anniversary of his death. The singer and musician will also pay tribute to Bob Dylan in May. Follow the official NY PopsUps Instagram for updates and watch these exclusive performances on their IG Live.
Stay tuned for daily updates.