Mýa's 'Fear Of Flying' Celebrates 20th Anniversary With Expanded Digital Reissue
'Fear of Flying' gets an expanded edition reissue featuring over 10 rare remixes and bonus tracks.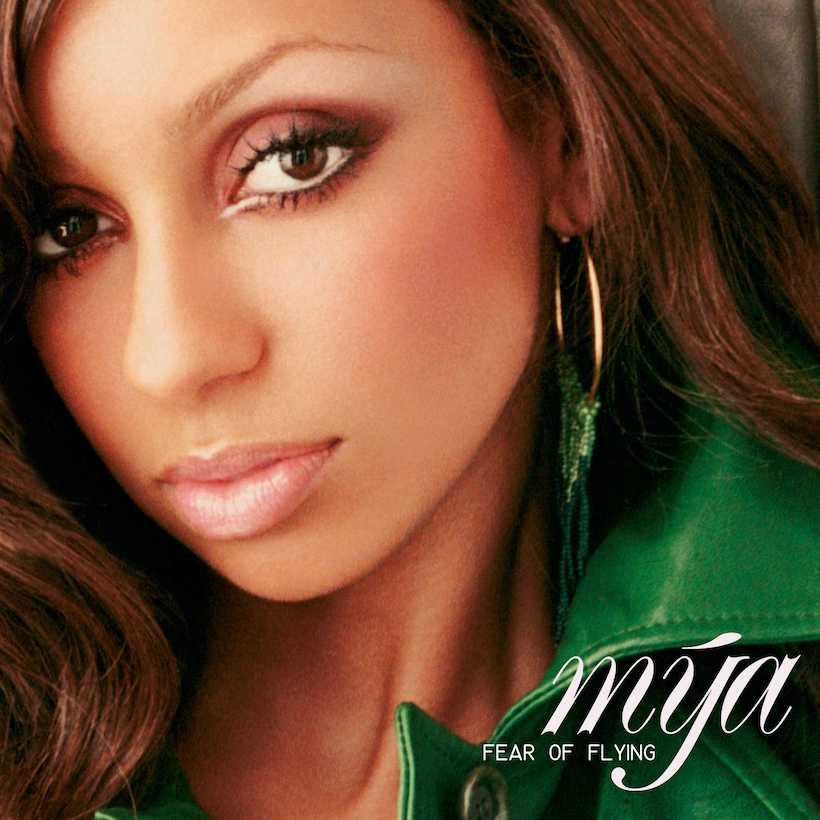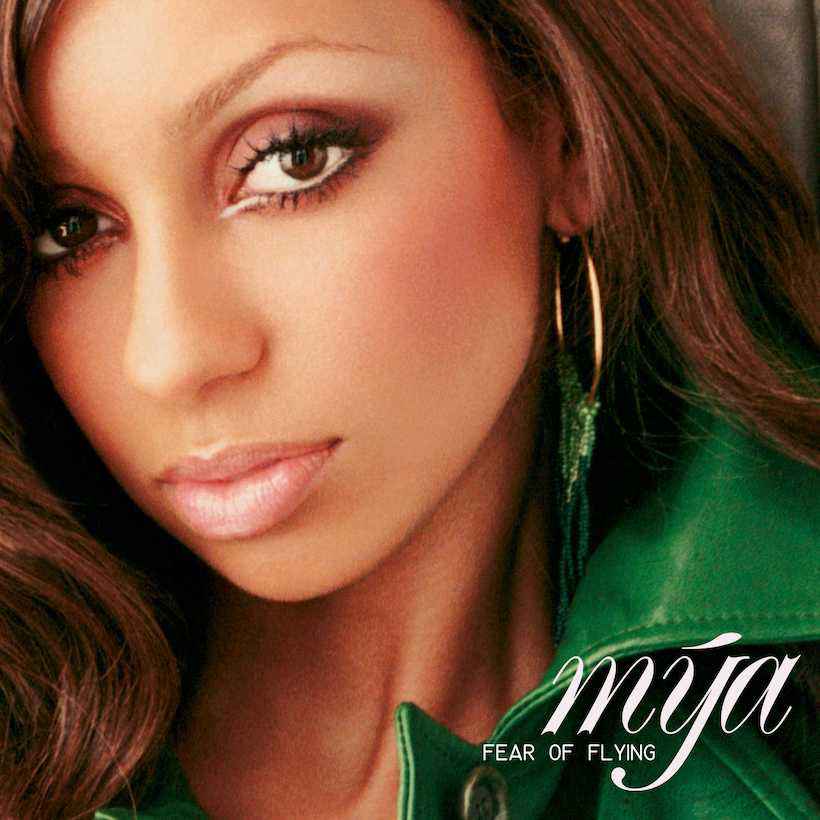 Among the stable of R&B divas that dominated the 90s and early aughts, Mýa remains an unsung icon, but now her hits-stacked sophomore album Fear of Flying is getting its due.
To celebrate the record's 20th anniversary, Fear of Flying gets an Expanded Edition reissue, featuring over 10 rare remixes and bonus tracks, available on digital today, 24 April.
Originally released on 25 April 2000, Fear of Flying saw the 21-year-old singer join up with a top-shelf team of R&B talent and producers including Swizz Beatz, Rodney Jerkins, Wyclef, Robin Thicke, Tricky Stewart, Jimmy Jam & Terry Lewis, the late Lisa "Left Eye" Lopes, Jadakiss and more.
Mya - Case Of The Ex (Whatcha Gonna Do) (Official Music Video)
At the time of release, expectations were running high. Mýa proved herself to be a teenaged phenom on her 1998, self-titled debut. She'd already collaborated with some of the hottest artists in the game, including Sisqo ('It's All About Me') and Silkk Tha Shocker ('Movin' On'), and blew up on Ol' Dirty Bastard's 'Ghetto Superstar', off the Bullworth soundtrack.
Along with empowering anthems 'Fear of Flying', 'Free' and the Jadakiss-assisted 'Best Of Me', was the swaggering 'Case Of The Ex (Whatcha Gonna Do)', the album's true runaway hit that peaked at the No.2 spot on the Billboard Hot 100 and earned Mýa the second Top 10 single of her young career.
"Mýa proves she can hold her own in this competitive game of young female musicians. She's well on her way to the class of elite divas," wrote The Source upon release.
Six studio albums later, Fear of Flying remains a classic and a reminder of R&B's domination of pop charts at the turn of the millennium
To mark the occasion, Mýa will be taking over Urban Legends' Instagram Live to talk all things Fear of Flying. Tune in at 3:00 pm PST/ 6:00 pm EST.
Fear of Flying Expanded Edition can be bought here.
Fear of Flying (Digital Deluxe Edition) Tracklist
1: 'Turn It Up (Intro) (featuring Swizz Beatz)
2: 'Case Of The Ex (Whatcha Gonna Do)'
3: 'Free'
4: 'Pussycats'
5: 'Again & Again'
6: 'How You Gonna Tell Me'
7: 'Grandma Says' (Skit) (featuring Chris Thomas and Nonchalant)
8: 'Takin' Me Over (featuring Left Eye)'
9: Best of Me (featuring Jadakiss)
10: 'Lie Detector' (featuring Beenie Man)
11: 'Fear Of Flying'
12. 'Flying (Interlude)'
13. 'Now Or Never'
14. 'Man In My Life'
15: 'Can't Believe'
16: 'That's Why I Wanna Fight'
17: 'Ride & Shake'
18: 'Get Over (Outro)'
BONUS TRACKS
19: 'No Tears On My Pillow'
20: 'For The First Time'
21: 'Whatever Chick'
22: 'Case of the Ex' (Sovereign Remix)
23: 'Case Of The EX' (O.M.O. 2-Step Mix)
24: 'Case Of The EX' (Mya Remix)
25: 'Free' (Milk & Sugar Club Mix)
26: 'Free' (Milk & Sugar Club Mix Instrumental)
27: Free (Howard & Cross Version)
28: 'Free' (X.Men Vocal Mix)
29: 'Free' (Ricco Version)
30: 'Best Of Me' (Fernando Garibay Radio Edit)
31: 'Best Of Me' (Fernando Garibay Club Remix)
Format:
UK English