Listen to Mystery Jets' New Track, 'Wrong Side Of The Tracks'
The new song is taken from the band's upcoming album, 'A Billion Heartbeats', set for release on 27 September.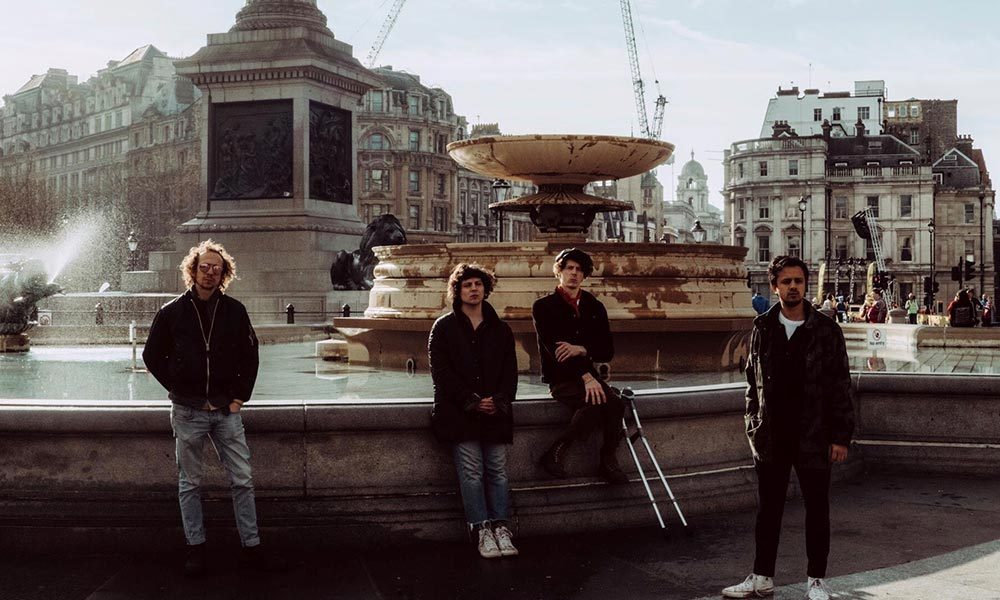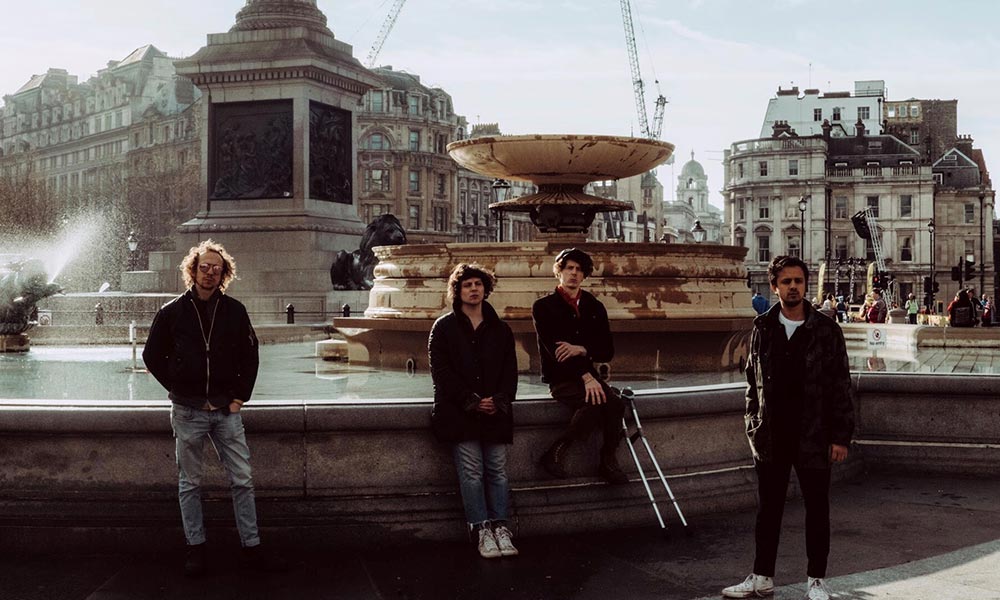 Mystery Jets have release d'Wrong Side Of The Tracks', the final track to be released ahead of their seventh studio album A Billion Heartbeats, which is out on 27 September via Caroline International. You can listen to the new track below.
'Wrong Side Of The Tracks' is an airy anthem that looks you in the eye, with a challenge: "Tonight no one can stop them, only me and you." A Billion Heartbeats as an album is about personal responsibility, and the power in becoming engaged and is perhaps reinforced the most in 'Wrong Side Of The Tracks'.  The track was inspired by Greta Thunberg, the 16-year old Swedish girl currently leading the European campaign against climate change. "The song says, who are we to f_k up our future for our children?" says Jets frontman Blaine Harrison.
All great albums start from a unique perspective. But, try a window on the Strand, in an abandoned office block, overlooking the kind of political upheaval London hasn't seen in a generation. Blaine Harrison was living as a property guardian right around the corner from Trafalgar Square when he found himself witness to an entire year of protests.
Every weekend from January 2017 on, people were marching for a different cause: "In the space of six months it was Black Lives Matter, the huge 'Our NHS' march, Unite for Europe," he recalls. "Then the solidarity sleep-out organised by Help Refugees, where we slept in Whitehall for the night… The protestors would wake me up in the morning. I'd just walk down and join in."
Over the course of that year, Mystery Jets' sixth long-player, A Billion Heartbeats, was born. "This album wasn't about making pointed opinions," says Harrison. "It was about being a mirror for what's going on, reflecting back the way people are feeling." Amid the colourful cavalcade of rich harmonies, heavy guitars and rallying cries, the album's essential message – about personal responsibility, and the power in becoming engaged. In a sense, it's not just their "state of the nation" record but their "state of a generation" record too.
Mystery Jets are on a UK tour later this year and can be seen at the dates below:
05 Nov: Cambridge Junction
06 Nov: The Mill, Birmingham
07 Nov: Waterfront, Norwich
09 Nov: 2Q Festival, Lincoln
10 Nov: The Riverside, Newcastle
11 Nov: The Caves, Edinburgh
12 Nov: Oran Mor, Glasgow
14 Nov: Academy 2, Manchester
15 Nov: The Wardrobe, Leeds
16 Nov: The Welly, Hull
18 Nov: Concorde 2, Brighton
19 Nov: Bristol Trinity, Bristol
20 Nov: 02 Shepherd's Bush Empire, London.
Listen to the Best of Mystery Jets on Apple Music and Spotify.
Format:
UK English