Hear Nasty C And TI's Powerful Collaboration 'They Don't'
All proceeds from the new single will benefit Until Freedom and The Solidarity Fund.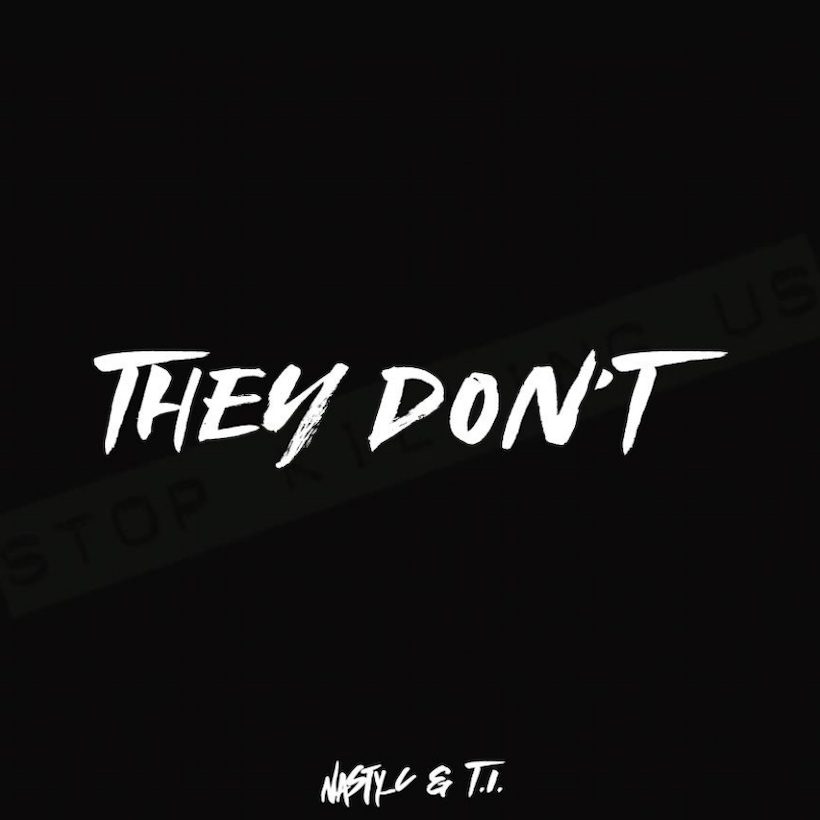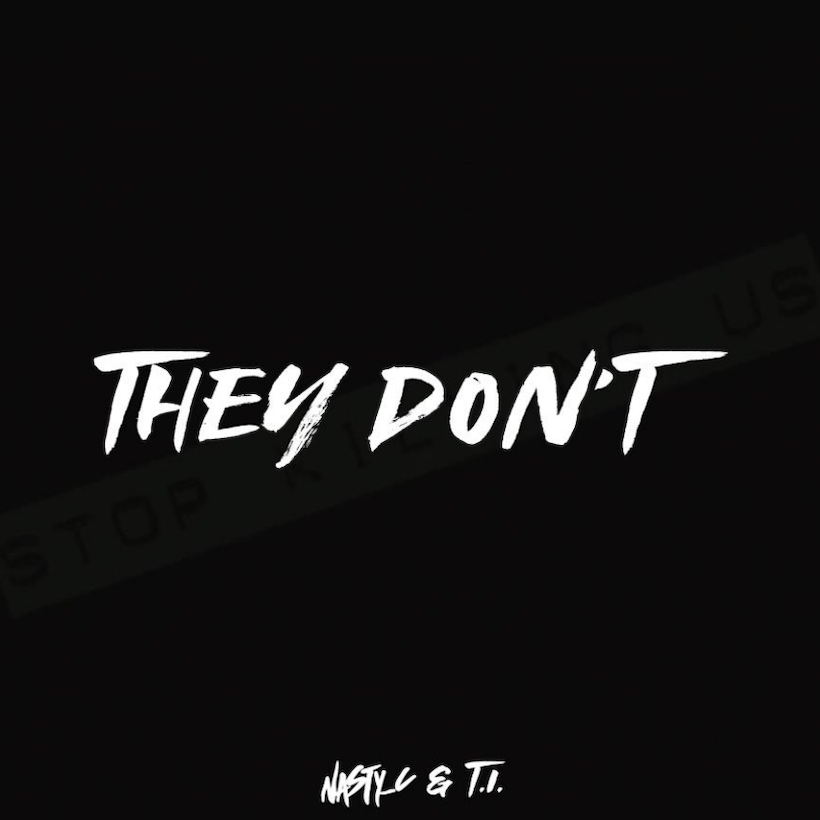 South African rap phenom Nasty C has teamed up with multi-hyphenate star TI for the timely single, 'They Don't'. In their first collaboration together, Nasty C and TI address racial injustices around the world. All proceeds from 'They Don't', available now via Def Jam/Grand Hustle/Def Jam Africa, will benefit Until Freedom and the South African-based Solidarity Fund.
Nasty C & T.I. - They Don't [Official Lyric Video] [Explicit]
The song, produced by Gemini Major, opens with Nasty C, as he sings such poignant lyrics as, "They don't want me to sleep, they don't want me to dream/They don't want to see my people livin' good and at ease/They wanna lock 'em all up and then get rid of the keys/We ain't never free."
In the first verse, he sings, "I can only imagine the pain and the grief/From the innocent mothers with all the s__t they had to see/When you lose the ones you love to the f__kin' police, it cuts deep."
TI jumps into the next verse, rapping the names of the black men and women whose lives were cut short by the police, including George Floyd, Sean Bell, Sandra Bland and Breonna Taylor, who would have turned 27 today. He goes on to rap, "Guess they'd rather see us all in civil unrest/Than to go and make some f__kin arrests".
To support the fight against racial injustice in both of their countries, the artists are splitting the proceeds between two worthy organisations. The US-based Until Freedom is focused on addressing systemic and racial injustice, as well as investing in those who are most directly impacted by cyclical poverty, inequality, and state violence. South Africa's Solidarity Fund provides support, including access to food and shelter, for those whose lives have been systemically and disproportionately affected by COVID-19.
The South African and American stars connected when TI was filming in Cape Town and have stayed in touch ever since. In recent months, the two artists delivered an exclusive, keynote conversation at Midem Digital Edition, highlighting the globalisation of hip-hop and how brands can use that to work with artists internationally.
Nasty C, meanwhile, has been building his fanbase in the US over the past months, since signing to the legendary Def Jam Recordings, through a joint venture with Universal Music Africa. The 23-year-old artist made his US debut with single 'There They Go', off his forthcoming album, Zulu Man With Some Power.
Set for release later this year, Zulu Man With Some Power follows Nasty C's multi-platinum-selling second studio album, 2018's Strings And Bling. Praised by multiple outlets as one of South Africa's greatest hip-hop albums ever, Strings And Bling won Nasty C two South African Music Awards and two AFRIMMAs (All African Muzik Magazine Awards).
Listen to the best of Nasty C on Apple Music and Spotify.
Format:
UK English