Watch The Video For The Nels Cline Singers' 'Segundo'
The track also features on the band's upcoming album, 'Share The Wealth', set for release through Blue Note on November 13.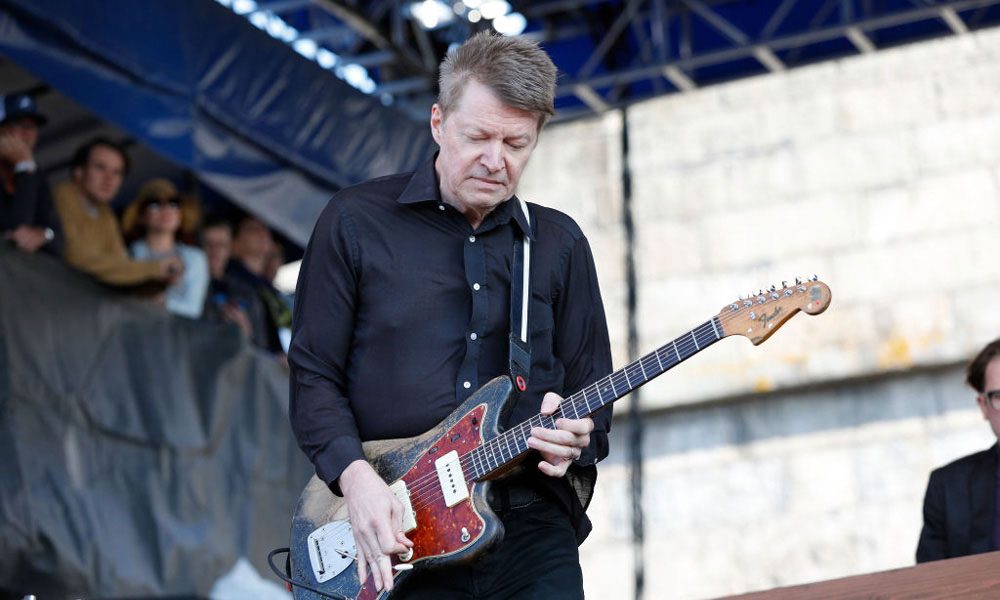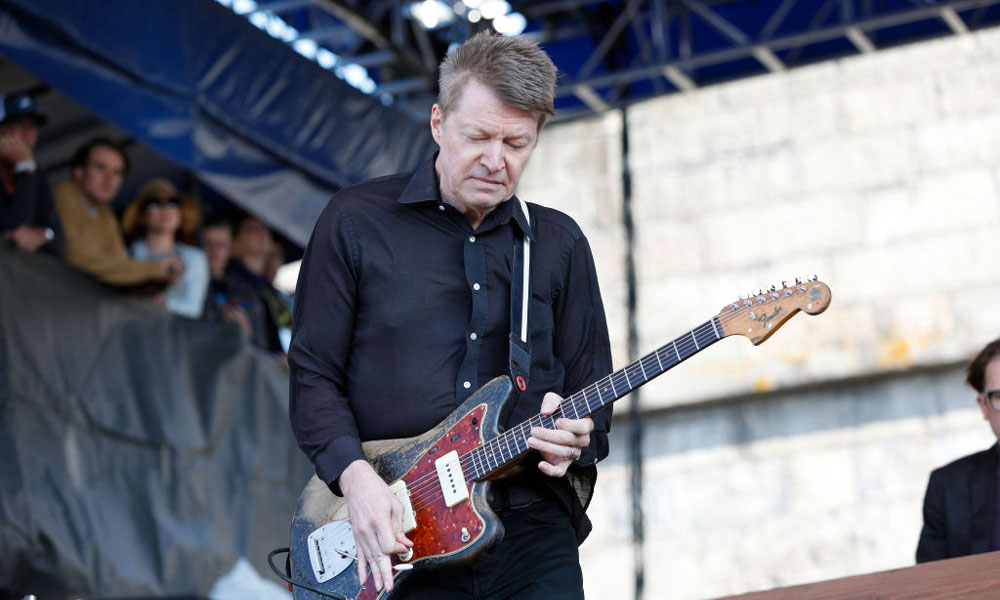 On November 13, Nels Cline will release his 3rd Blue Note album Share The Wealth, a dynamic double album of swirling, evocative soundscapes including the opening track "Segunda," an explosive version of the Caetano Veloso song which is out today.
Share The Wealth features the sonic explorer and guitar renegade with an expanded edition of his long-running project The Nels Cline Singers with saxophonist and punk-jazz iconoclast Skerik, keyboard marvel Brian Marsella, bass powerhouse Trevor Dunn, long-time collaborator and drummer Scott Amendola, and Brazilian percussionist Cyro Baptista.
"The inspiration was from hearing the Gal Costa studio version," Cline says, referring to the Brazilian singer's performance of "Segunda" from her 2011 album Recanto. "Yuka [Honda] and I just love that album, which Caetano Veloso produced. I didn't know anything about the lyrics so I asked Cyro's wife, Eleonora Alberto, who offered to translate it. It turns out the lyrics are extremely poetic and timely.
The video for "Segunda," which was directed by Toni Nogueira and Sergio Gag, documents life in the favelas on the outskirts of Sao Paulo and Rio de Janeiro in Brazil. You can check out below.
The Nels Cline Singers - Segunda
The song is essentially like a Black Lives Matter anthem. It's about a black Brazilian ruminating on how people think that blacks are lazy and that the light-skinned people are the industrious people. And it incorporates the idea of White Monday, which is a Catholic holiday in Brazil. So Caetano uses this idea of the working man and the holiday and the legacy of black slavery in Brazil as this kind of potent, poetic statement. And Skerik just launches on this one."
"This band has never even played a live gig together," says Cline of the new Singers line-up. "So basically, the whole thing was an experiment. We recorded all these jams with the idea that I was going to take tiny fragments of them and create this kind of cut-and-paste, collaged, psychedelic record like an Os Mutantes record or something crazy like that. But when I listened back to these jams, I liked them so much that I wanted to keep them intact. And some of the most startling transitions, they're not edits. They just happened in the course of these long improvisations in the studio, almost like magic."
Share The Wealth is out on November 13 and can be pre-ordered here.