New & Vintage Radiohead Mix At The Roundhouse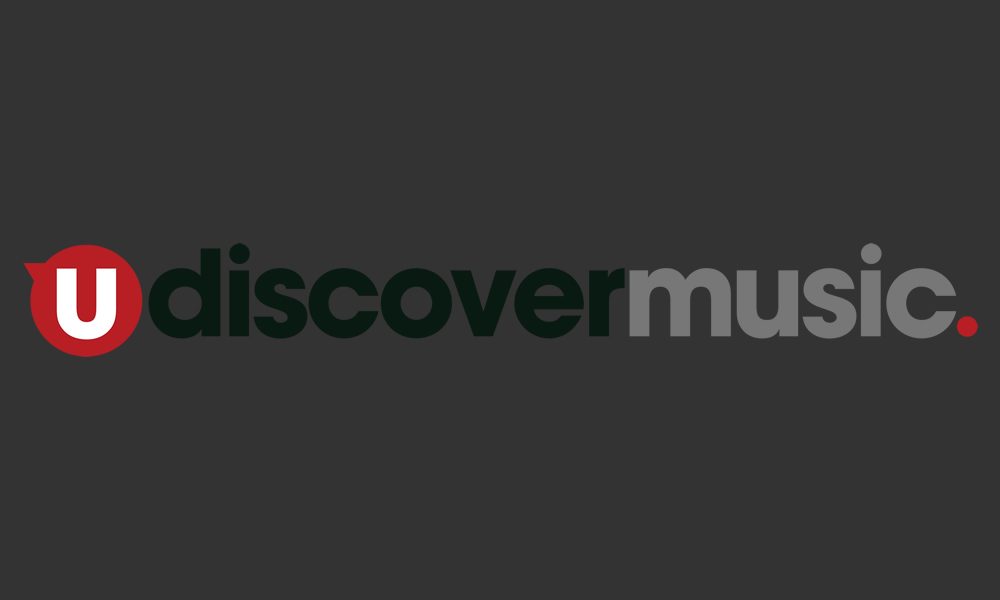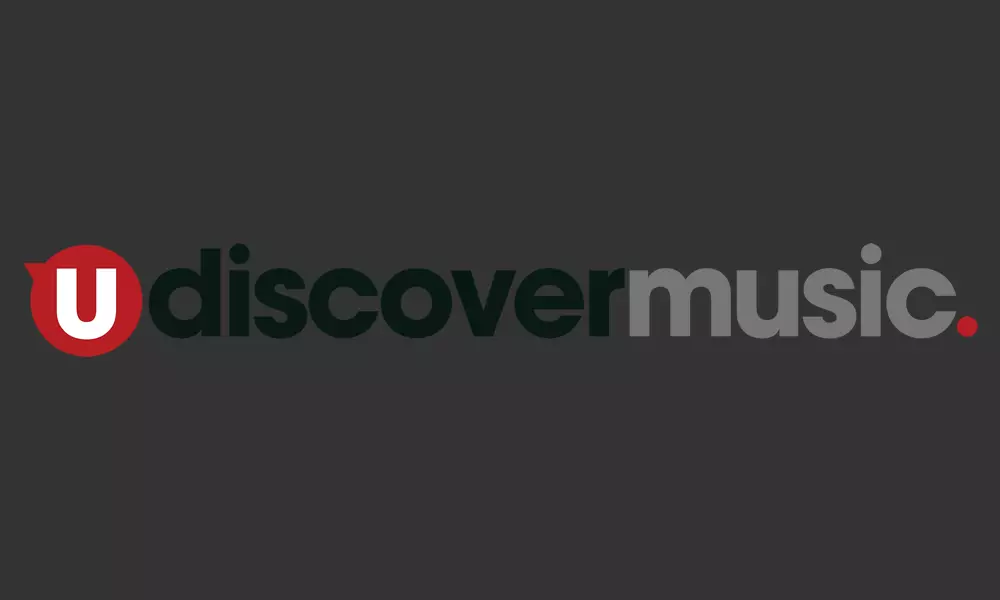 Radiohead's current sellout three-night engagement on their world tour at London's Roundhouse is attracting rave reviews, for a set in which the band are showcasing their new, ninth studio album A Moon Shaped Pool.
Acclaim for the first show on Thursday (26) has been followed by further four-star notices for the second night, which also featured such longtime Radiohead favourites as 'Kid A,' 'Everything In Its Right Place,' 'No Surprises' and 'Karma Police.' Thursday's date also had the first appearance on this tour of the OK Computer track 'Exit Music (For A Film),' 'Planet Telex' (from The Bends) and 'Myxomatosis,' from Hail To The Thief.
As in previous cities on the tour to date, both London shows so far have opened with the first five songs on A Moon Shaped Pool. "It's not that the songs aren't fantastic," wrote Harriet Gibsone in an otherwise enthusiastic review of the Friday show in the Guardian.
"The savage energy of 'Burn the Witch' features Greenwood playing his guitar with a violin bow…'Daydreaming' is a muted masterpiece, 'Decks Dark' and 'Desert Island Disk' wrap the room in a warm blanket of melancholy – but much of the intricacy of these songs feels lost without the power of the choral and string orchestration featured on record."
Mojo's review of Thursday's gig noted that the band's new songs "bed into organic band grooves, augmented by string arrangements – or tonight, with no string section in sight, some samples and Jonny Greenwood on bowed electric guitar." The Daily Telegraph added: "This intimate and intricate show deserves to be seen by as many people as possible."
After tonight's (Saturday) last show at the Roundhouse, the Radiohead tour continues in Lyon, France on 1 June and then, after a break, takes in festivals in Reykjavik (16 June) and Lisbon (8 July). The band then begin North American dates on 26 July.
Format:
UK English