Nick Jonas Releases New Single 'This Is Heaven' Ahead Of New Album
The upcoming album explores themes of distance, euphoria, indulgence, and commitment.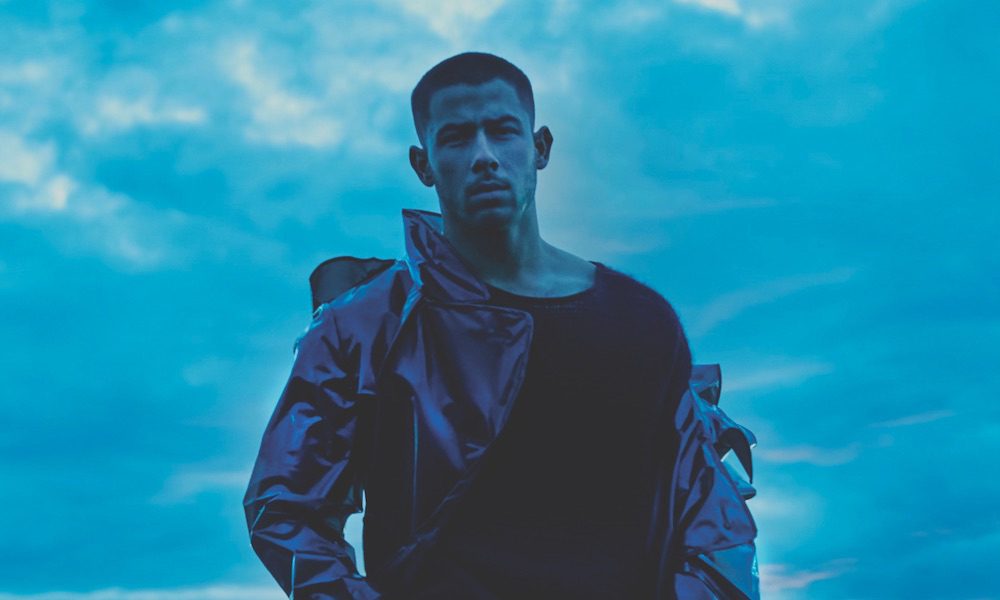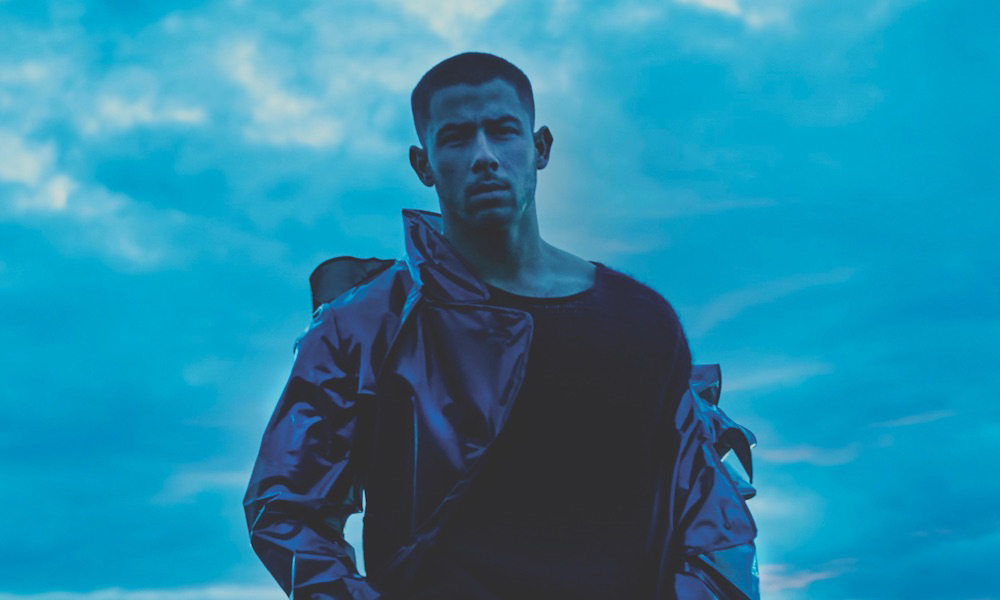 Nick Jonas has dropped his latest single, "This Is Heaven," in the run-up to the March 12 release of his upcoming album Spaceman.
Released today, Jonas first debuted the track on SNL where he took on the double duty of host and musical guest.
"This Is Heaven" follows the previously released title track "Spaceman," which he shared on February 25. The uplifting pop track marks a new phase for Jonas brother, who's taken the opportunity to experiment with his pop sound, adding surprising elements like a sultry sax solo.
Speaking to SiriusXM Hits 1's The Morning Mash Up on Thursday (March 4), he explained the meaning behind the new track.
"It was just meant to encapsulate kind of that euphoric feeling of being with your person. And, you know, for me, it's obviously a romantic thing," Jonas said.
The singer also revealed the inspiration for 'Spacemen' in an interview with Zane Lowe. Jonas said that the album explores the four themes of distance, euphoria, indulgence, and commitment.
"The key for me was trying to find a way to give this idea a persona, give it a name. So 'Spaceman' kind of came into my mind as I was thinking, 'What's the one thing that all of us have felt during this time? Completely disconnected from the world. I made this album while doing what most of us have been doing this past year, sitting at home and hoping for better days ahead."
Written by Jonas, in collaboration with Greg Kurstin and Maureen 'Mozella' McDonald, Spaceman marks the singer-songwriter's first solo venture since his 2016 album Last Year Was Complicated and the Jonas Brothers' highly anticipated 2019 reunion for the album, Happiness Begins, which reached No. 1 on the US Billboard 200.
Jonas returned as a coach on NBC's The Voice, earlier this week and also appears in the upcoming Lionsgate film Chaos Walking, which arrives March 5.
Spaceman is set for release on March 12 and can be pre-ordered here. View the full tracklist below.
Spaceman tracklist:
1. "Don't Give Up On Us"
2. "Heights"
3. "Spaceman"
4. "2Drunk"
5. "Delicious"
6. "This Is Heaven"
7. "Sexual"
8. "Deeper Love"
9. "If I Fall"
10. "Death Do Us Part"
11. "Nervous"