Nick Jonas Releases Single 'Spaceman,' Announces New Album
'Spaceman' the album will be released on March 12 via Island Records.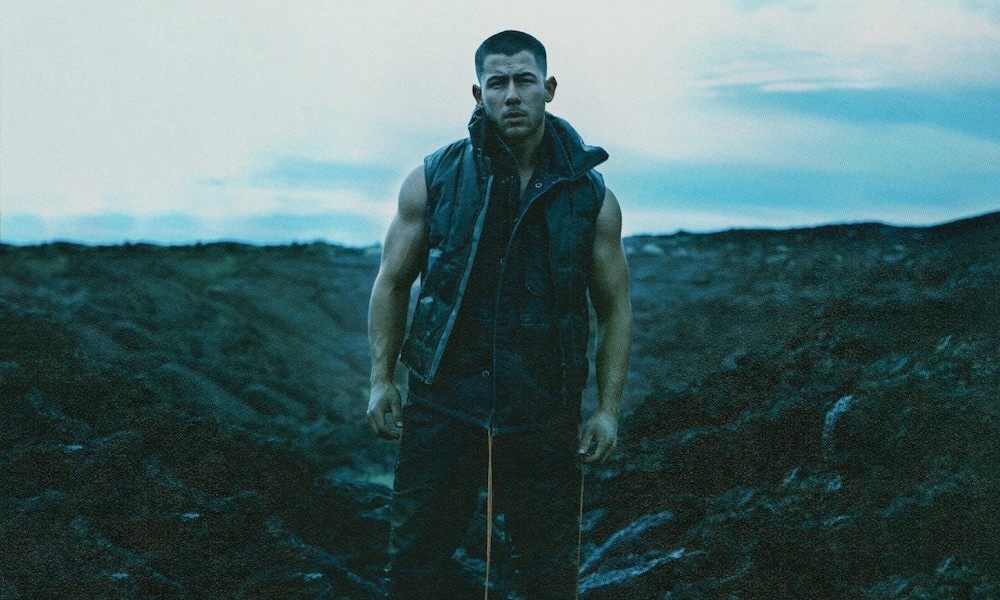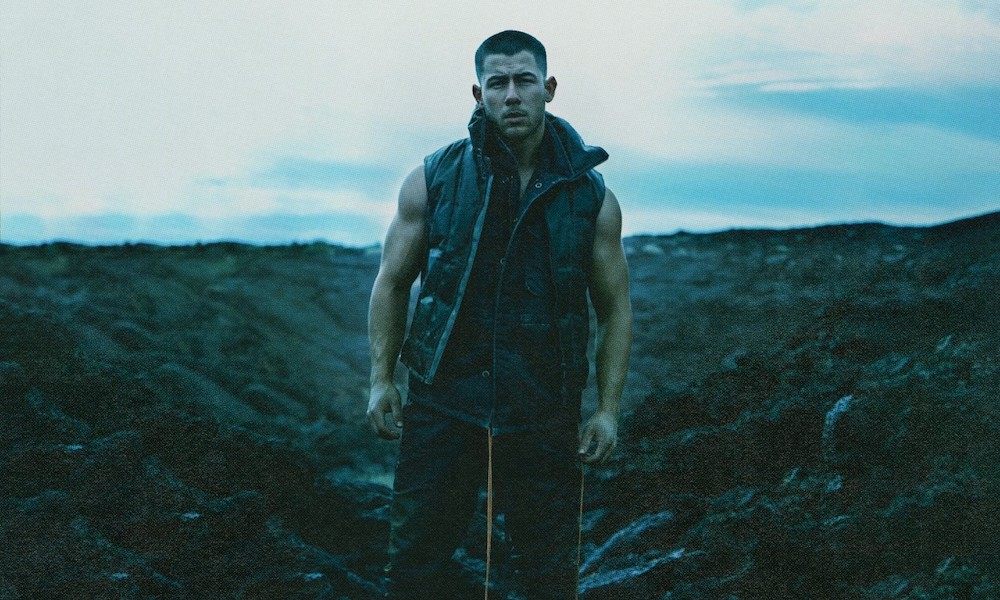 Nick Jonas has officially launched his Spaceman era. As his latest single "Spaceman" hits streaming services, the Jonas Brother has announced that his studio album Spaceman will be released on March 12 via Island Records.
"Spaceman" features the R&B leanings present on Jonas' previous solo efforts, in contrast to the power pop of his work with the Jonas Brothers. Written by himself, Mozella and producer Greg Kurstin, the track is a reflection of the times. He sings: "Mask off minute I get home / All safe now that I'm alone" and "They say it's a phase, it'll change if we vote / And I pray that it will, but I know that it won't."
Nick Jonas - Spaceman (Official Audio)
Spaceman is Jonas' first solo album since 2016's Last Year Was Complicated. "So excited to start this journey with all of you. I made this album while doing what most of us have been doing this past year, sitting at home and hoping for better days ahead," he says of the project.
The 11-track album is split into four sections corresponding with the themes distance, indulgence, euphoria and commitment. "Spaceman" falls under the distance category, along with tracks "Don't Give Up On Us" and "Heights."
"Music has always connected the world and helped us to heal," Jonas said on Twitter. "I hope this music helps you on your journey through space and time."
On February 27, Jonas will make his hosting debut on Saturday Night Live as he doubles as host and musical guest. He will be performing "Spaceman" and his second performance of the night is currently unknown. His last appearance as a solo musical guest was in 2016.
Spaceman is out March 12. View the official tracklist below and pre-order the album here.
Spaceman tracklist:
1. "Don't Give Up On Us"
2. "Heights"
3. "Spaceman"
4. "2Drunk"
5. "Delicious"
6. "This Is Heaven"
7. "Sexual"
8. "Deeper Love"
9. "If I Fall"
10. "Death Do Us Part"
11. "Nervous"