Nimco Happy's 'Love You More Than My Life' Unexpectedly Takes Over TikTok
The song has been used in over 250,000 videos on the viral short-form video app.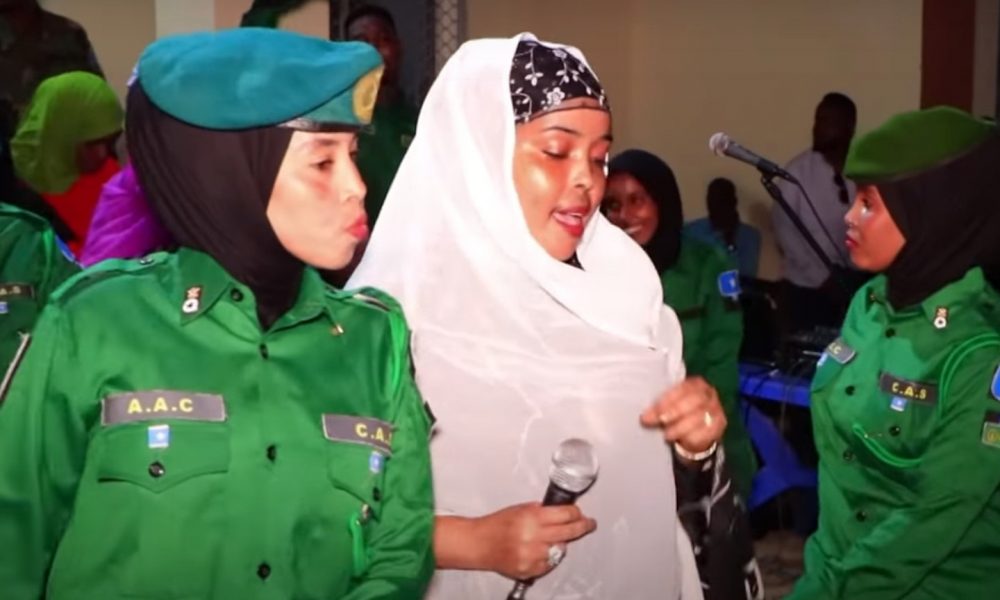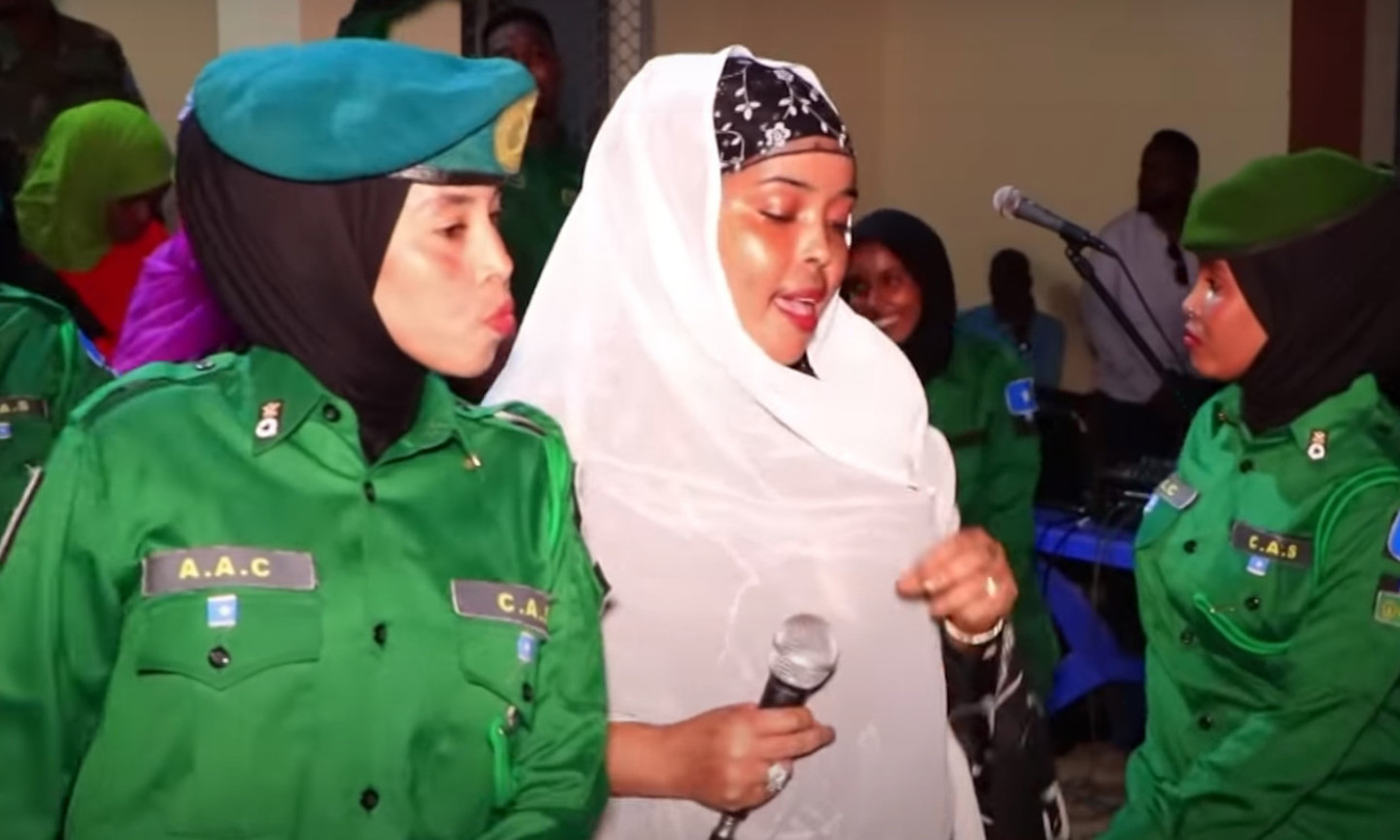 Kenyan and Somani musician Nimco Happy has officially released the hit viral single "Isii Nafta (Love You More Than My Life)" after the song took on a life of its own on the viral short-form video app TikTok. The track arrives via Universal Music and Polydor Records.
The most recommended song on the app at the moment, "Isii Nafta" has been used in over 250,000 videos amassing millions of views. One of the most popular comes from an upload from superstar rapper Cardi B. In the video, the Grammy Award-winning star dances to the track with her sister Hennessy Carolina.
Nimco Happy has been working in music for nearly a decade, though "Isii Nafta" marks her introductory breakout hit after being released over five years ago. The song, she says, was created with the goal of bringing love and happiness to her audience. The lyrics are performed in a mixture of Somali, English, Arabic, and Swahili – with the variation of how to say "I love you" in each language.
"Wallahi, I felt happy, elated," Nimco Happy told Buzzfeed News. "I can't describe it in words, but I felt overjoyed. I felt like the world had finally recognized me. That I'm known internationally."
The recognition was a long time coming, but for the singer, it holds a deeper impact as she's been able to prove doubtful voices wrong. "When you're young in Somali culture, when someone gets into performing music, we tell them to sit down because they're too young," she said. "We tell them it's ceeb. We tell them to stop."
Nimco Happy refused to stop, set on spreading her message of peace and love. The result has seen support for "Isii Nafta" shown by some of the biggest names in popular culture including Stefflon Don, Aminé, Bella Hadid, Ivorian Doll, and more.
Listen to Nimco Happy's breakout single "Isii Nafta (Love You More Than My Life)."