Noah And The Whale's First Two Albums Set For Vinyl Debut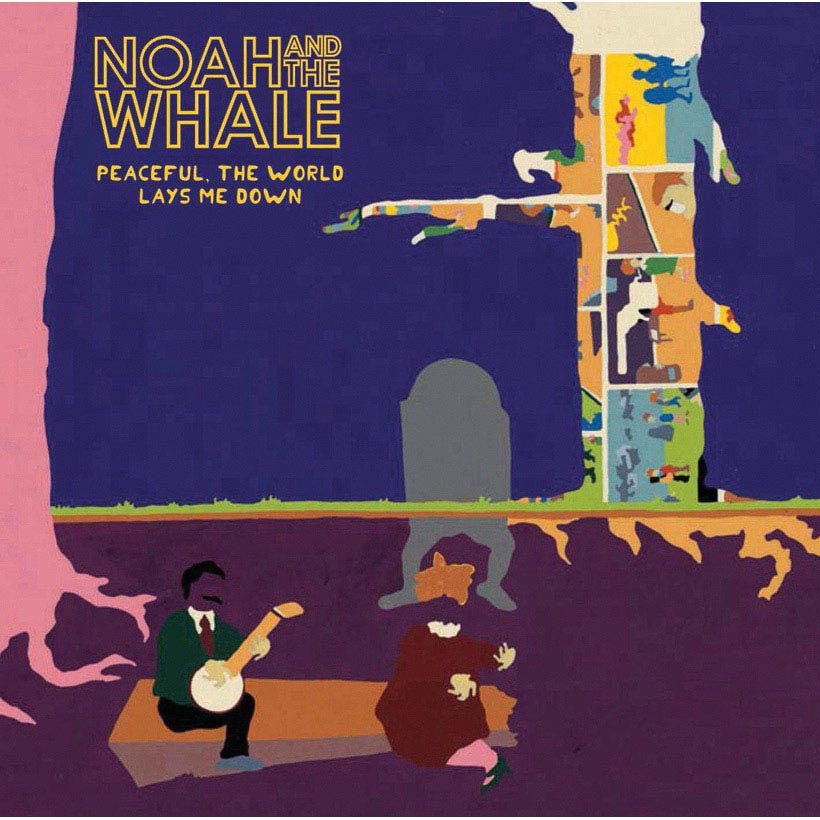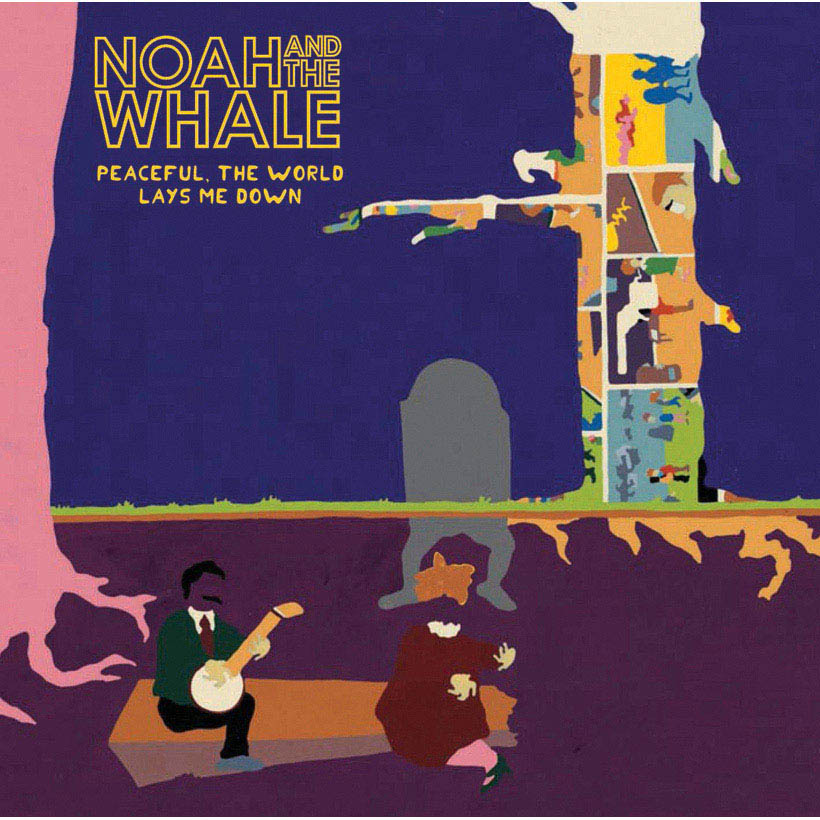 Noah And The Whale's first two albums, Peaceful, The World Lays Me Down (2008) and The First Days of Spring (2009), will be released on vinyl for the very first time via UMC/Island Records on 18 May. Both titles will be issued on 180g vinyl and will include digital download cards.
Both albums from the London group, who disbanded in 2015, have been the subject of a long-standing and vociferous, fan-led campaign for a vinyl version since they initially came out only on CD and download.
Noah And The Whale's debut, Peaceful, The World Lays Me Down, was released after considerable buzz about the band's early shows and releases, and a surprise hit single in the shape of '5 Years Time', which gave the group a Top Ten hit before the album had even been released. The album itself was very warmly received – "Romantic folk with an epic scope", said NME; "Utterly enchanting" said Q – and it would go on to chart in the Top 5 and go Gold. The early line-up of the band included Laura Marling (NATW's Charlie Fink had previously produced her debut album Alas I Cannot Swim album).
The First Days Of Spring was released almost exactly a year after its predecessor. Often referenced among lists of great heartbreak albums to this day, it was recorded in London and New York, co-produced by Fink with producer Emery Dobyns (Patti Smith, Antony & The Johnsons) and came accompanied by a 50 minute film directed and written by Fink. The album was variously described as "A masterpiece" (Sunday Times), "Magical" (Q) and "Breath-takingly ambitious… the break-up album of the year" (Mojo), its dramatic soundscapes, classical orchestrations and heart-rending lyrics causing a rapid rethink of how the band was perceived. The First Days Of Spring would also go Gold and went on to feature in Albums of The Year top 10's in The Guardian, Q and The Times, amongst others.
Noah And The Whale - 2 Bodies 1 Heart
Noah And The Whale went on to have tremendous success with their Platinum-selling Last Night On Earth album (2011) in the UK, US and internationally, and with 2013's Heart Of Nowhere, before splitting in 2015 to pursue other projects.
Charlie Fink has gone on to produce and write for other artists and work in theatre, writing the music for the Olivier-Award nominated Old Vic Theatre production of the Dr. Seuss classic The Lorax, which is currently on tour in Canada and the USA, before releasing his debut studio album Cover My Tracks, which was also accompanied by a stage show in which he performed; Tom Hobden (violin) is now touring with Mumford & Sons, Urby Whale (bass) and Fred Abbott (guitar) are pursuing solo careers. Drummer Doug Fink is now a doctor.
Pre-order the vinyl editions of Peaceful, The World Lays Me Down and The First Days Of Spring here and here. 
Format:
UK English